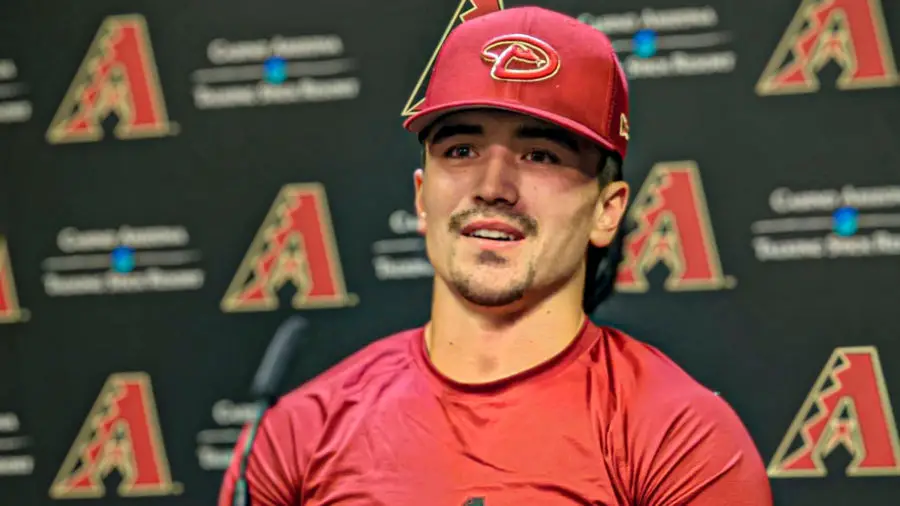 How can you not be romantic about baseball? Yesterday featured Liam Hendricks returning from Stage 4 cancer to pitch again, Mike Soroka starting for the Braves after 3 years of rehab, and 31 year old Mike Mayers taking a perfect game into the 8th inning against the team that drafted, then gave up on him.
The latter, of course, was bad for me since I had the Over on that game, but what can you do? My Rangers Run line, and DBacks/Rockies over hit easily.

2-1 yesterday, 86-75 on the season (13-5, last 6 day):
Pick #1
Rays @ Cubs, Rays -1.5 Run Line, -110
McClanahan is still undefeated. Kyle Hendricks looked pedestrian in his 2023 debut last week. Stroman acting like he was the first pitcher to ever through a complete game yesterday adds to the Rays fuel for today.
Pick #2
Reds @ Red Sox, Total Under 9.5, -120
Brayan Bello can certainly contain the Reds lineup, and Reds' starter Ben Lively has been solid in 2 starts. The Red Sox have one of the worst offenses in baseball over the last 2 weeks, as some of the overachieving role players have fallen to earth.
Pick #3
Rockies @ Diamondbacks, DBacks -1.5 Run Line, -120
It's not a great day for betting in MLB and I kind of had to force myself into a third pick. Here is how I rationalized this: It's Zac Gallen day. That's it. he hasn't been quite himself of late, but a home game against a Rockies team that is 9-17 on the road should help. Kyle Freeland WILL give up a home run, so I'll throw half a unit at Corbin Carroll +700 to hit one as well.