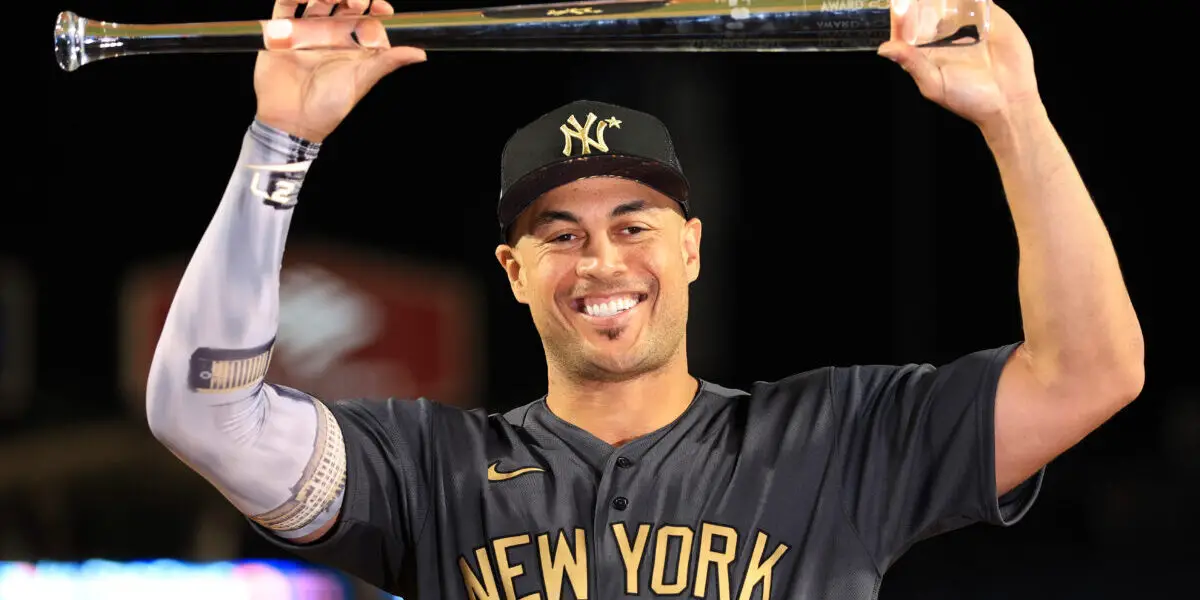 The New York Yankees placed Giancarlo Stanton on the 10-day injured list yesterday (April 16). However, unfortunately for the Yankees, Stanton is expected to stay on the injured list far longer than the 10-day minimum. According to The Athletic's Brendan Kuty, Stanton is set to miss four to six weeks. An MRI determined that the star slugger has suffered a Grade 2 hamstring strain.
Injury trouble has become common for Stanton over the last handful of seasons, and it is rough to see that he is now forced to miss a good chunk of time with this latest ailment. The 6-foot-6 outfielder has also been off to a very solid start in 2023, as he has four home runs, 11 RBIs, and a .269 batting average. It will not be easy for the Yankees to replace his power in the lineup while he is out, but they will be forced to adjust regardless.
The American League (AL) East is also very competitive this season. At the time of this writing, the Yankees are tied with the Toronto Blue Jays for second place with a 10-6 record. Meanwhile, the Baltimore Orioles (9-7) and Boston Red Sox (8-8) are right behind them, so losing Stanton is certainly not ideal at this point of the campaign. Now, they will try to stay ahead of their division rivals without one of their best players. With that, they will also be aiming to pass the 14-2 Tampa Bay Rays for the division lead.
Top prospect Oswald Peraza has been called up due to Stanton's injury, and he will now be aiming to impress because of it. The 22-year-old shortstop performed well during his short stint on the Yankees' major league roster last season, as he had one home run, two RBIs, and a .306 batting average. With Stanton out for multiple weeks, this is a grand opportunity for him to show the Yankees that he is ready to be a full-time major-league player. That, perhaps, is the one silver lining in all of this.
Nevertheless, here's to hoping that Stanton has a speedy recovery and does not suffer any setbacks in the process. We will need to wait and see how the Yankees handle themselves without Stanton in the lineup from here.