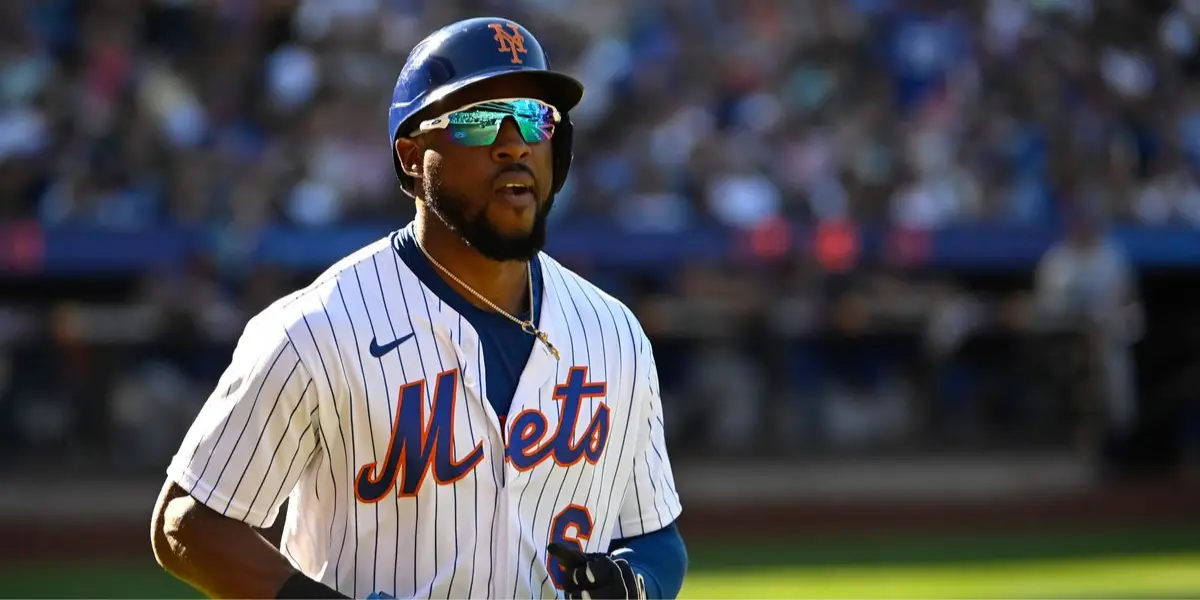 With spring training in full swing, several questions are raised as players arrive at camp. One big question mark for the Mets is all-star right fielder Starling Marte. Marte recently discussed his core muscle surgery that occurred in the offseason, something that had been affecting him for "the better part of the season" in 2022. With the Mets' current plans to not rush Marte and let him take it easy to prevent him from missing more games at the start of the season, we'll take a look back at Marte's injury history to see if there is more concern to be had.
When looking back at Starling's ten-year MLB career so far, one will be pleased to see that he has posted a relatively clean bill of health for the most part. Marte has almost always played 130+ games per season, with only a few recent seasons where he was held back by injuries. In his first big year in the majors in 2013, Marte suffered a finger injury ending his season in August. In 2016, he missed 16 games due to lower back discomfort, only playing in one game in September. While with the Diamondbacks in 2021, Marte fractured a rib and missed another month of play. Finally, with the Mets, Marte missed games both due to a number of injuries, including left oblique tightness while at spring training, groin tightness (something that remained for the rest of the season), and a fracture to his finger taking him out for the last month of the regular season and possibly affecting his Wild Card series performance.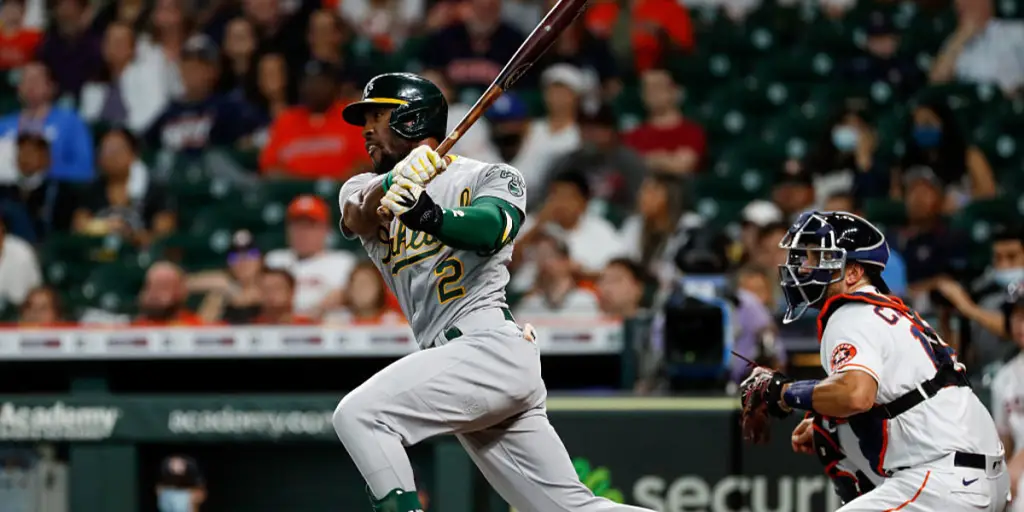 Looking back at all these injuries shows a lot about Marte. He trains hard and plays even harder. Though he is taking it easy now, I would still bank on Marte playing in 130-145 games this season. This is factoring in that as Marte grows older, now entering his age 34 season, these muscle-related injuries will continue to pop up, possibly more frequently. Though none of these injuries have been severe enough to put him out for the better part of a season, I think it is fair to assume that an injury will be encountered at some point this season. If he does miss significant time, the Mets' outfield will be a huge question mark, especially with the signing of a questionable Tommy Pham. Though there are options, such as rookie Brett Baty and super-utility man Jeff McNeil, the Mets would be far better off with their stars playing their primary position. Marte's injury in September last year was a huge blow to the team, affecting both their standing within the division as well as their quick exit in the wild card. With the MLB increasing the base size and limiting the number of pick-off attempts, Marte can pose a huge threat on the bags, with the chance to return to his 2021 form and lead the league again in stolen bases. This further emphasizes the importance of keeping Marte as healthy as possible to help the team as much as he can.