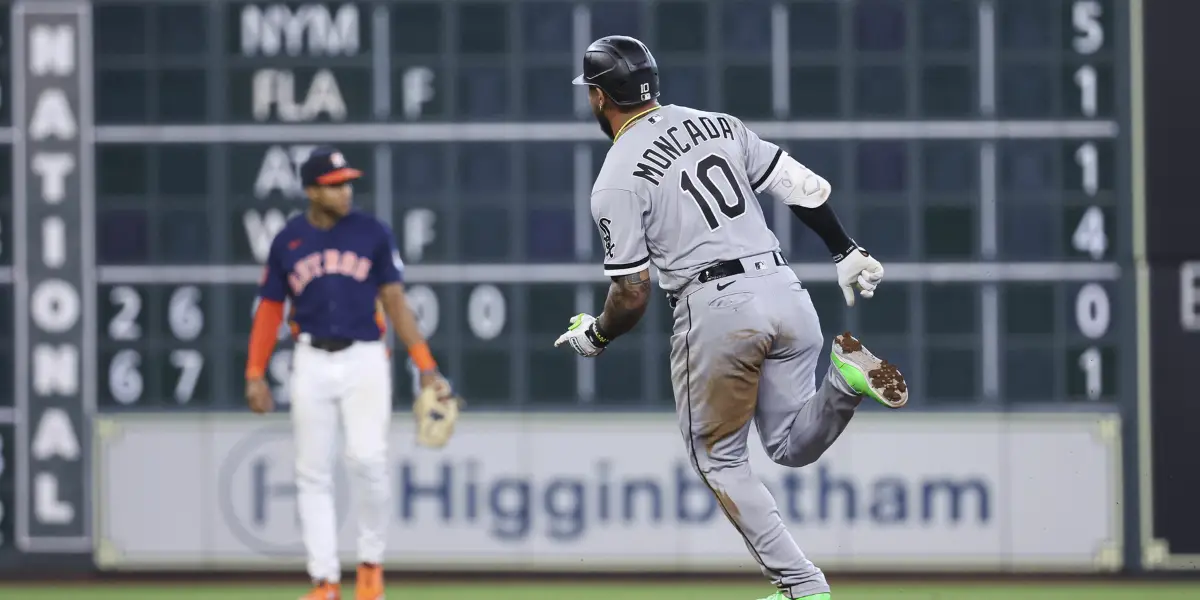 The Chicago White Sox began the 2023 season on April 30th against the defending World Series champion Houston Astros. After a very competitive four-game set, both teams left the series at 2-2.
There is no denying that the Astros are a very good team from top to bottom, and for the White Sox, exiting the series with a split is considered a success. Throughout the series, it was starting pitching for the Sox that really shined and helped put the team in a position to win each game. Dylan Cease picked up right where he left off in 2022 by shoving through the Astros offense earning a quality start by going 6.1 shutout innings with ten strikeouts and only allowing two hits. The other three starters, Lynn, Giolito, and Clevinger, all did their job as well by combining for 15.2 innings, 20 strikeouts, and only an astonishing four earned runs allowed before turning it over to the bullpen. If the starting pitching can throw a combined 2.05 ERA every series moving forward, the White Sox will be a lethal and feared team to play against.
It was the bullpen that got roughed up throughout this series by putting up an unfavorable 8.25 ERA and an 11K/10BB ratio. Manager Pedro Grifol still has to learn who his guys are, but ultimately, it is up to the arms in the bullpen to figure it out. It was made apparent after this first series that moving forward, once the starting pitcher is pulled from the game, things might start to get a little messy.
The 2022 White Sox offense showed itself in this series by struggling to capitalize with runners in scoring position despite exiting this series with a league-leading 45 hits, 18 of which being for extra bases. There was a lack of a clutch factor in this series after the team went 11-47 with RISP and left an undesired 42 men on base. However, guys like Tim Anderson, Yoán Moncada, and even rookie Oscar Colás helped lead the offensive charge. Notably, Moncada resembled his 2019 self by going 8/18 with three 2Bs and two HRs.
Moving forward, there are many reasons to be optimistic. The team showed more hustle in one series than they have in the previous two seasons. The Sox were aggressive on the base paths and tried to take advantage of every extra 90 feet they could. For the most part, they put the ball in play. Players that have been quiet the past couple of seasons took charge against the Astros. Bench players did their job. But most importantly, it looked like they did not quit and were genuinely having fun playing the game again. Only time will tell, but things were looking good for the Southside after their first series.
The main takeaways from this series:
The White Sox starting rotation might be the real deal
Kyle Tucker may win AL MVP
Luis Robert Jr. is an elite outfielder
The White Sox will be just fine without José Abreu
Dylan Cease will make sure he does not get snubbed of another all-star bout
Oscar Colás looks like he could be a future superstar
A healthy Moncada and Grandal appear to be back in the lineup
The next time the two teams will face off will be in May when Houston comes to town. But until then, the White Sox will have their home opener against the San Francisco Giants, and the Astros will host the Detroit Tigers on April 3rd.