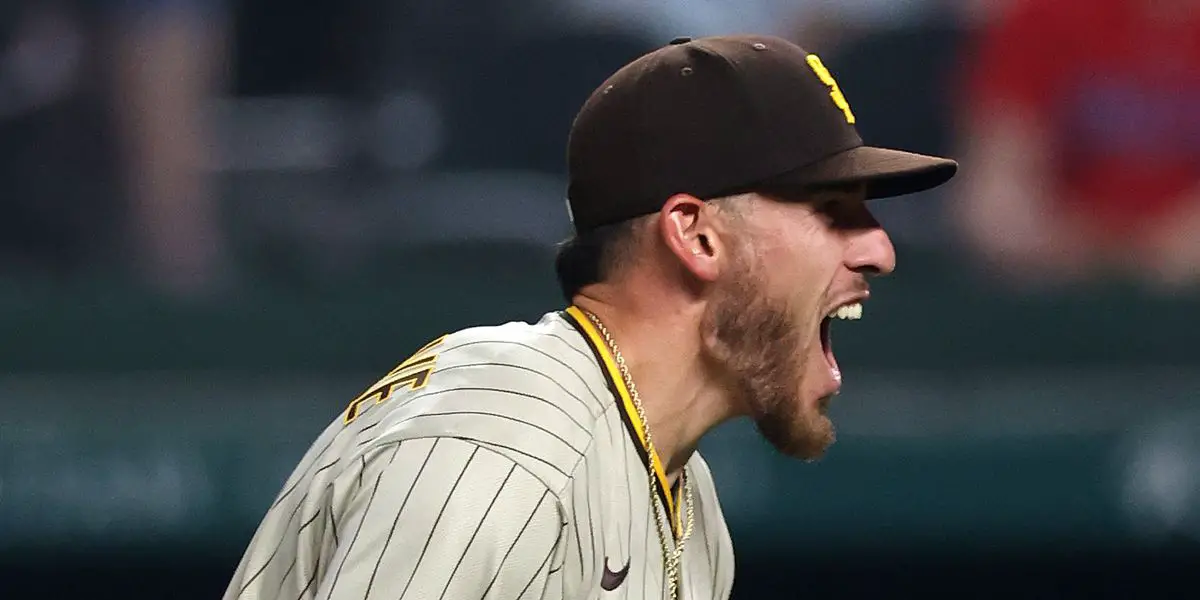 Great way to come back from paternity and start a new week. 3-0 yesterday and none of them even threatened to lose. The Rays took care of a quickly regressing Red Sox team 4-1, and the Padres and Snell shut-out the Cubs 5-0…both unders hit. And the third pick was Philly -1.5 and they won 8-3. Easy day at the office

92-78 on the season. Full slate tonight:
Pick #1
A's @ Pirates, Total Over 8.5 runs, -110
James Kapriellian has an ERA over 8. Mitch Keller is 7-1 with a 3.25 ERA but has allowed 10 runs in his last 12 innings against subpar lineups. Should be plenty of baserunners today in Pitt.
Pick #2
Joe Musgrove Over 6.5 Strikeouts, +120
Musgrove has recorded 6 Ks only 3 times this year, and has not gone over 6 yet. However, The Mariners strikeout so much one would think that striking out was the object of the game. Seattle has 4 hitters in the top 10 most Ks in MLB!
Pick #3
Orioles @ Brewers, Orioles Moneyline, +115
Aside from being the road team, there is no reason the Orioles should be underdogs against the Brewers. Kyle Gibson has been a huge addition, and he has only allowed 4 runs combined in his last 3 starts (against Tor, NYY, Clev). The Brewers are a middling team that is only above .500 because their division is putrid.