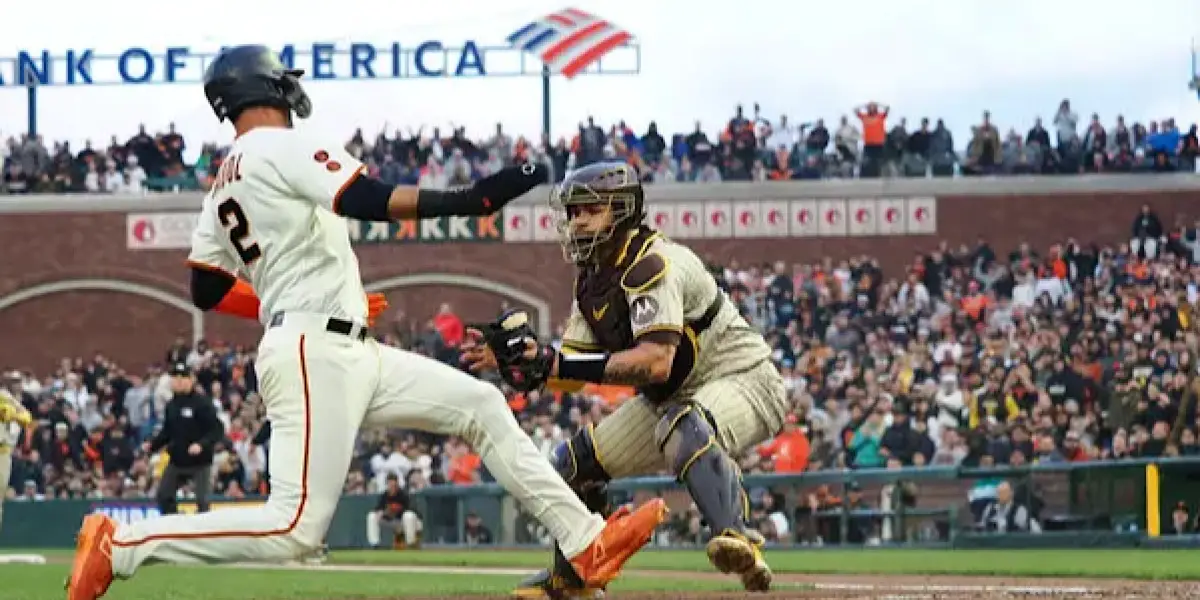 Not a bad day yesterday. Invested $300, won two of three bets and the payout was $400. I lost the "Ohtani to win" bet even though he threw a 7-inning gem, because the Angels lineup couldn't score one damn run off a Dodgers bullpen day. I placed the bet because I saw Michael Grove as the starter, so I feel a little duped, but sometimes pitching plans change I guess.
Fortunately Cincy and Arizona took care of business and covered their spreads.
Sitting at 103-88 on the season:
Pick #1
Red Sox @ Twins, Twins -1.5, +120
The Twins have Joe Ryan going. In 13 starts, he has pitched well enough to win in 11 of them. The Red Sox are using Justin Garza as an opener, followed by Brandon Walter making his big league debut, and they are hoping to get a bunch of innings out of him.
I've seen Walter live a lot. He was awesome in AA Portland last year for the first half the season before slipping a bit later in the year. This year, he was promoted prematurely to AAA Worcester and has struggled a lot. He isn't ready for the bigs…not even close.
Pick #2
Padres @ Giants, Padres Moneyline, -130
The Friars were porked last night by a terrible overturned call at the plate when Tatis smoked a runner at the plate by 15 feet but the call was changed to safe because Gary Sanchez "didn't give the runner a lane". Awful use of that rule. It was created to prevent collisions, not reward terrible base-running. The Baseball Gods punish the Giants today and the win streak ends at 10 games.
Pick #3
Royals @ Rays, McClanahan to record a win, -145
Not a great payout, but there aren't many games to choose from today. McClanahan's strikeout line is set at 7.5, which seems a little high, Rays moneyline is -365, so that's a waste, and even the Rays run line is -170, which I don't trust on get-away-day. So, The Win for McClanahan it is.