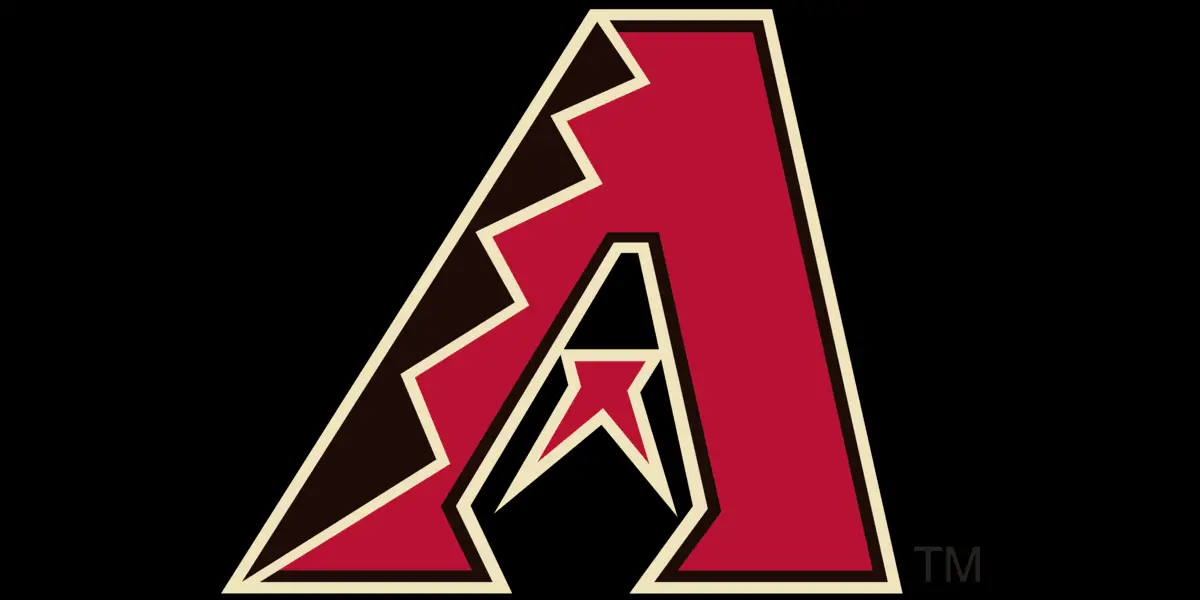 The Arizona Diamondbacks have completed a trade with the Seattle Mariners ahead of Tuesday night's MLB trade deadline. Heading to Arizona will be RHP Paul Sewald. Arizona is sending major league infielders Josh Rojas and Dominic Canzone back the other way. The Diamondbacks are also sending minor league infielder Ryan Bliss to the Mariners organization.
Sewald was 3-1 this season with Seattle in 43 innings pitched and had a 2.93 ERA in 45 games.
Rojas had 189 at-bats this season with Arizona and compiled a .228 average. He put up 23 runs scored, 43 hits, 26 RBIs and six stolen bases.
Canzone is fairly new to the major league level having made his MLB debut in July of this season against the Pittsburgh Pirates. In 38 at-bats, he has four runs scored, nine hits including a home run and eight RBIs with .237 average. Prior to being called up, Canzone spent time in 71 games with the team's Triple-A affiliate, the Reno Aces. During his time with the Aces, Canzone hit .354 with 61 runs scored and 91 hits including 18 doubles, three triples and 16 home runs along with 71 RBIs and two stolen bases.
Bliss was recently promoted to the Triple-A level with the Aces after 68 games with the Double-A Amarillo Sod Poodles. In those 68 games with Amarillo, he had 293 at-bats in which he put up 67 runs, 105 hits including 25 doubles, four triples and 12 home runs along with 47 RBIs and 30 stolen bases. In his short time with Reno he's played in 13 games and has had 56 at-bats. In those 56 at-bats he's had six runs scored, 11 hits including two doubles, two triples and one home run along with four RBIs and five stolen bases.
Arizona has been looking for another arm out of the bullpen for late in the game and Seattle has been struggling a bit this season after making the playoffs last season. The Diamondbacks get their arm and Seattle possibly gets help on the offensive side of things.