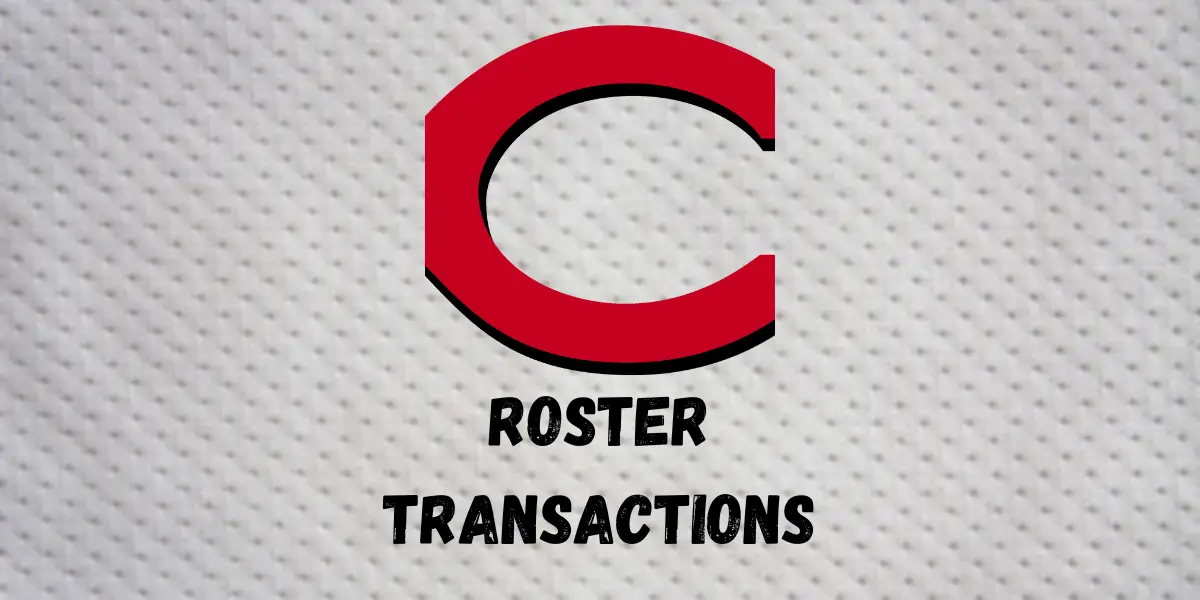 The Cincinnati Reds are off today following a series loss to the San Francisco Giants in which they dropped two out of the three games and were outscored 11-6. Starting Friday, they will return home for a ten-game homestand with a doubleheader against the Chicago Cubs, who the Reds are 5-4 against, outscoring them 68-67 in those nine games. They are currently six games behind the Milwaukee Brewers and three games behind the Cubs in the National League Central, and they are only one game back in the National League Wild Card race. Before heading into this weekend's series, the Cincinnati outfield got a boost. The Reds claimed Harrison Bader off waivers from the New York Yankees and Hunter Renfroe off waivers from the Los Angeles Angels.
Waiver Claims By The Numbers
Harrison Bader
Bader was with the Yankees this season and played in 84 games for them, posting a slash line of .240/.278/.365 with a .643 OPS; he had 11 doubles, two triples, seven home runs, 37 RBI, 40 runs scored, 14 walks, and 17 stolen bases. He spent the first 5.5 seasons of his career with the St. Louis Cardinals before being traded to the Yankees, so the Reds are familiar with Bader, who they had to play against with the Cardinals being in the National League Central. Bader's career slash line is .244/.312/.399 with a .711 OPS; he has 86 doubles, 13 triples, 59 home runs, 214 RBI, 269 runs scored, 151 walks, and 74 stolen bases.
Hunter Renfroe
Renfroe is on his sixth different team in the last five years, having played with the San Diego Padres, Tampa Bay Rays, Boston Red Sox, Milwaukee Brewers, and Los Angeles Angels. This season with the Angels, he slashed .242/.304/.434 with a .737 OPS; he has 31 doubles, 19 home runs, 56 RBI, 56 runs, and 39 walks. In his career, he posts a .240/.301/.481 slash line with a .782 OPS; he has 162 doubles, four triples, 176 home runs, 450 RBI, 401 runs scored, 240 walks, and 14 stolen bases.