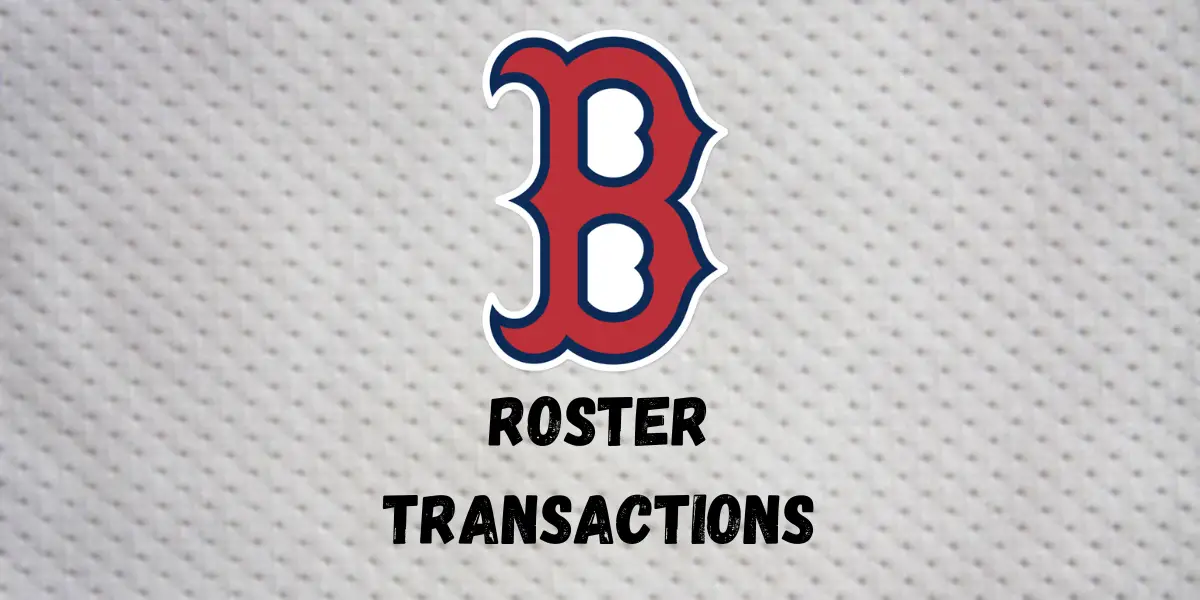 The Boston Red Sox are about to start a short two-game series at Fenway Park against the Atlanta Braves, who the Red Sox split a two-game series against earlier in the year. The Red Sox are coming off a series win over the Mets and have won 13 of their last 18, while the Braves have struggled since the All-Star break dropping five of their nine games to start the second half. Before their series begins tonight, the Red Sox made the following moves.
Red Sox Roster Moves
RHP John Schreiber was activated from Injured List. Will Start Tonight
RHP Brayan Bello, activated from the Paternity List, Will Start Wednesday vs. Atlanta
Boston Red Sox Roster Move By The Numbers
John Schreiber
Schreiber this season has made 18 appearances going 1-0 with a 2.12 ERA in 17 innings of work; he recorded 21 strikeouts. Before heading to the Injured List, he had a 3.17 FIP, a 1.29 WHIP, a 4.2 BB/9, and an 11.1 K/9.
Brayan Bello
Bello, this season has made 16 starts going 7-6 with a 3.60 ERA; he posts a 4.36 FIP, a 1.22 WHIP, a 2.4 BB/9, and a 7.8 K/9.
Bottom Line
The Red Sox announced today that Trevor Story would be moving up from AA Portland to AAA Worcester; with the Sea Dogs, Story went 2-8 with a home run, three RBI, and two runs scored; he had a slash line of .250/.400/.625 and a 1.025 OPS. Reese McGuire is also back and will begin his rehab in AAA Worcester. The Red Sox also announced today that Tanner Houck is expected to start throwing off a mound soon, and Chris Sale is getting closer to a rehab assignment. Also, earlier today, Jeff Passan mentioned that the Red Sox are going to add at the trade deadline and are likely looking to get an arm in the next coming weeks; it'll be a fun six days leading up to what is expected to be a wild Trade Deadline and the Red Sox also have all of these pieces coming back soon.