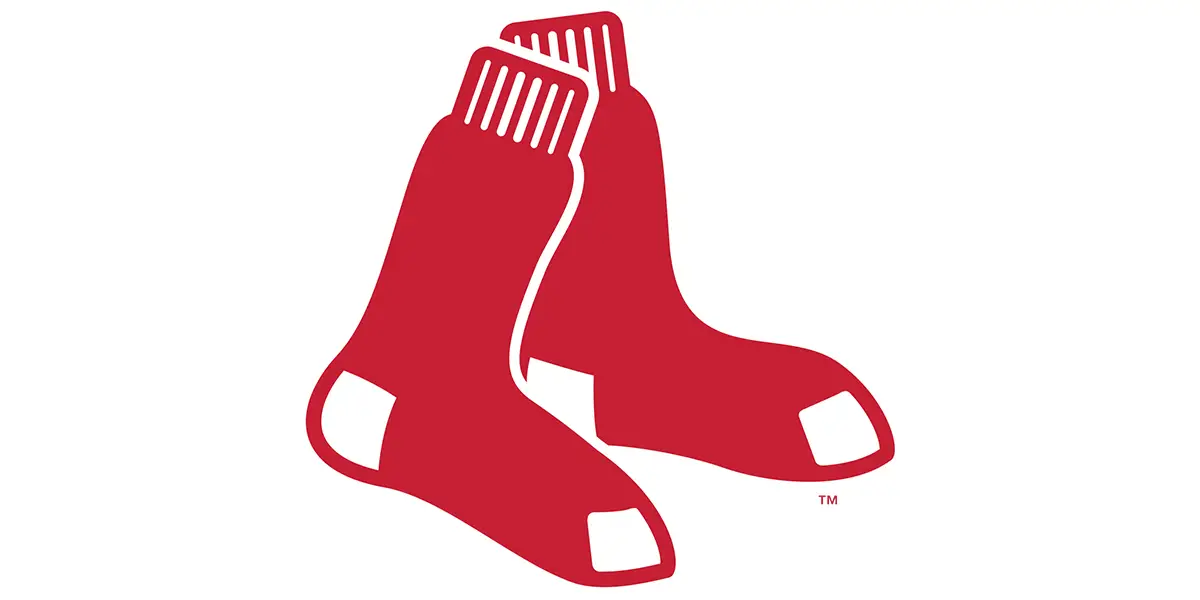 The Boston Red Sox are preparing to play their final game of a three-game series against the Chicago Cubs. The Red Sox won game one by a score of 8-3, and it was their sixth straight win. They dropped the middle game to the Cubs 10-4 snapping their win streak, but they have still won 9 of their last 11. Before today's game, they made a few roster moves.
Red Sox Roster Moves
RHP Jake Faria selected to the major league roster from AAA Worcester
RHP Tayler Scott Designated for Assignment
Bottom Line for the Red Sox:
Scott has struggled with the Red Sox playing in four games and making one start, he had a 4.91 ERA, and in his four games, he posted a 9.83 FIP, a 2.72 WHIP, a 9.8 BB/9, and a 4.9 K/9. Scott pitched in both games against the Cubs. In his first appearance, he went 0.2 innings giving up just one hit; he didn't allow a run, and then yesterday, he went one inning giving up two runs on three hits. Faria this season with AAA Worcester 19 games, with nine being starts; he was 3-2 with a 6.47 ERA, and he also had a 1.63 WHIP, a 5.7 BB/9, and a 7.4 K/9. It remains to be seen what the plan is with Faria; he may have been called up to be an opener, as the Red Sox will have a spot for two openers in their series against the A's that will start on Monday.