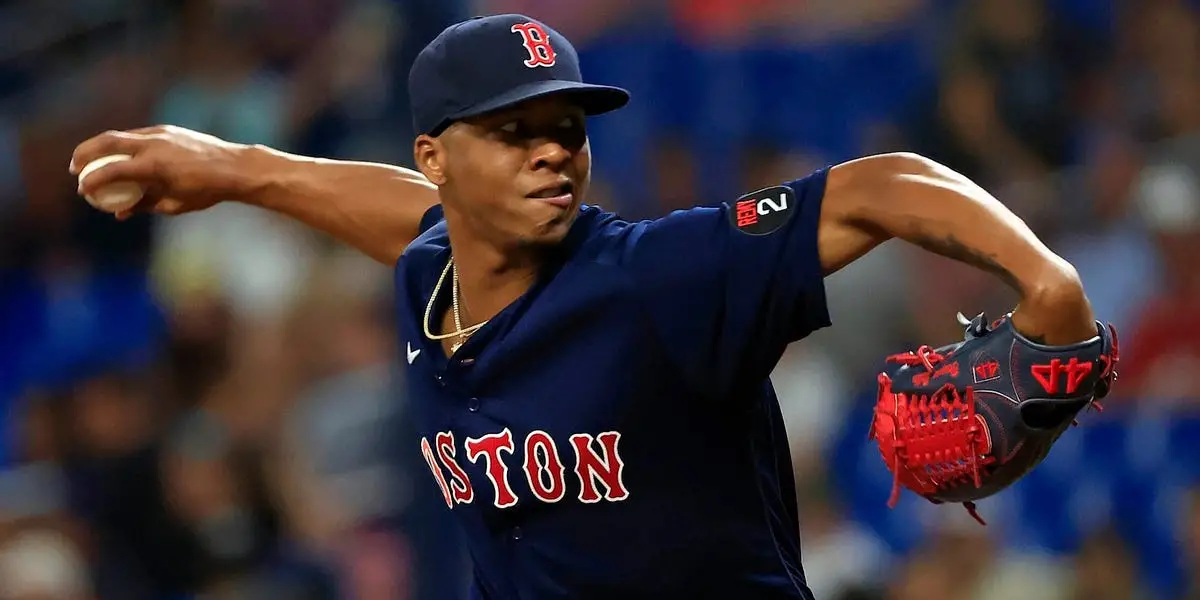 Last night the Boston Red Sox beat the Texas Rangers 4-2 to take game two of their three-game series. Brayan Bello made his 25th career start for the Red Sox, and he went seven innings, giving up just two runs on eight hits; he didn't walk anyone and struck out three. He pitched out of jams a few times during this start and showed that he is must-watch TV when he takes the mound, and the Red Sox have a real chance to win the game.
Brayan Bello's Career
In his 25 starts, Bello posts an 8-13 record with a 3.74 ERA in 137.1 innings of work while striking out 125 batters. He also posts a career 3.43 FIP, a 1.43 WHIP, a 3.2 BB/9, and an 8.2 K/9. This season though, he has come into his own and proven he could be if he's not already the future ace of the Red Sox; in 14 starts, he is 6-5 in 80 innings of work with a 3.04 ERA and 70 strikeouts. The one thing Bello needs to work on is strikeouts, he came into the season throwing a dominant Sinker, a four-seam fastball, a changeup, and a slider, but over his last few starts, he has taught himself to throw a cutter. He throws his sinker 35.2% of the time, his fastball 22.8%, his changeup 22.1%, his slider 18.5%, and his new cutter 1.4% of the time. If you take out his start against the Los Angeles Angels back on April 17th, which was his first start of the season and the weather was terrible, his numbers are mind-blowing; he has thrown 77.1 innings, going 6-4 with a 2.56 ERA, a 3.68 FIP, a 1.11 WHIP, a 2.4 BB/9, and a 7.56 K/9.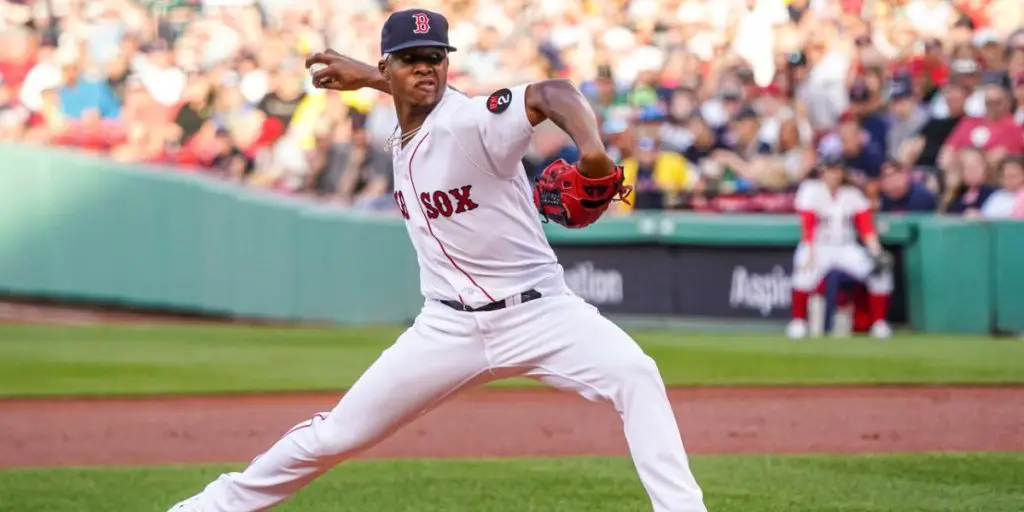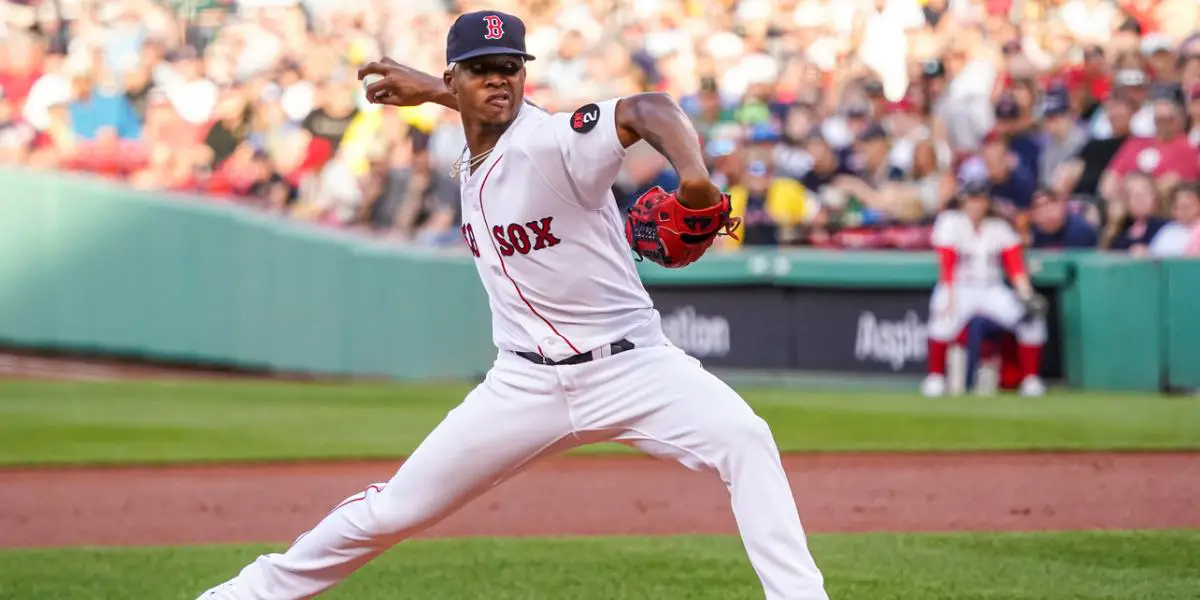 Bottom Line for Red Sox and Brayan Bello
What he's doing out there is something we hadn't seen since Pedro Martinez, and even last night during the NESN broadcast, when they were interviewing Kenley Jensen; he said they call Bello, Junior as in Pedro Junior. The difference between Bello and Pedro is that Bello is a homegrown talent. He signed as an international free agent from the Dominican Republic and worked through the minors in just 4.5 seasons. If, for some reason, an All-Star can't participate in the game on Tuesday due to pitching on Sunday, then Bello deserves a call and a chance to be a part of that game. Bello will not make his next start until after the All-Star break and is expected to start the first game back next Friday when the Red Sox head to Chicago to take on the Cubs.