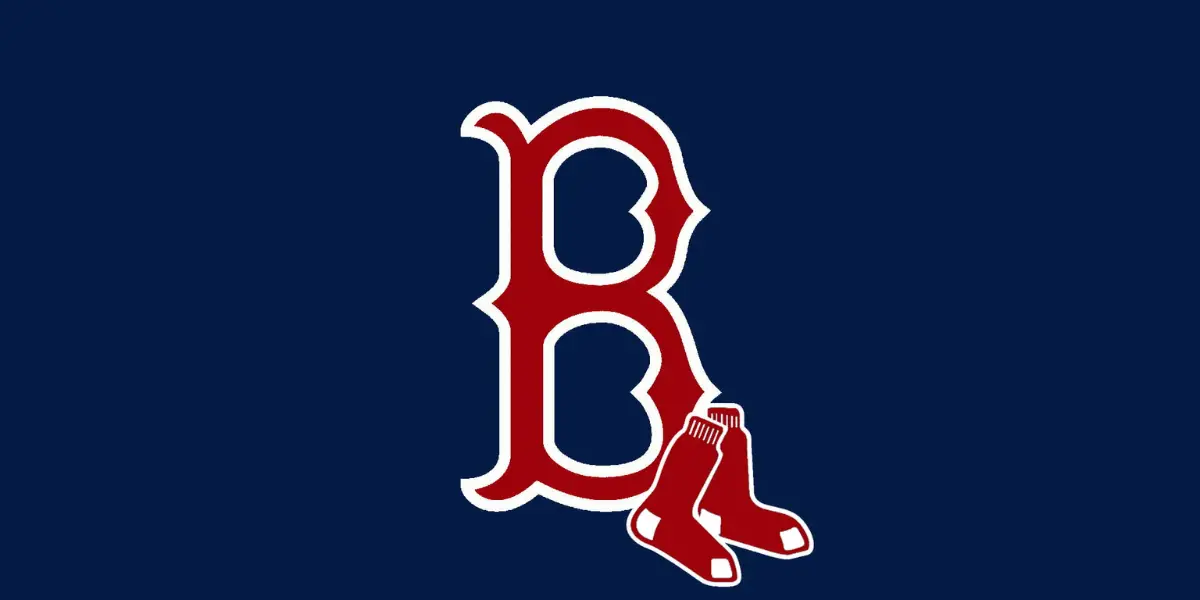 Today the Boston Red Sox beat the New York Yankees to win the second game of their three-game series; they have won the first two games of the series and are now 7-1 against the Yankees this season, as well as outscoring them 48-19 over the eight games. Back in 2004, former Red Sox pitcher Pedro Martinez quoted his famous line, "Just tip my cap and call the Yankees my daddy," after they beat him in on September 4. After the first two games of this series, it got me thinking and looking at numbers; after game one, the Yankees should "tip their cap and call Brayan Bello their daddy," and then after today, Gerrit Cole should "tip his cap and call the Red Sox his daddy" as well the Yankees "tipping their cap and calling Devers their daddy."
Brayan Bello vs. Yankees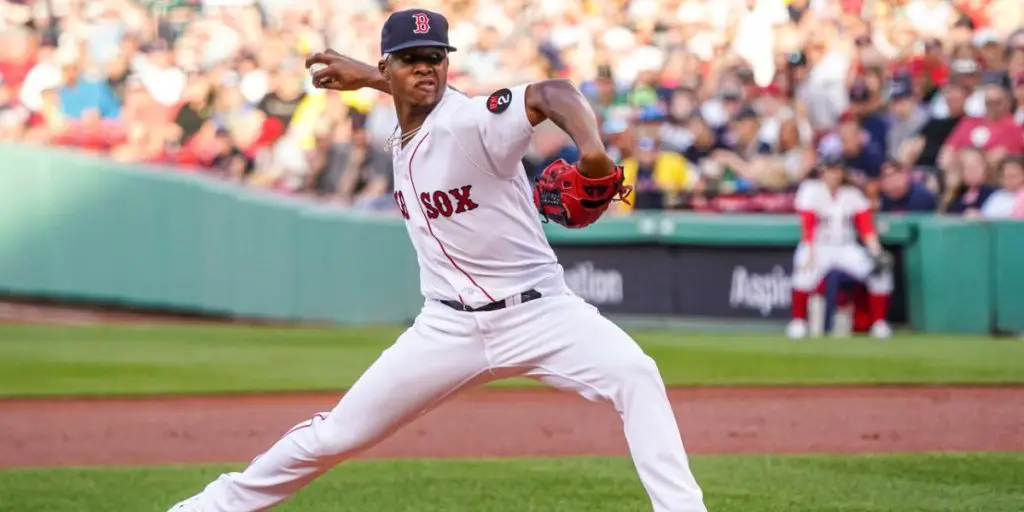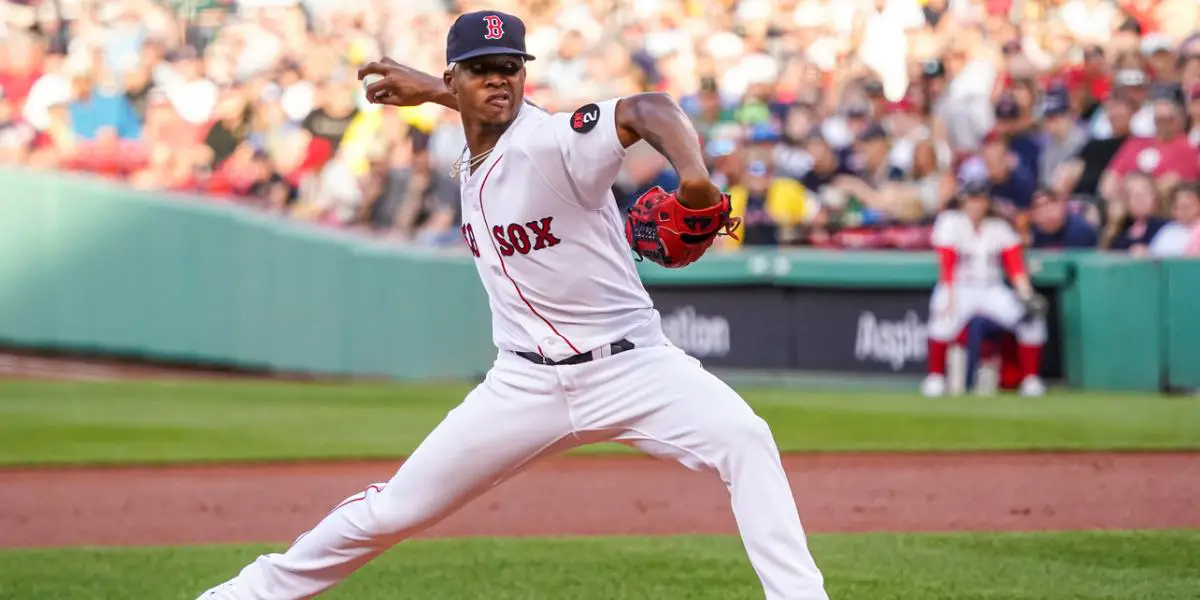 In his career, Bello has made five starts against the Yankees, going 2-2 in 31 innings of work; he has given up 27 hits, nine runs, and only five earned; he's walked nine and struck out five. Bello got those rookie issues out of the way against the Bronx Bombers; now, this season, he has made three starts going 2-0 with 20 innings of work; he gave up 13 hits and four runs; he has walked six and struck out 15 that includes Friday nights start. In which he went six innings giving up one run on six hits; he walked one and struck out four.
Gerrit Cole vs. Red Sox
Since Gerrit Cole signed with the Yankees before 2020, he has made 13 starts against the Red Sox, going 5-5 in 70 innings pitched; he has given up 43 runs, 42 earned, on 68 hits; he has walked 21 and struck out 92. This season though, he has made two starts including today, going 0-2 in ten innings of work; he's given up eight runs on 14 hits; he's walked two and struck out ten, including today, which he went four innings giving up six runs on seven hits; he walked one and struck out four.
Rafael Devers vs. Yankees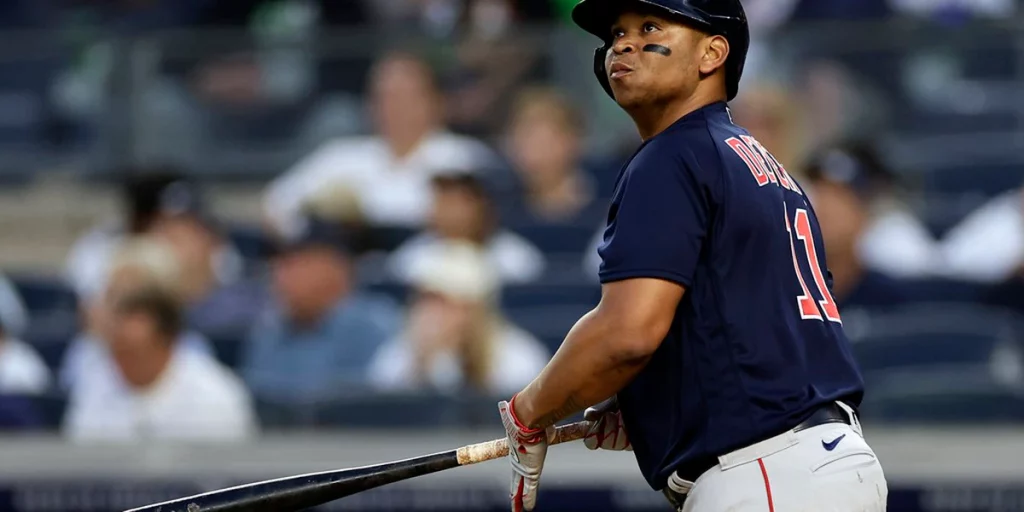 Since 2017 when Devers joined the Red Sox, he has played 95 games against the Yankees. He's gone 92-362 with 19 doubles, 24 home runs, 60 RBI, 56 runs, and 30 walks. This season against the Yankees, he is 12-31 with one double, three home runs, six RBI, and six runs scored. Against Gerrit Cole, he is 11-36 with seven home runs, 16 RBI, and four walks.