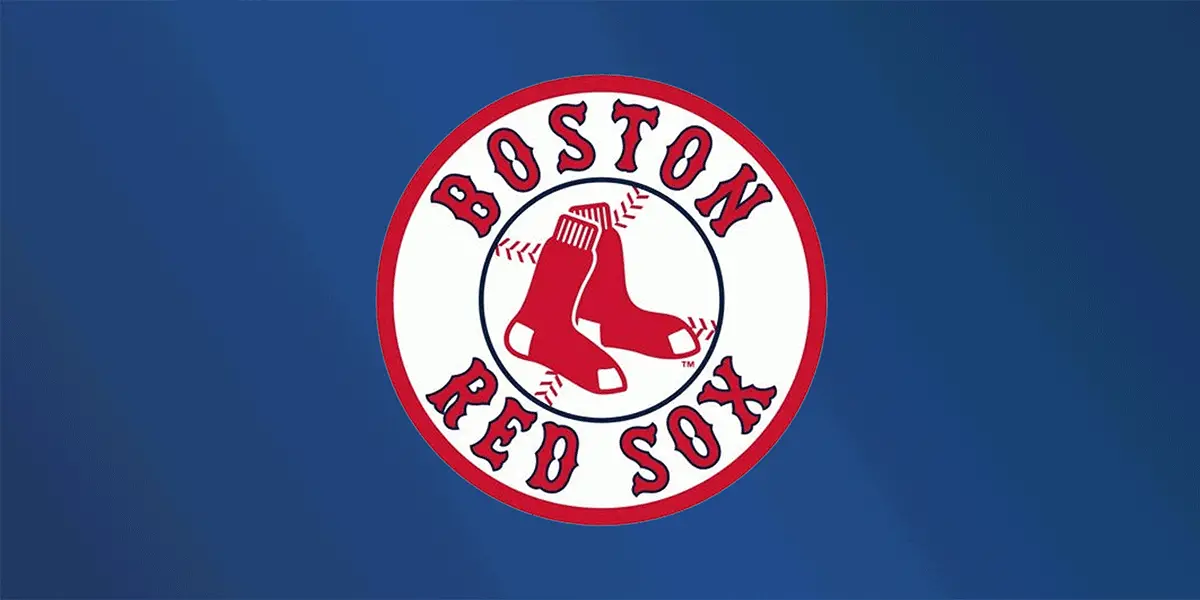 The MLB Trade Deadline is scheduled for Tuesday, August 1st, which means we are 31 days away from the Deadline, and things can change between now and then; a lot can happen. Teams could fall out of contention, which means more players could become available, but the Boston Red Sox are currently dealing with injuries and using an opener every fifth day. The Red Sox should look into acquiring a starter sooner rather than later, as they are still alive in the Wild Card race, and adding a solidified arm could lift them in the playoff chase. So what arms may be of interest for the Red Sox?
Corbin Burnes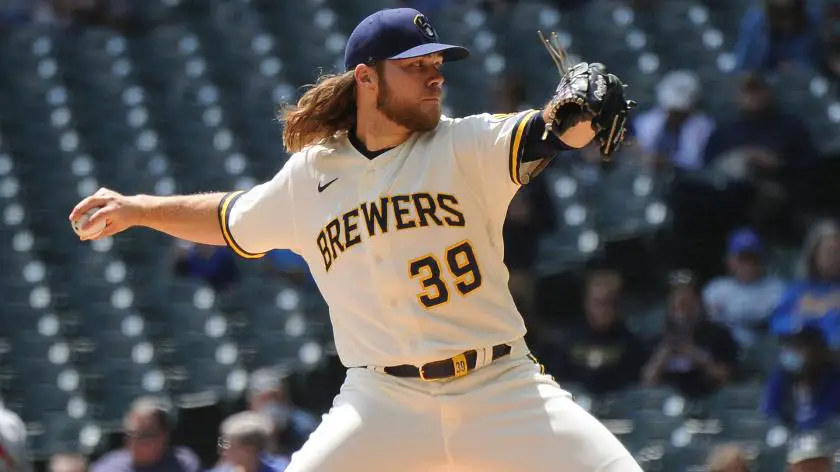 Burnes is currently the ace of the Milwaukee Brewers, and after some issues during spring training, it sounded like something happened between the team and him, and he may want out. The Brewers are currently in the thick of things in the NL Central, so who knows if they'll trade him, but with the relationship in trouble, why not try? This season in 16 starts, Burnes is 5-5 with a 4.10 ERA, a 4.33 FIP, a 1.19 WHIP, a 3.1 BB/9, and an 8.5 K/9.
Shane Bieber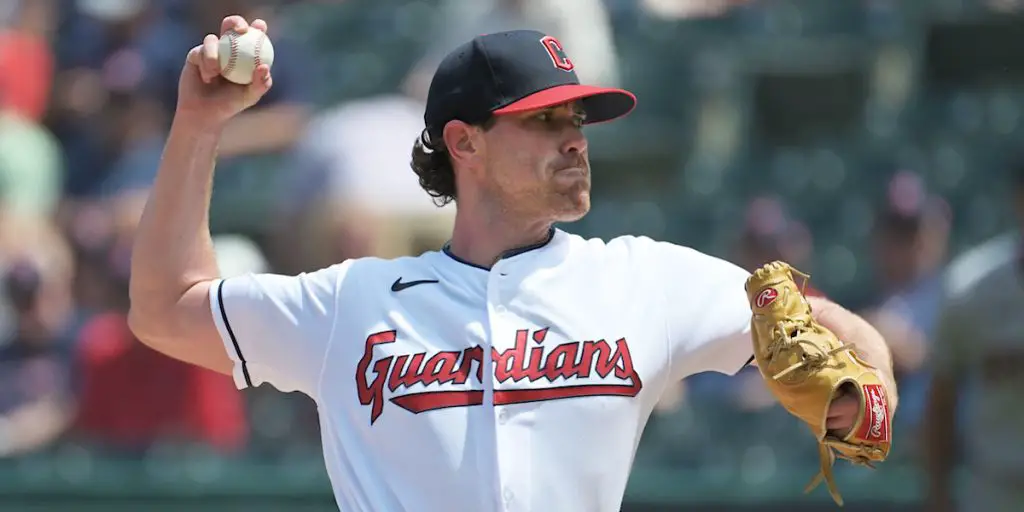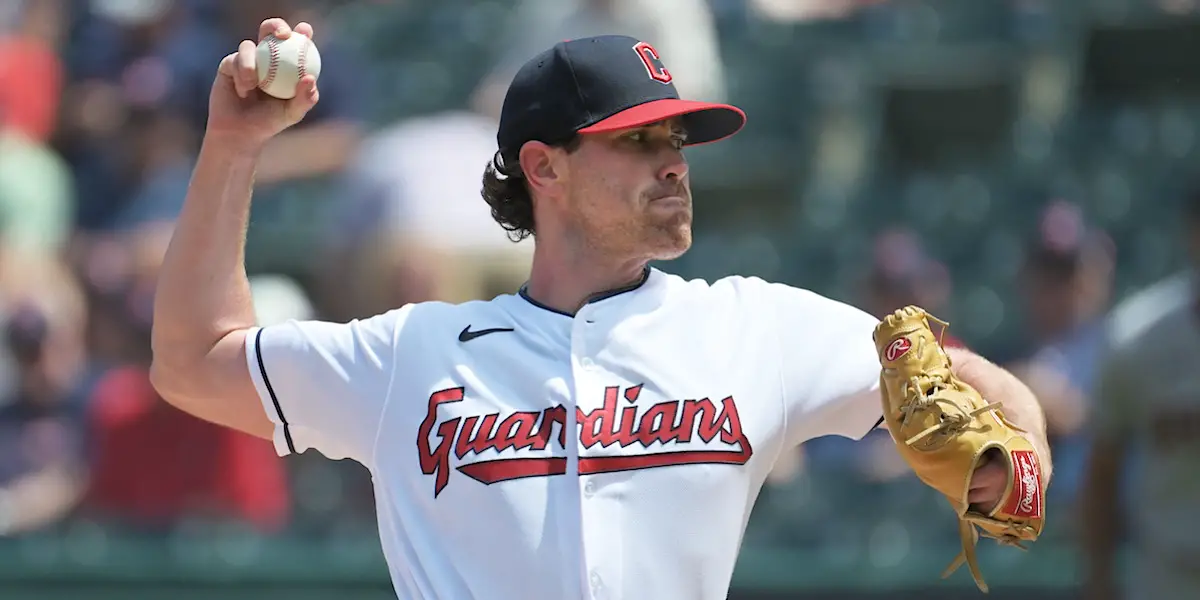 Bieber may not be an option anymore, as the Guardians have caught the Minnesota Twins and are in the AL Central Division race, but he would be a nice piece for the Red Sox to get. This season he has made 17 starts and, like Burnes, posts a 5-5 record with a 3.48 ERA in 106 innings of work; he has a 3.97 FIP, a 1.19 WHIP, a 2.4 BB/9, and a 7.2 K/9.
Lucas Giolito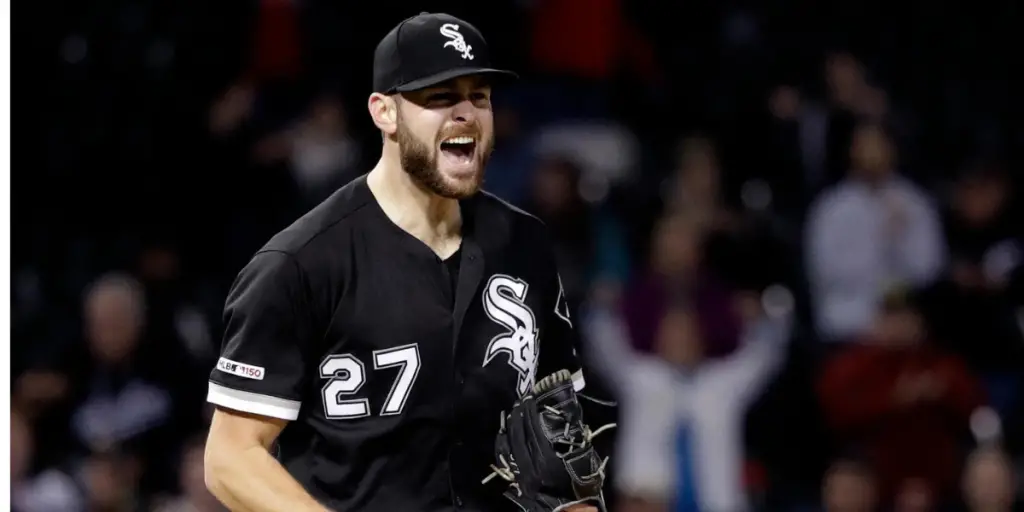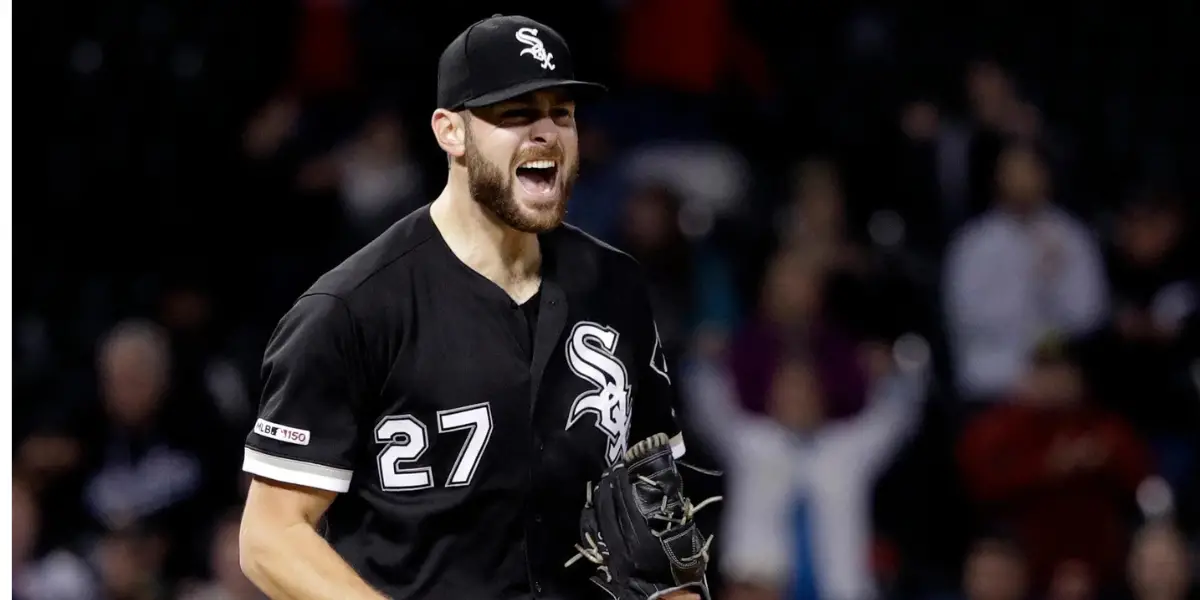 Giolito, who the Red Sox just faced, would be a nice addition to their rotation; in that start last weekend, he went six innings, giving up three runs, only one of which was earned on three hits; he walked one and struck out ten. Giolito, this season, has made 17 starts for Chicago with a 6-5 record in 99.1 innings of work with a 3.53 ERA, a
Kyle Freeland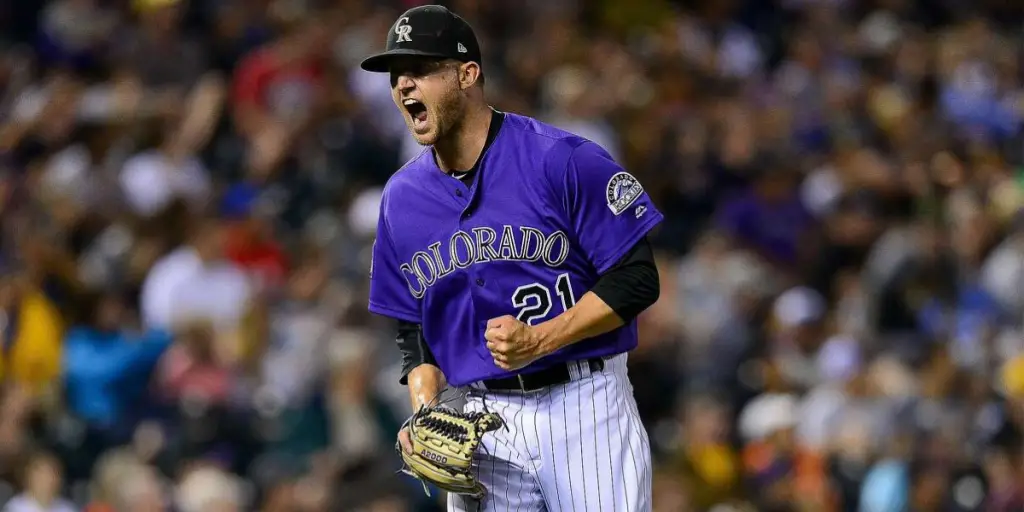 Freeland is an interesting name, Colorado isn't a great team, but he could be a part of their future. They could get a nice haul for him, so do they move him or keep him? Freeland has made 17 starts going 4-8 this season with a 4.88 ERA, a 5.07 FIP, 1.42 WHIP, a 2.9 BB/9, and a 6.0 K/9. Those numbers should be taken with a grain of salt as he pitches at Coors Field, a hitter's ballpark.
Jack Flaherty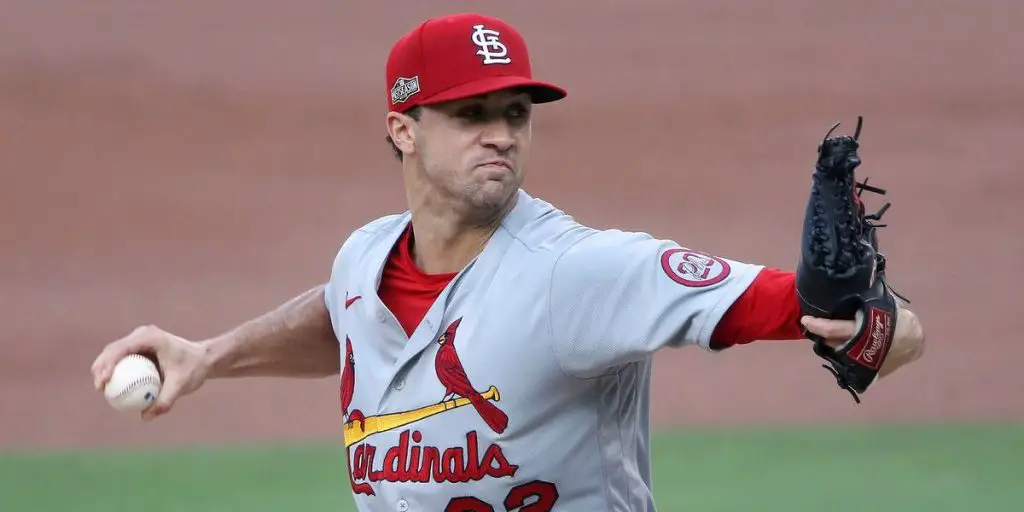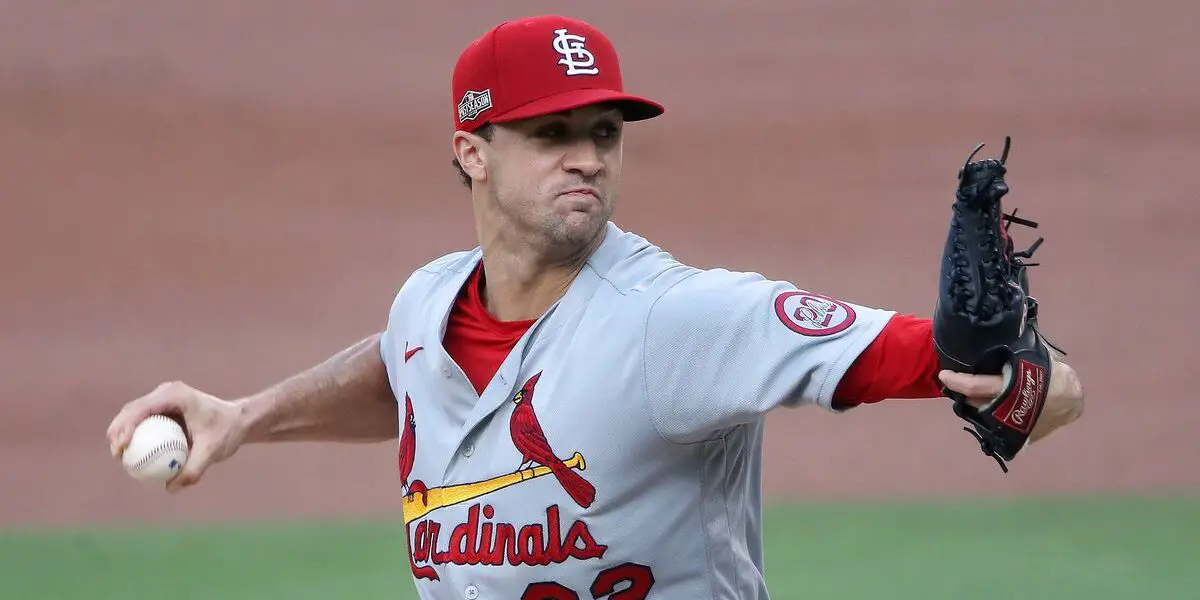 Flaherty is an interesting candidate as he hasn't had a good season since his 2021 season, but this could be one of those situations of he needs a change of scenery. This season he has made 15 starts going 4-5 with a 4.95 ERA, a 4.20 FIP, a 1.60 WHIP, a 5.0 BB/9, and a 9.0 K/9. The Cardinals are in last place in the NL Central, and making a move could benefit them as this season is starting to slip away from them.
Bottom Line
These five names could interest Chaim Bloom and even Red Sox fans. The other day, many Red Sox fans thought the season was over. Still, they've taken the first two games in their series against the Toronto Blue Jays. The offense has started to wake up, so could a move be made to solidify the Red Sox rotation for the remainder of the 2023 season and maybe a controllable piece for the future?