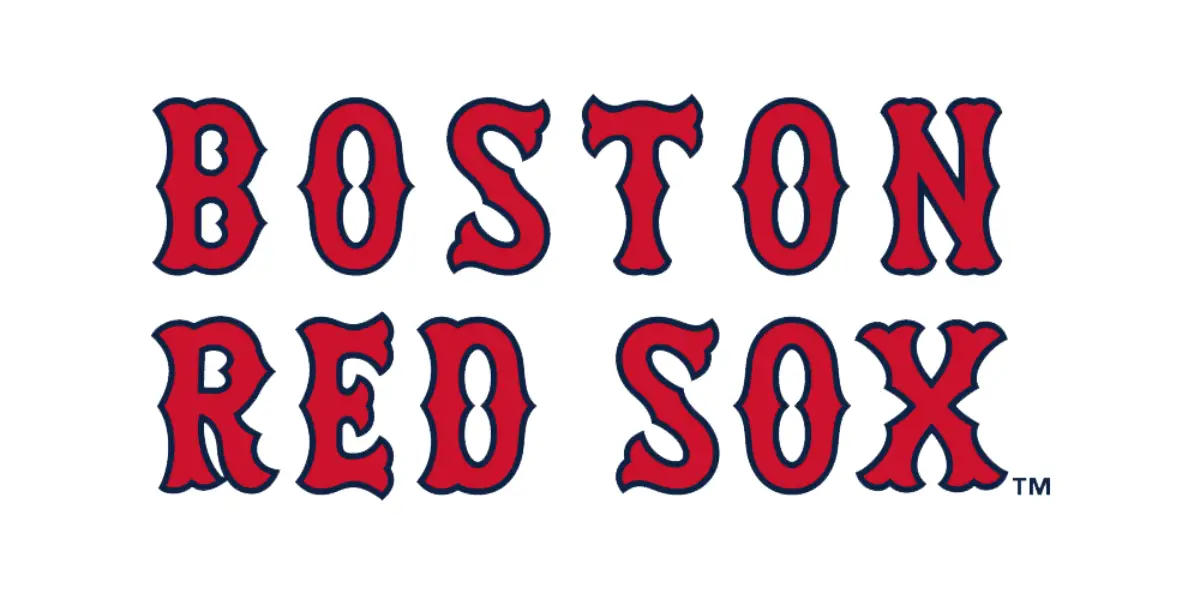 Yesterday the Boston Red Sox got their series started against the Texas Rangers, and for the fifth time this season, they started a game with an opener before turning it over to the bullpen. In those starts, they are 1-4; in those five starts, the Opener has given up ten earned runs in 10.2 innings of work. The openers the Red Sox have used are Brennan Bernadino, who got the start today; Matt Dermody and Justin Garza have each made one start; and Kaleb Ort, who has made two. In most of those games aside from today, the guys who could have started were Chris Murphy, Brandon Walter, and Nick Pivetta. Corey Kluber replaced Dermody, but his time in Boston is most likely over, and if it's not, he shouldn't be starting. Now the Red Sox will not have Tanner Houck and Chris Sale until at least August; they also won't have Garrett Whitlock for a few weeks, if not more, as he was placed on the injured list today, and James Paxton will miss his next turn through the rotation as he is on paternity leave. The opener just isn't working, it's been putting the Red Sox in a hole early, and sometimes the deficit is too much to overcome. So what options do the Red Sox have to start so they can abandon this whole Opener mess
The current staff is Brayan Bello and Kutter Crawford, so they need three starters; unless Chaim Bloom can pull off a trade rather quickly, they have six options Nick Pivetta, Dinelson Lamet, Chris Murphy, Brandon Walter, Shane Drohan, and Jake Faria.
Nick Pivetta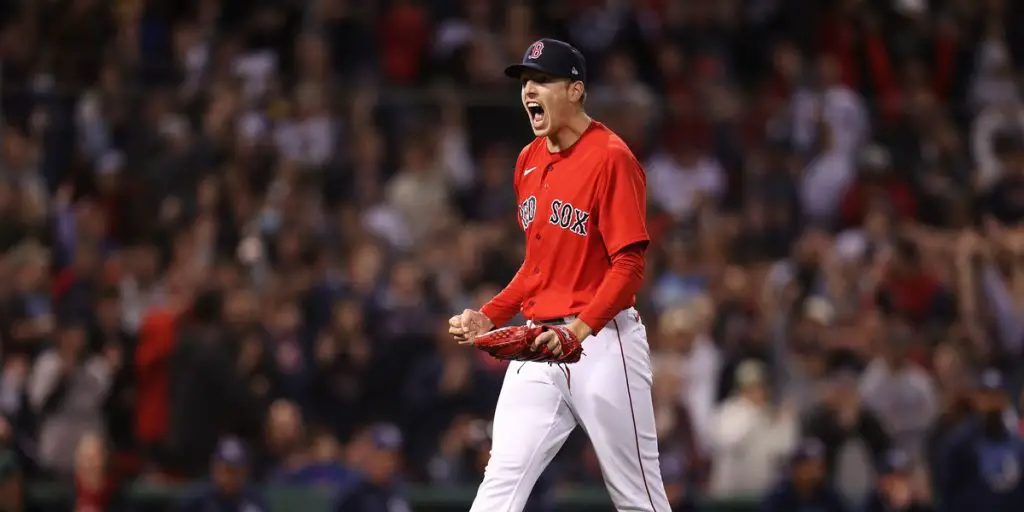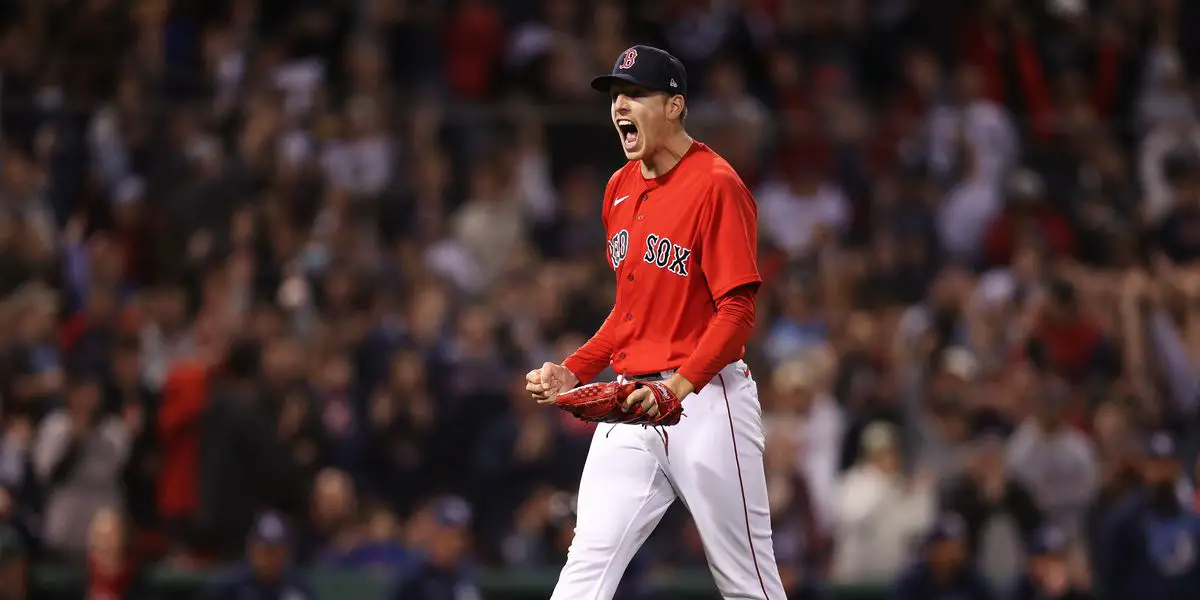 Pivetta has made eight starts this season before being moved to the bullpen; in those eight starts, he went 40 innings, giving up 28 runs on 43 hits, posted a 3-3 record, and 42 strikeouts. Those are not ideal numbers for someone, but he has seemed to figure it out in the bullpen as he has gone 24 innings posting a 1-2 record. He has given up seven runs on 11 hits and struck out 31 hitters; he seems to have figured something out and may be worth looking at for a start.
Dillson Lamet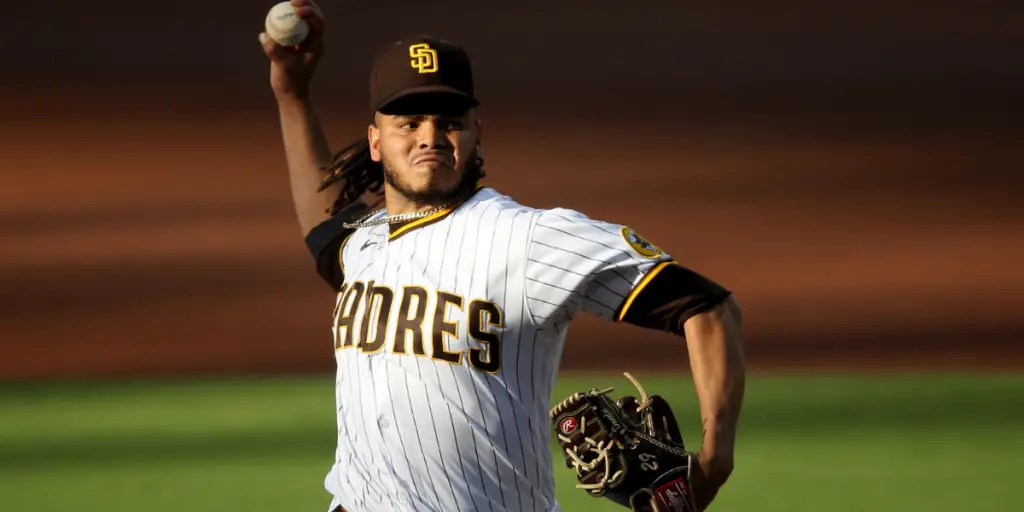 Lamet started the season with the Colorado Rockies and made 16 appearances, with four being starts. He was 1-4 with an 11.57 ERA in 25.2 innings of work with 31 strikeouts. He also played and made three starts for the Rockies AAA team, the Albuquerque Isotopes, and in those starts, he was 0-0 with a 0.84 ERA in 10.2 innings of work with 11 strikeouts. Lamet was recruited by Red Sox leadership thanks to former Red Sox ace Pedro Martinez.
Chris Murphy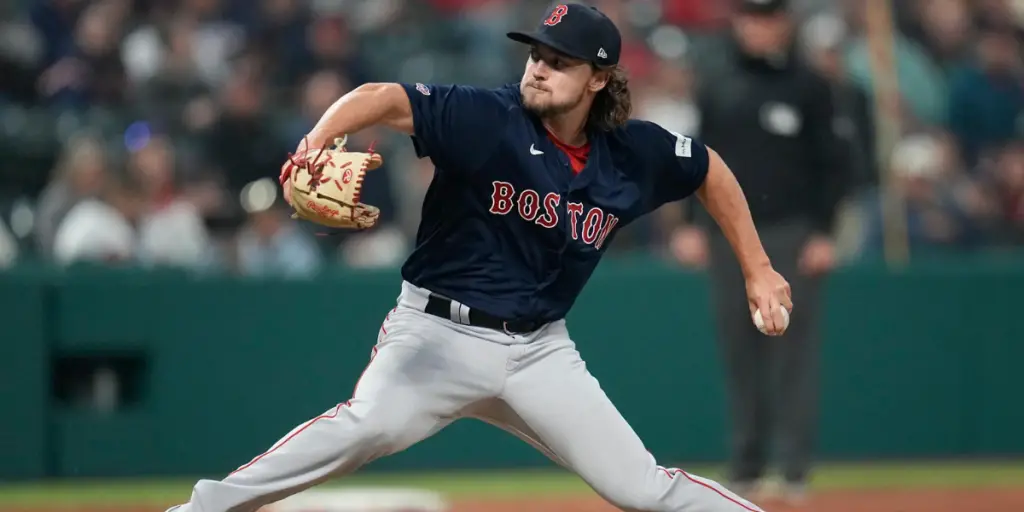 Murphy has made 12 appearances and nine starts in AAA Worcester, going 1-3 in 43.2 innings of work with a 7.01 ERA. Since being called up to the Red Sox, he has appeared in four games, going ten innings and posting a 1.80 ERA and 12 strikeouts. He posts a 3.09 FIP, a 0.90 WHIP, a 2.7 BB/9, and a 10.8 K/9.
Brandon Walter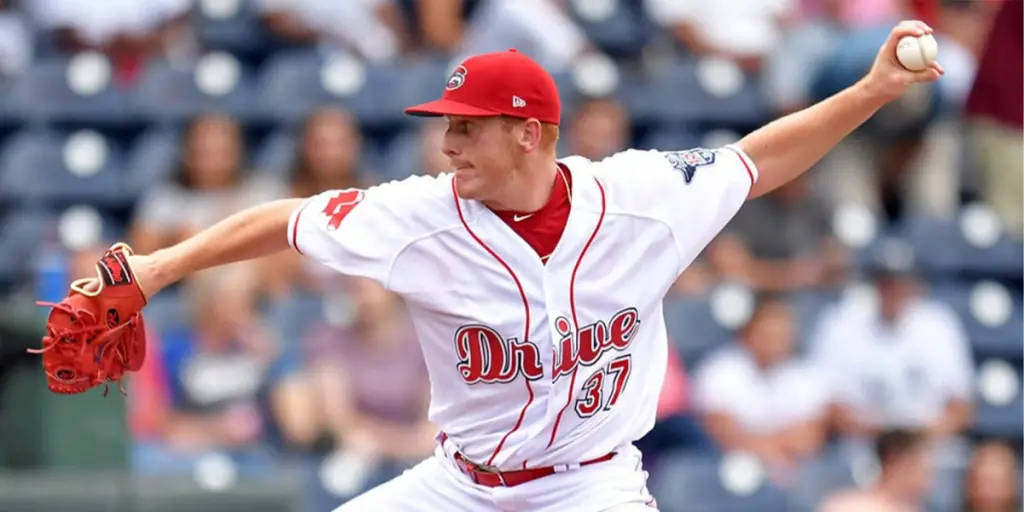 Walter is the Red Sox seventh-ranked prospect in their system, and this season in AAA Worcester made 14 appearances, with 12 of them being starts; he is 1-5 with a 6.08 ERA as well as 65 strikeouts in 63.2 innings of work. Since being called up to the Red Sox, Walter has played in one game, going 6.2 innings, giving up three runs on six hits; he walked three and struck out two.
Shane Drohan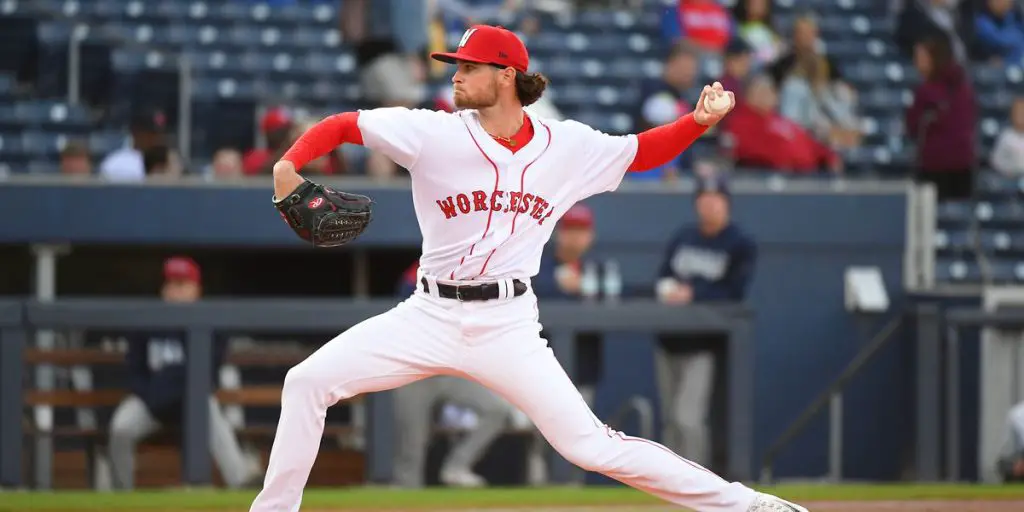 Drohan has split time between AA Portland and AAA Worcester this season. In Portland, he started six games and went 5-0 with a 1.32 ERA and 36 strikeouts in 34 innings. On May 18th, he was sent to Worcester and has made nine starts going 2-3 with a 5.19 ERA and 38 strikeouts while pitching 43.1 innings of work. He hasn't been great in AAA, but he could be an option instead of a start.
Jake Faria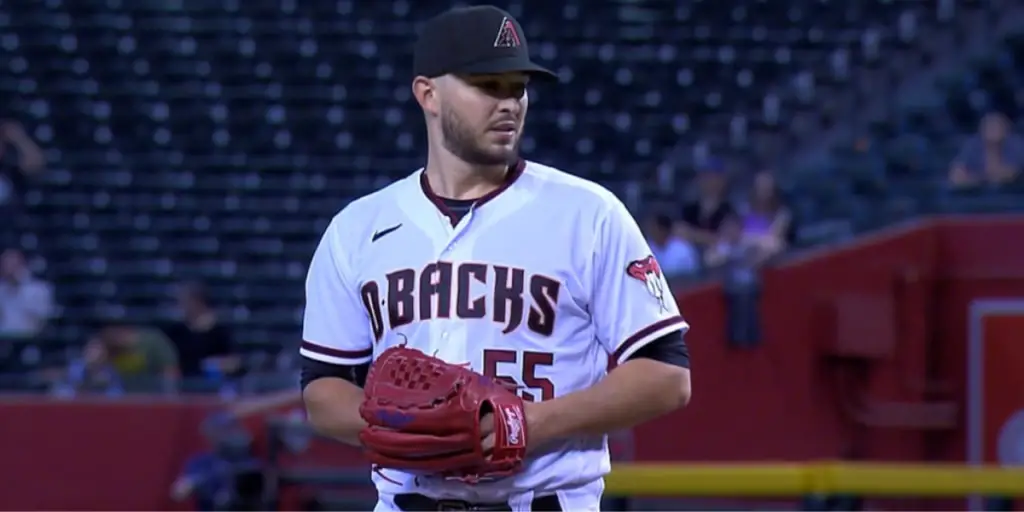 Faria was picked up by the Red Sox in April and sent to AAA Worcester; in 18 appearances and eight starts, he is 2-2 with a 6.79 ERA in 50.1 innings of work with 42 strikeouts. Faria has played in the big leagues before playing for the Tampa Bay Rays, Milwaukee Brewers, and Arizona Diamondbacks; in his career, he is 9-9 with a 4.70 ERA in 203 innings of work and 185 strikeouts. He posts a career 4.74 FIP, a 1.41 WHIP, a 3.9 BB/9, and an 8.2 K/9.