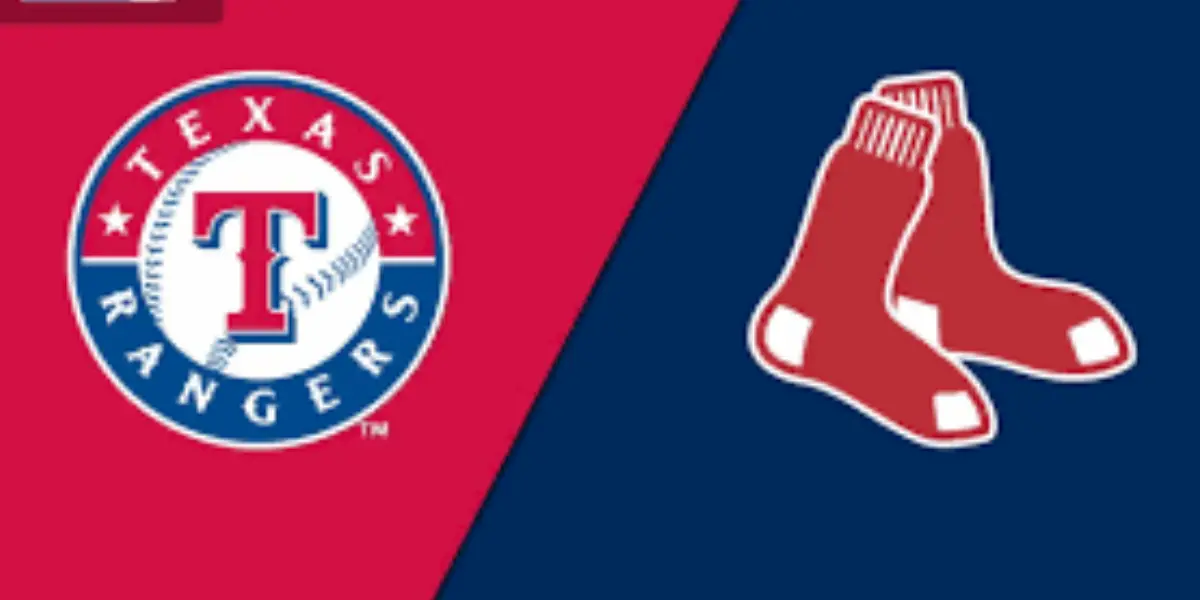 The Texas Rangers are heading on a road trip to Boston to Fenway Park and are coming off a brought stretch against the Houston Astros in which they only won one of their four games against the Astros and were outscored 24-22. The Red Sox are coming off a series sweep of the Toronto Blue Jays. A series in which the Red Sox outscored Toronto 17-10. Last season head to head, the Rangers struggled against the Red Sox, winning only one of their seven games against them, and were outscored 47-25.
Texas Rangers (50-35) vs. Boston Red Sox (43-42)
Game 1:
Date: Tuesday, July 4
Time: 1:35 PM
Broadcast: Bally Sports Southwest
Game 2:
Date: Wednesday, July 5
Time: 7:10 PM
Broadcast: Bally Sports Southwest
Game 3:
Date: Thursday, July 6
Time: 7:10 PM
Broadcast: Bally Sports Southwest
Projected Starting Pitchers:
Game 1: Dane Dunning (7-1, 2.69 ERA) vs. Opener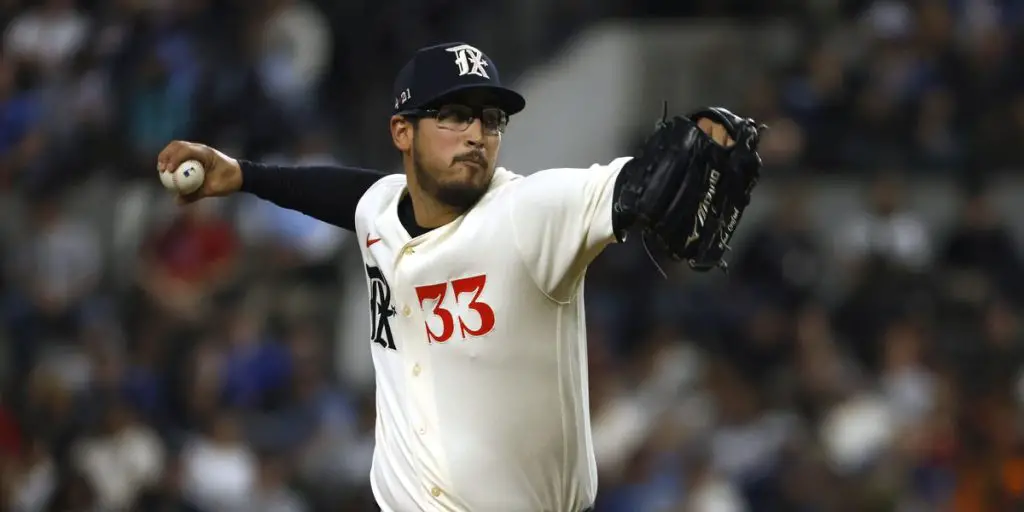 Dane Dunning will get the series started, and he is making his 19th appearance and his 11th start for the Rangers this season. Dunning posts a 3.80 FIP, a 1.09 WHIP, a 2.4 BB/9, and a 5.7 K/9. In his last start, Dunning faced the Tigers going 8.2 innings, giving up two runs on four hits; he didn't allow a walk and struck out ten. Dunning has faced the Red Sox thrice in his career and has lost every outing, going 14.1 innings, giving up 15 earned runs, and striking out nine. The Red Sox starter to oppose Dunning hasn't been announced yet.
Game 2: Jon Gray (6-4, 3.21 ERA) vs. Brayan Bello (5-5, 3.08 ERA)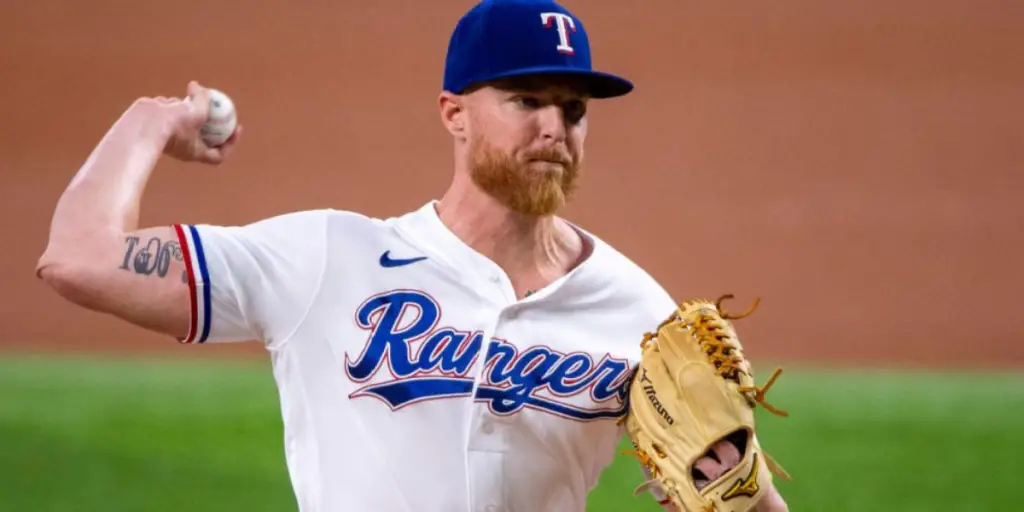 Jon Gray will get the middle game of the series for the Rangers as he is making his 16th start of the season. Gray posts a 4.39 FIP, a 1.08 WHIP, a 2.8 BB/9, and a 7.6 K/9. In his last start, he faced the Astros going six innings, giving up five runs on seven hits; he walked two and struck out four. In his career against the Red Sox, Gray is 1-0, making only one start; he has allowed two runs in 7.1 innings while striking out six. Gray will oppose Brayan Bello, who faced the Miami Marlins in his last start and had seven no-hit innings before taking the loss.
Game 3: Nathan Eovaldi (10-3, 2.64 ERA) vs. TBD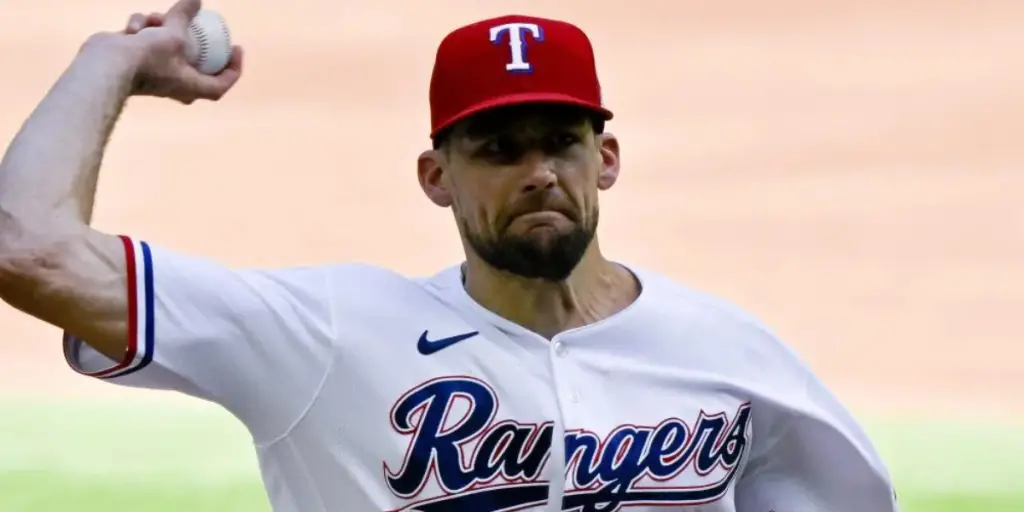 In the finale, Nathan Eovaldi will get the ball as he returns to Fenway Park. In Eovaldi's last start against the Astros, he was dominant going seven innings; he didn't allow a run on two hits; he walked four and struck out five. In his career against his former team, he has made six starts going 3-0 with 31 innings of work, 16 earned runs, and 17 strikeouts. Eovaldi's opponent was not announced yet, it was supposed to be James Paxton, but he went on the paternity list this morning. So it will be a wait and see on who the Rangers will face in the finale.
Texas Rangers Player to Watch
Marcus Semien (.287/11/56)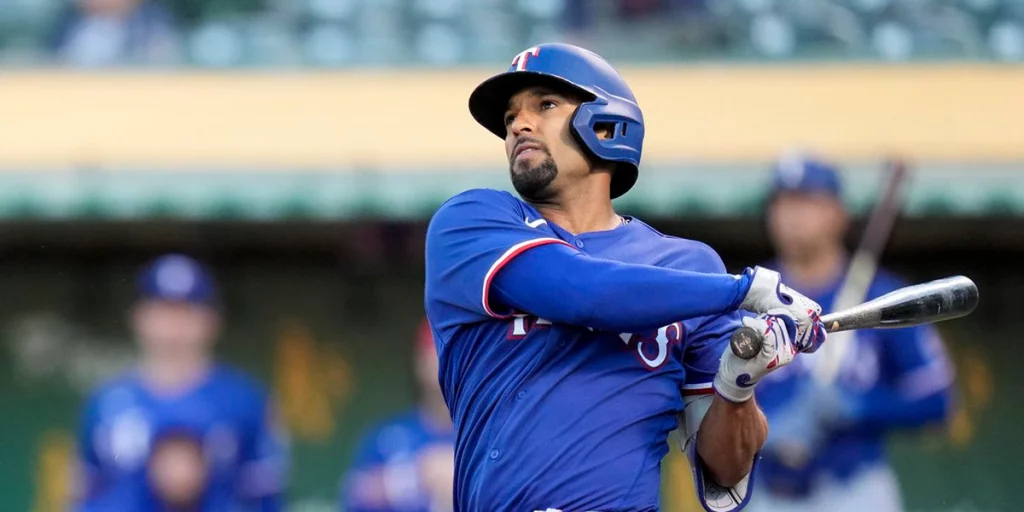 In his last five games, Marcus Semien has gone 7-19 with three runs scored, two doubles, and an RBI. So far this season, he posts a slash line of .287/.351/.462 and an OPS of .813. In his career against the Red Sox, Semien has played in 57 games, scoring 56-225 with 31 runs, eight home runs, and 19 RBI.
Series Prediction:
The Texas Rangers need a series win after their series against the Astros, as they hold a four-game lead over those same Astros in the AL West. This should be a series win over the Red Sox, but they can be pesky as they seem to beat the good teams and struggle with the bad teams. Based on the pitching matchups, I think the Rangers will take two out of three over the Red Sox.