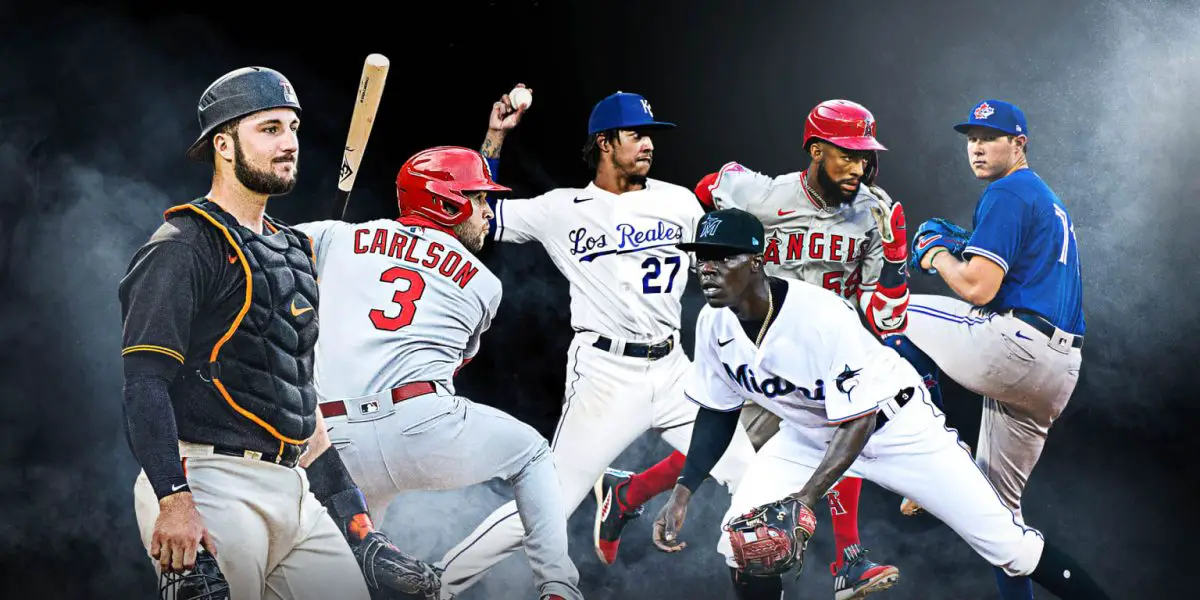 AL East: Toronto Blue Jays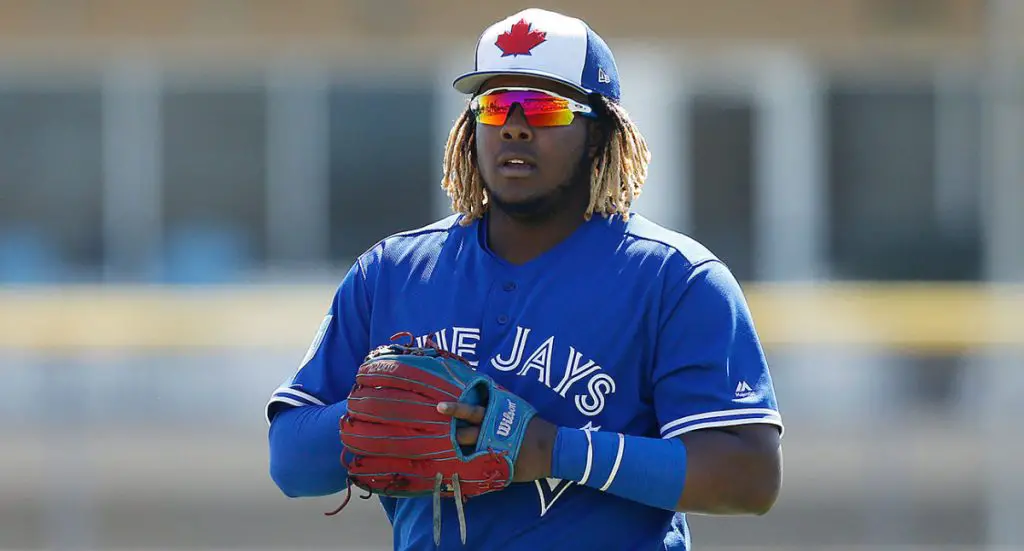 This feels like the Blue Jays' year to finally take control of the division. They've rounded out some of the rough edges from last season by adding good defenders and left-handed bats this off-season. Their pitching staff also saw improvements with the addition of Chris Bassitt. The Yankees feel like the biggest threat to preventing their success, yet with their lineup relying heavily on the development of young talent, this seems like the prime opportunity for the Blue Jays to strike. As usual, the AL East should be a fun division to watch unfold.
NL East: Philadelphia Phillies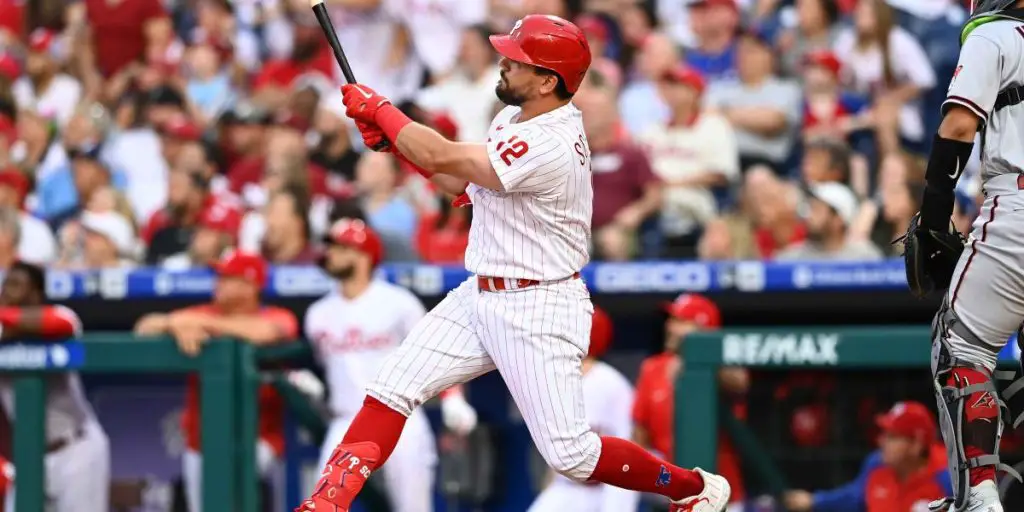 Mets and Braves fans won't like this pick, but it's the right one. The Phillies somehow improved this offseason after putting together a very impressive World Series bid. The addition of the best shortstop in baseball, Trea Turner, makes it difficult to bet against a team that already had so much offensive firepower. The Phillies were also able to steal an underrated pitcher away from their division rival Taijuan Walker. This team is not satisfied, and in 2023 they're going for the gold.
AL Central: Cleveland Guardians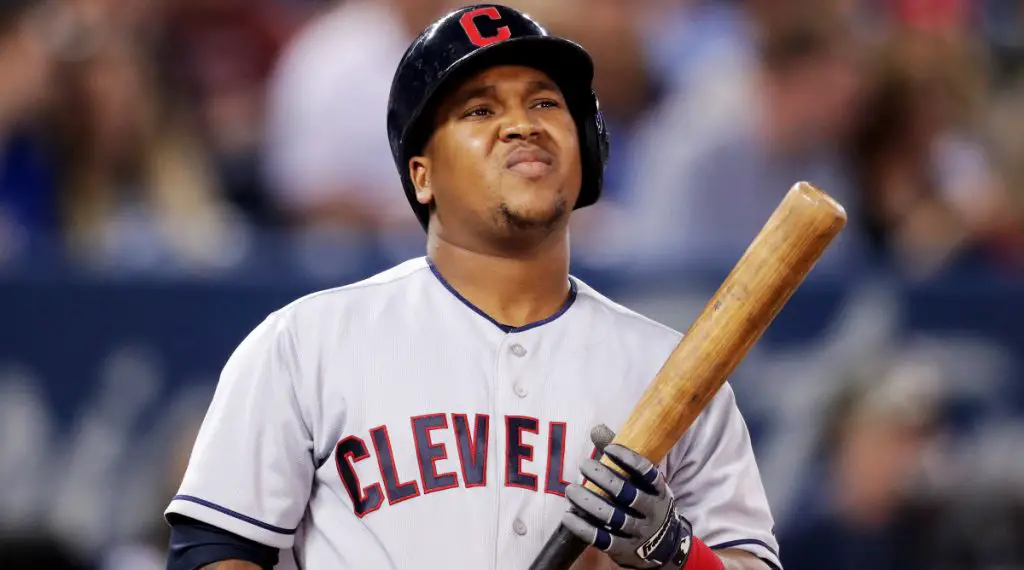 The Guardians feel like the easiest pick in the AL Central. They were the youngest team in baseball in 2022, yet they put together a very successful season, including a good Divisional Series against the Yankees. This team has a lot of heart, and they added experience to their resume. Josh Bell and Mike Zunino will join the team in 2023, helping fill the void in one of the team's biggest weaknesses, power. Jose Ramirez will probably put together another MVP-caliber season and the Guardians to another playoff appearance.
NL Central: St. Louis Cardinals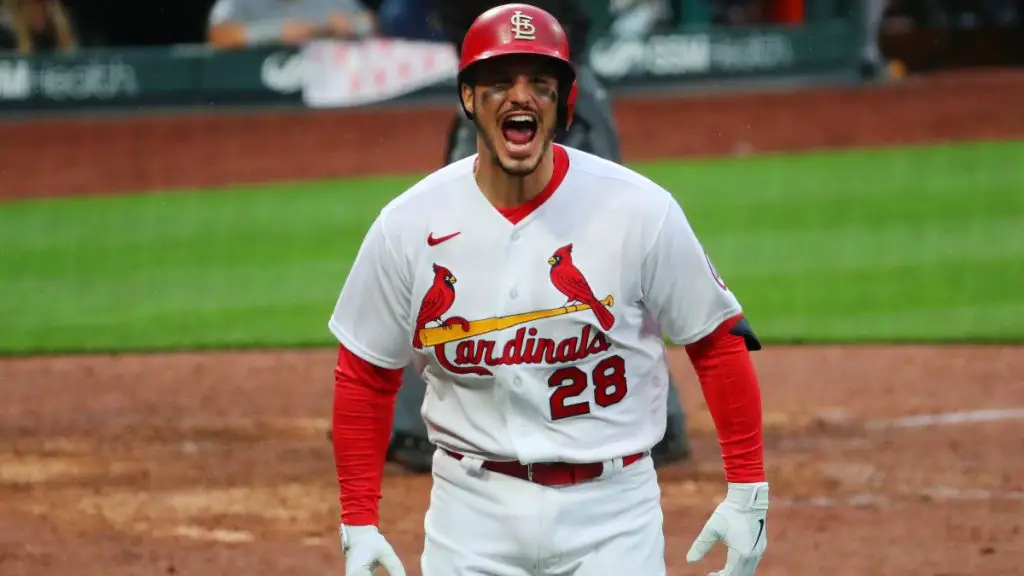 The Cardinals pitching staff leaves a lot to be desired. That being said, their lineup is loaded with talent, and they play in one of the league's weakest divisions. The biggest threats to this team will be the Brewers and Cubs, but neither team has improved definitively enough this off-season to assume they can outperform the Cardinals. The NL Central is their division to lose this season, and a betting man may be wise to put their money on them.
AL West: Houston Astros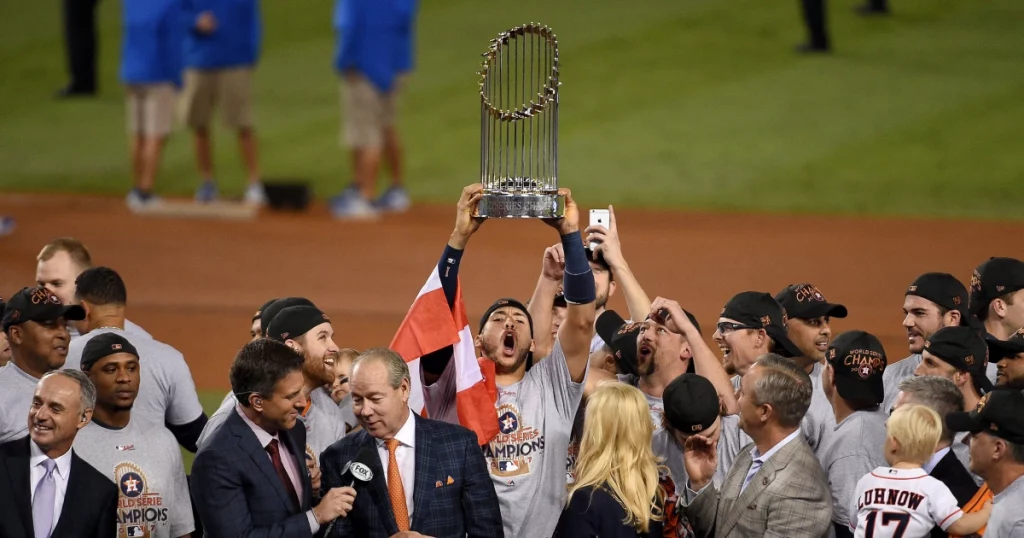 The AL West is shaping up to be a competitive division in 2023. The Mariners, Rangers, and Angels all look like teams that could make a playoff push. Despite that, the defending champion Houston Astros are not just the favorite in their division but probably for a repeat title as well. Despite the loss of Verlander, their rotation is still elite, and the addition of Abreu at first base made the scariest lineup in baseball even more terrifying. The Astros have become the "bad boys" of the MLB, and they seem to be thriving off of it.
NL West: San Diego Padres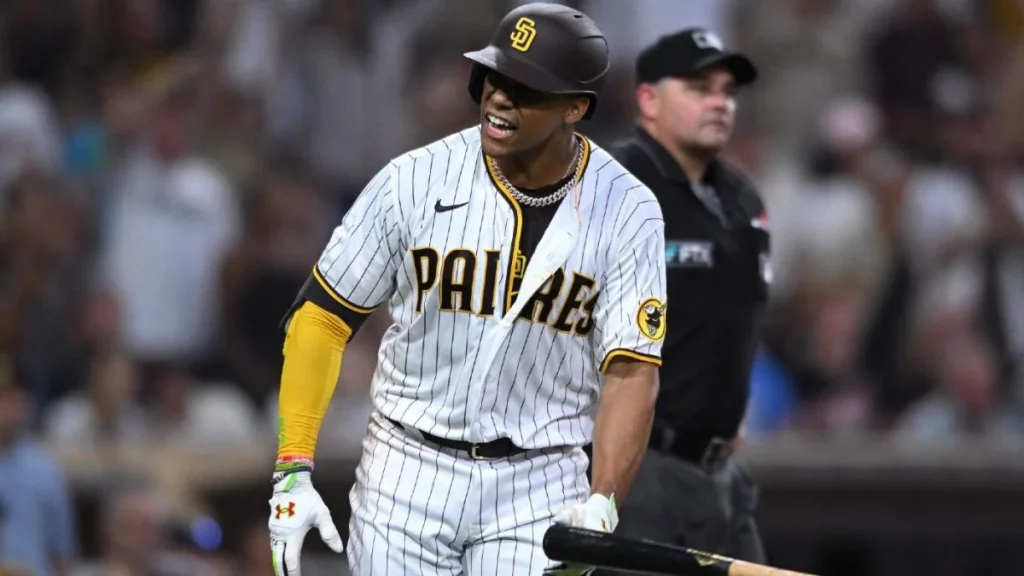 This Padres team should have the rest of the league terrified. Manny Machado, Juan Soto, and Fernando Tatis Jr. are arguably all top 10 talents in the MLB and sit right in the heart of their lineup. On top of that, they just added the league's premier offensive shortstops in Xander Bogaerts. This may be the most talented baseball team and should be the frontrunner to win the NL West. The Dodgers should be expected to put up a fight, but it's hard to imagine anyone outplaying the Padres in the regular season if they are fully healthy. The question then is not, "Will they be good?" but rather, "Just how good will they be?"