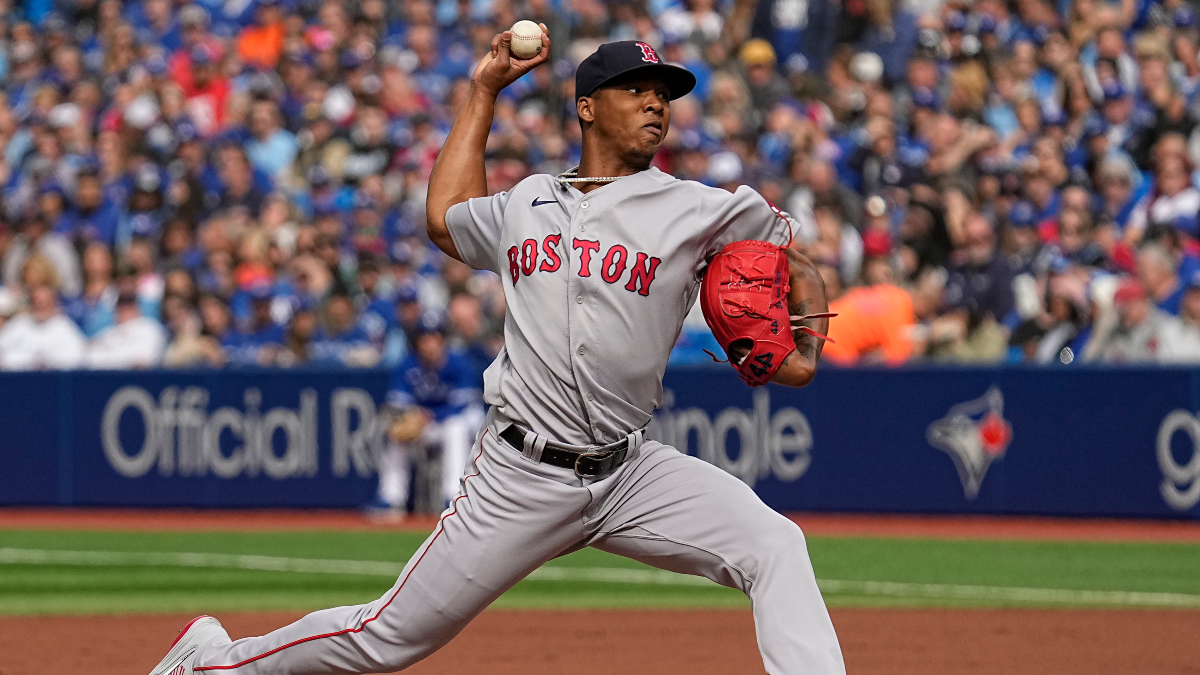 What a wild day of baseball! 8 games and 11 teams scored 10+ runs. Something that has never happened before in MLB history.
The wacky day did me no favors in Atlanta or St Louis.
I bet the Braves Run line, and the final was 16-13 with 6 lead changes. That's two straight outings now that Bryce Elder looked lost. Hope the All-Star finds his groove again.
I also bet the Marlins moneyline vs the Cardinals. They blew a late lead and lost in extras…tough beat. Would bet it again still.
To save my day from disaster, Nate Eovaldi recorded over 16.5 outs.
1-2 yesterday. $300 invested, $175 paid out.
131-110 on the season
Pick #1
Rays @ Rangers, Total Over 9 Runs, -120
The Rays listed starter is Zack Littell. The former Giant, known mostly for mistakenly running his mouth to Gabe Kapler, is on his third team this year. The Rays used him as an opener two weeks ago, and the Rays lost 8-4. Littell's ERA on the season is over 6. Not sure who will follow Littell, but it had been Yonny Chirinos in the past, but he has been waived and DFA'd..
Jon Gray throws for Texas. He has had a good year, but the Rays can hit too. Plus, the balls flew yesterday…who knows if Manfred snuck some juiced balls in this week?
Pick #2
Marlins @ Cardinals, Marlins Moneyline, -110
Let's try this again. Sandy Alcantara has started to look much better than his 3-8 record would dictate, and the Marlins need him to stop an 8-game road skid today. Meanwhile, the Cardinals, who have already announced they give up on the season, counter with a bullpen day with Dakota Hudson getting the start.
Pick #3
Red Sox @ A's, Red Sox -1.5 Run Line, -135
I really hate betting run line favorites. I always get burned, so I stay away unless I see something I love. How can I not love a very hot Sox lineup vs. Ken Waldichuk in Oakland, with Brayan Bello getting the start? I shouldn't have to explain further, but in his last 10 starts, Bello has thrown 62.2 innings and allowed 17 runs, and Waldichuk has been bounced around between the pen and rotation for a dog-shit Oakland team.