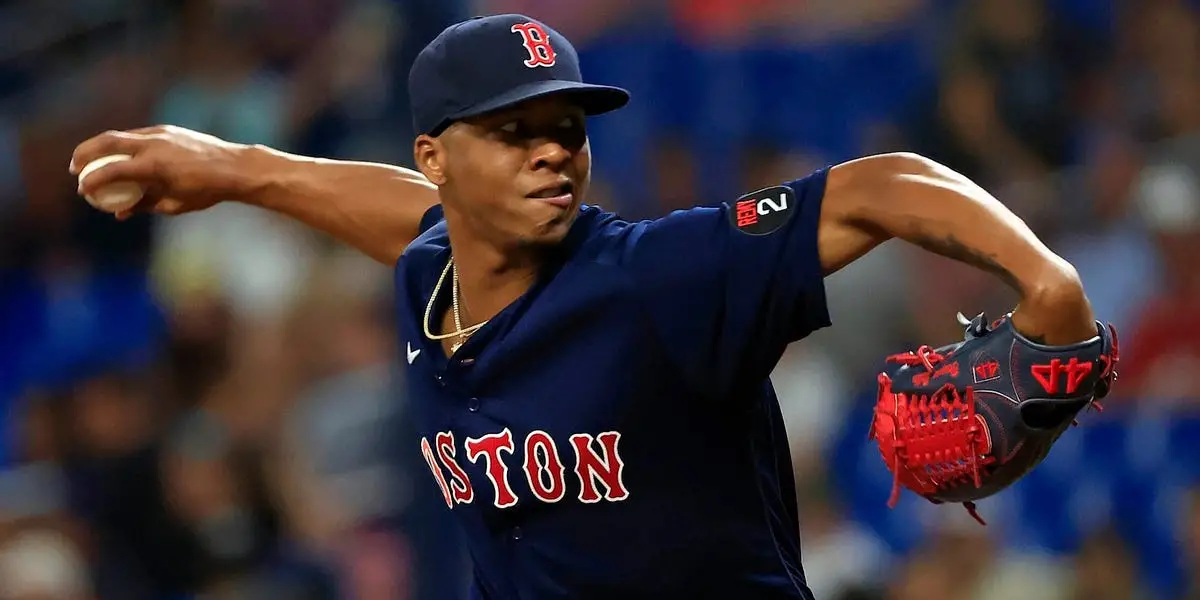 The Boston Red Sox have split the first two games of their series with the Oakland A's. The Red Sox won the first game 7-0 behind a stellar performance by Nick Pivetta out of the bullpen going six innings; he didn't allow a run or a hit and struck out 13 Oakland hitters. Connor Wong led the offense going 3-4 with 3 RBI. The Red Sox dropped the second game of the series to the A's 3-0; the Red Sox gave up two home runs that led to the three runs for the A's. Joe Jacques was the opener for Boston going 1.1 innings, and he gave up three runs; then he turned it over to Chris Murphy, who pitched great, going 4.2 innings, and he gave up just two hits and struck out six. The Red Sox offense just went silent in that game except for Masatka Yoshida, who went 2-4 with two doubles, the only Red Sox hitter with two hits in the loss. Today in the finale, the Red Sox will have their ace Brayan Bello take the ball as they look for their fifth straight series win and 12th win in their 15th game. Bello will be opposed by Ken Waldichuk for Oakland.
Related Article: Picks of the Day, Wednesday 7/19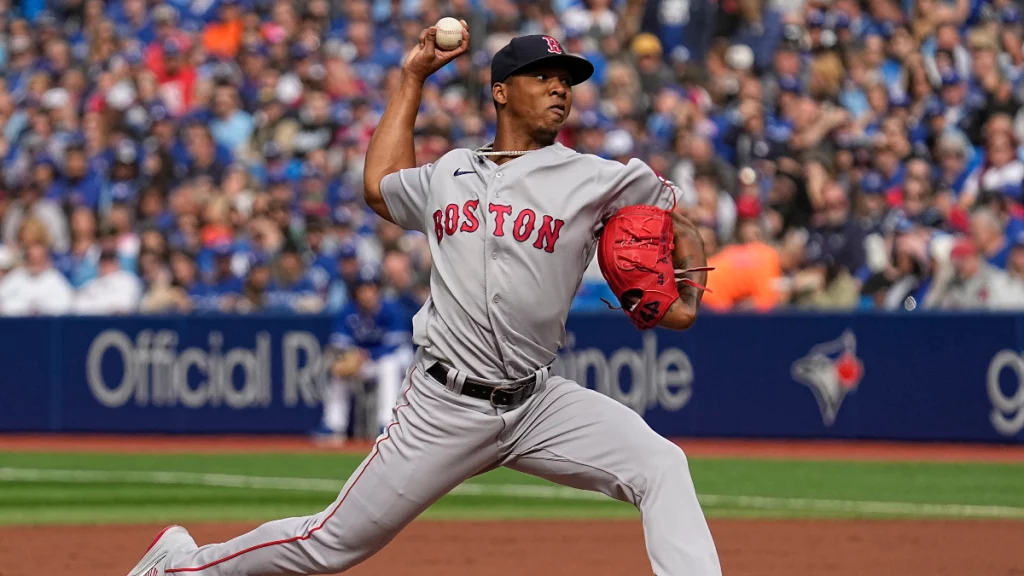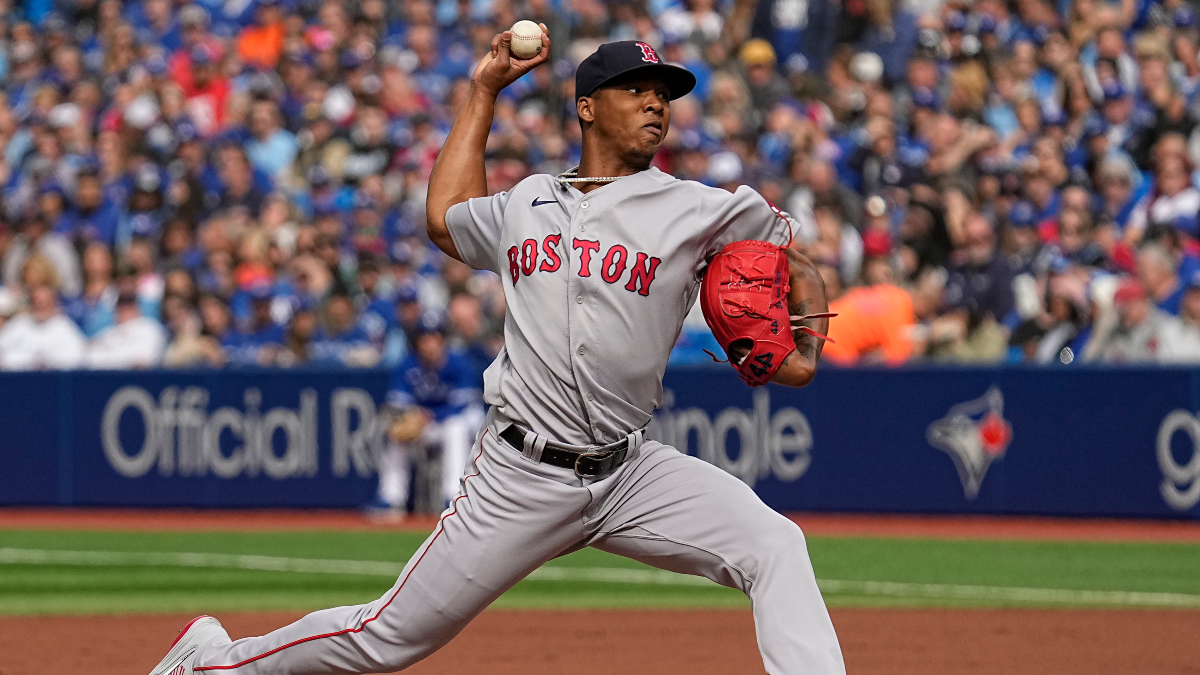 Brayan Bello by the numbers
Bello has become an ace for the Red Sox, and when he takes the ball every fifth day, it becomes a must-watch. This season Bello has made  15 starts for the Red Sox, with today being his 16th, he is 7-5 with a 3.14 ERA and 75 strikeouts in 86 innings of work. He has a 3.94 FIP, a 1.19 WHIP, a 2.3 BB/9, and a 7.8 K/9. In his last five starts, he is 4-1 throwing 33.2 innings, striking out 26 batters; he has an ERA of 2.14 ERA; he also has a 3.45 FIP, a 0.98 WHIP, a 1.34 BB/9, and a 6.95 K/9 in those five starts. Bello, this season if you take out his one bad start, which came against the Angels on April 17th, he is 7-4 in 83.1 innings of work with a 2.70 ERA and 70 strikeouts; he also without that start, has a 3.85 FIP, a 1.13 WHIP, a 2.27 BB/9, and a 7.56 K/9. That is ace material stuff, he needs to raise his K/9 to be a true ace, but he is pitching out of jams and is pitching effectively when he takes the ball.
Related Article: Trevor Story Set to Begin Rehab This Weekend