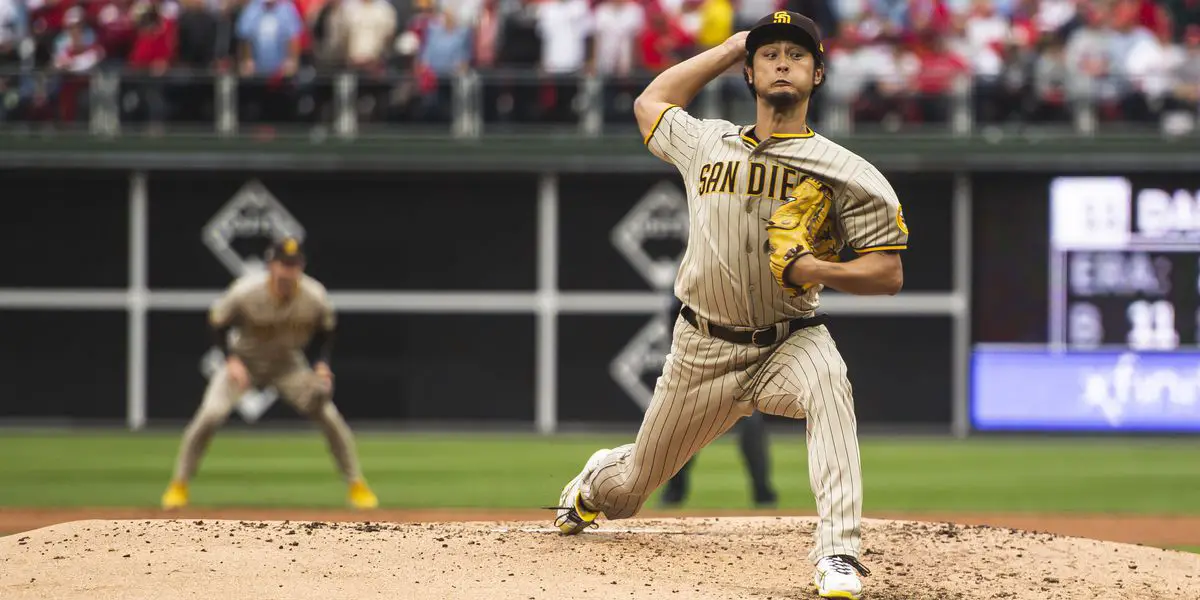 Crap day yesterday. I can't believe how putrid the Yankees are that they can't beat Lance Lynn. Same with the Phillies. What the hell happened to Kyle Schwarber, and how does a lineup with 5 superstars at the top get shut down by the Tigers with rookies pitching? Gross. At least I can count on my Red Sox to suck or I wouldn't have a win on the board.
95-83 on the season;
Pick #1
Mets @ Pirates, Mets Moneyline, +105
Going out on a limb here because the Mets are another frustrating team, but coming off a series sweep in Atlanta, They are desperate. I've also seen enough Rich Hill to know he stinks.
Pick #2
Nationals @ Braves, Braves -1.5 Run Line, -110
AJ Smith-Shawver is another Spencer Strider. The Braves have been incredible at developing arms for about 3 decades. How do they do it?
Pick #3
Padres @ Rockies, Total Over 11 runs, -120
Yu Darvish and Austin Gomber combine for an ERA north of 11. I generally stay away from Over/Unders at Coors, but this one isn't too high.