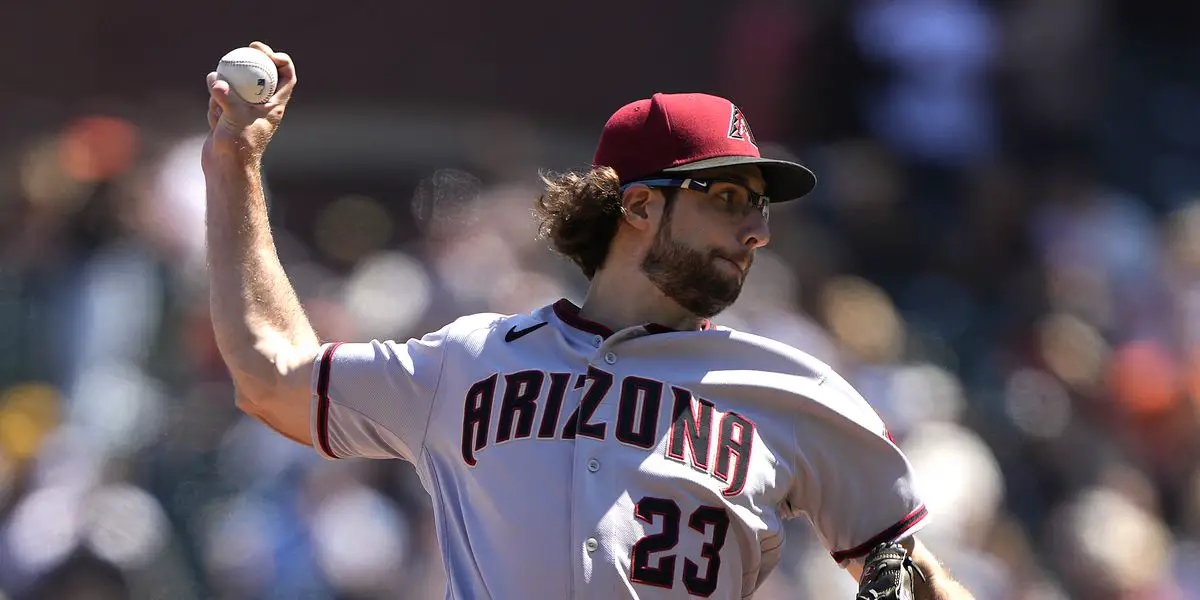 2-1 yesterday. Strider annihilated the 8.5 strikeout line. He is so fun to watch, and the scary part is, he's still developing. Kopech also got over his 4.5 Ks. The miss was MacKenzie Gore over 17.5 outs. Gore pitched a good game, 4 innings, 5 hits, 1 walk, no runs, but somehow ran his pitch count to 96. As for the Parlay, I fell asleep at midnight and it looked like it was going to hit. Brewers won, Astros had a big lead, and Rangers were leading the A's 7-5 in the 10th…But Oakland scored 4 runs in the bottom of the 10th. Not a great way to wake up this morning.
64-55 on the season. 5 afternoon games today:
Pick #1
Rays -1.5 Run Line, +125 @ NYY.
Its McClanahan day. Even if the Yankees pathetic lineup can muster a few runs, it's hard to imagine Nestor Cortes shutting the Rays down. Also, the Rays have lost 2 games in a row only twice, and are undefeated on McClanahan Days.
Pick #2
Diamondback Moneyline AND Brewers Moneyline Parlay, +164
Zac Gallen has allowed 4 ER in his last 6 starts combined. Greinke is 1-4 for the Royals who face the Brewer in Milwaukee. Grienke is a shell of his former self. Maybe throw the Rays on there too for +352
Pick #3
Pirates @ Orioles Over 8.5 runs, -110
Two teams in the upper half of the league in runs scored and runs allowed. Two pitchers that have been up and down. Warm weather in Baltimore, the rain should clear by game time.
Bonus
Julio Urias Over 4.5 Ks, -125
Urias has been off to a slow start. It seems like he is shying away from his dominating fastball and relying on an average curve more. Last 2 outings he seemed to get back to what works. Urias always has more than 4.5 strikeouts. Line is low because he only struck out 3 Padres in 5.2 innings last week. That wont happen twice.