Day:
May 13, 2023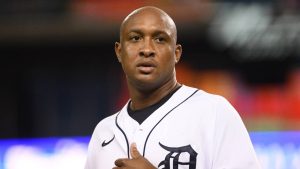 Jonathan Schoop
Tim Fuller, USA Today Sports
AL Central
American League
Detroit
MLB
Background The date is December 21, 2019. The Detroit Tigers, coming off their second worst season in franchise history at 47-114, decide to sign two veterans who were both teammates in the past season with the Minnesota Twins in C.J. Cron and Jonathan Schoop. Both players signed to the same contract, a one year, $6.1 […]
Read More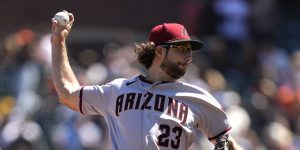 The Diamondbacks haven't lost a Gallen start since week 1.