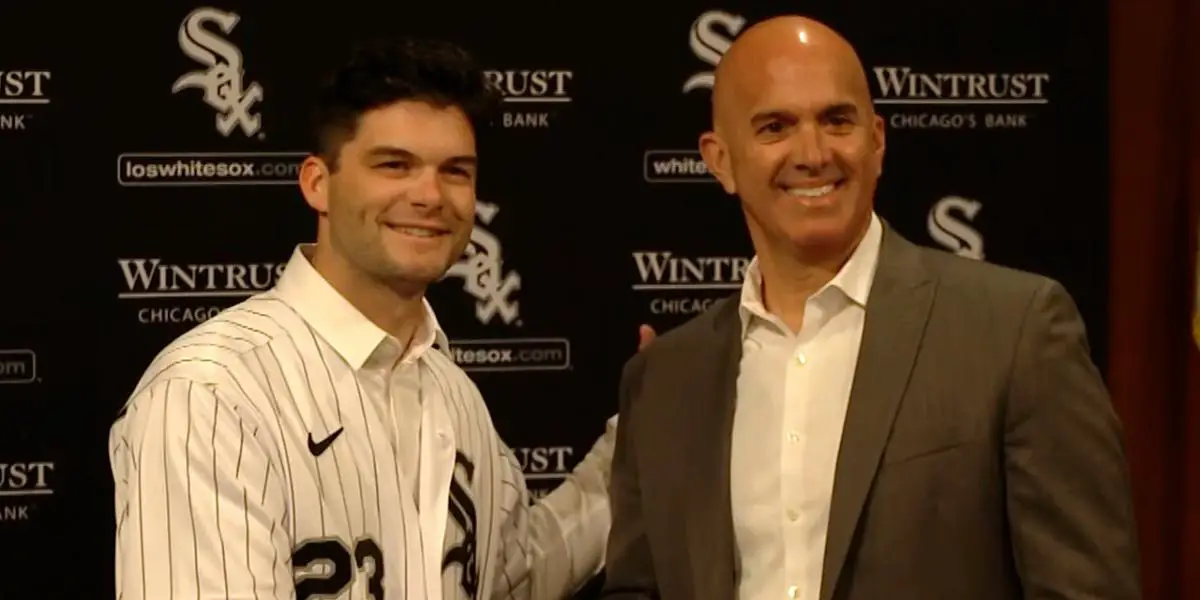 The Chicago White Sox went into the 2022 season with a roster of players that led everyone to believe they were American League competitors and World Series hopefuls, at the least. A few injuries and underperformances later, they finished the season 2nd in the AL Central with an 81-81 record and a few glaring problems, the biggest being the outfield and its management. Manager Rick Hahn and President Kenny Williams, on the hot seat in the eyes of disgruntled fans, attempted to address that this offseason by replacing manager Tony La Russa with former bench coach Pedro Grifol and adding lefty Andrew Benintendi. Are these ex-Royals the solution that could bring the Sox back into their championship window?
Benintendi heads to his fourth team, slashing .279/.351/.431, with 73 career bombs through 7 seasons in the majors. Is he the slugger, the White Sox are missing? Most likely not. However, for the Sox to compete, that's who players like Eloy Jimenez, Yasmani Grandal, and Luis Robert have to be. Benintendi was brought in because, between Andrew Vaughn and Gavin Sheets, the Sox had a first baseman in right field for a concerning majority of the season after Jimenez went down after 11 games.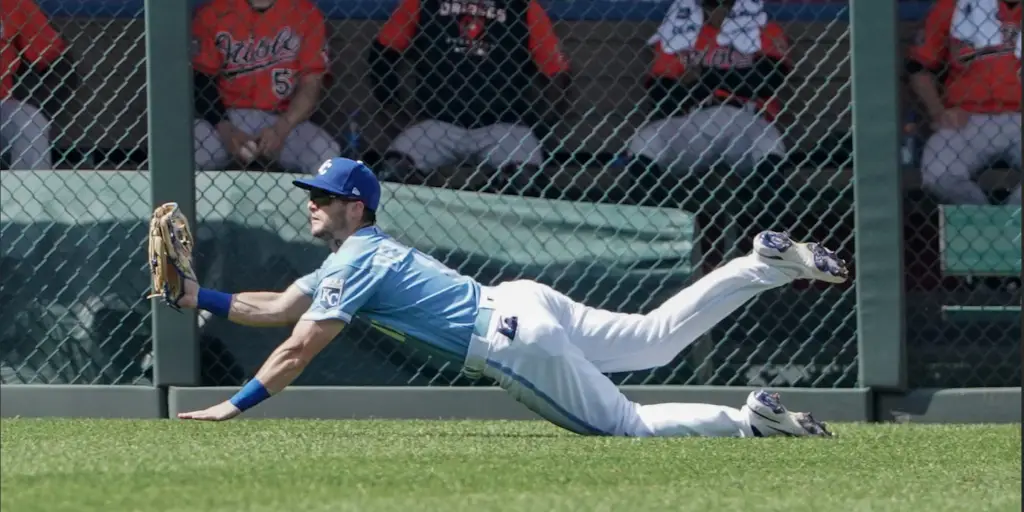 After losing LF A.J. Pollock to free agency, they find themselves in a similar situation. Benintendi-Robert-Jimenez looks to be the opening-day outfield as it currently stands. Behind them? Probably Gavin Sheets. The first baseman. Ideally, the White Sox can carry the minor league success of power-hitting prospect Oscar Colas to the majors. Colas slashed .315/.371/.524 across A+, AA, and AAA ball in 2022. In a small sample of 7 games, he put up an impressive 1.069 OPS for the Charlotte Knights, the White Sox AAA affiliate. He looks to serve as another body so Jimenez can rotate to DH, a position that needs filling since the departure of Jose Abreu, as that role also belongs to Sheets. Can you tell there's going to be a lot of shuffling around for the south siders this year? If April comes around and the Sox have made no more moves, then the Benintendi signing only puts them back to where they were headed into last year, and everyone saw how that went. Recent contracts with international OF prospects Abraham Nuñez and Albert Alberto are in good faith but won't solve the issue in 2023.
At the end of the day, the White Sox were able to bring in a top defensive outfielder in Benintendi, and he significantly improves the lineup from a defensive standpoint. Does this signing solve their problems? The answer to that question depends on whether Colas can perform to his expectations and earn a spot in the lineup. Benintendi-Robert-Colas (DH Jimenez) can potentially be a significantly stronger group than Benintendi-Robert-Jimenez (DH Gavin Sheets). Primary concerns for the Sox lineup this offseason were outfield, power hitting, left-handedness, and a second baseman. Benintendi and Colas, both playing at a major league level, fixes 3 of those problems. Maybe the question isn't if Benintendi completes the puzzle but if Colas does. Only time will tell.