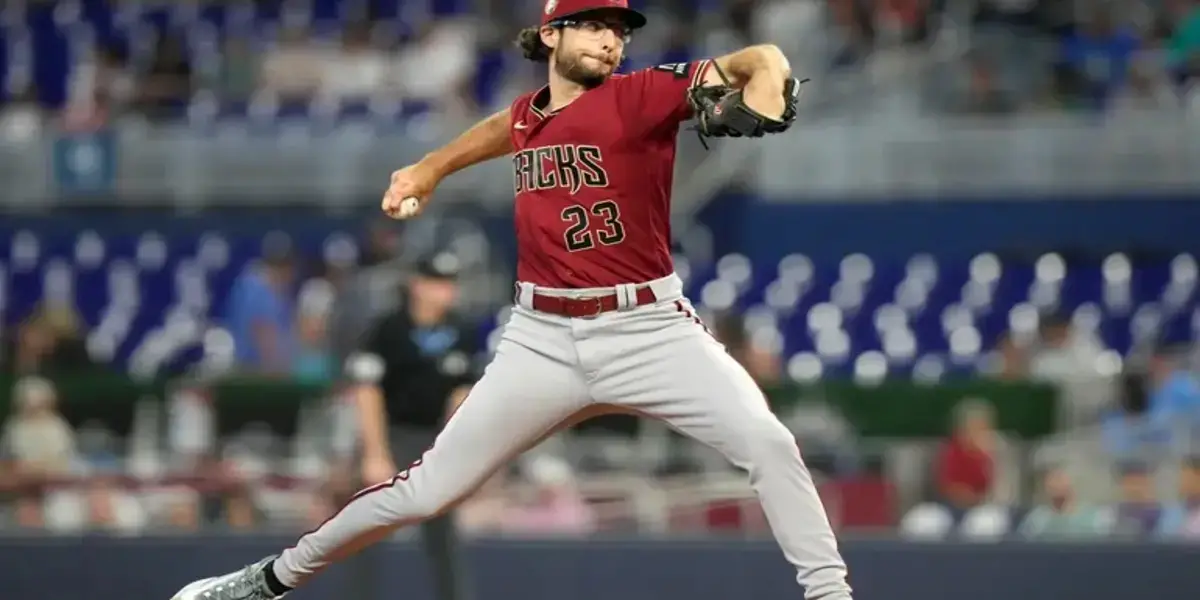 The Arizona Diamondbacks currently sit atop the NL West after their recent play in games against the Los Angeles Dodgers, Milwaukee Brewers, Miami Marlins, and St. Louis Cardinals. Between their pitching staff anchored by Zac Gallen and hot bats such as Pavin Smith and Corbin Carroll, this team could be an early contender for the division. The Diamondbacks' current homestand that started Thursday against the San Diego Padres will certainly be a test, but if they've proven anything so far early this season, it's that they can compete with the best. They're also the only team with a winning record in the NL West.
On the pitching side of things, Kyle Nelson has a 1.04 ERA, 3-1 record in nine games, and a total of eight innings pitched with 13 strikeouts on the season. Zac Gallen meanwhile has a 3.33 ERA, a 2-1 record in four games, and a total of 24.1 innings pitched with 28 strikeouts on the season.
It's early in the season, so a lot can change, and there have been some notable changes already, with Madison Bumgarner being designated for assignment as he continues to struggle.
The exciting thing about this team's start to the season though, is that it's a notable change from the recent past. On top of that, Arizona's farm system is loaded with Jordan Lawlar at the top of their rankings. Lawlar is currently with their Double-A affiliate, the Amarillo Sod Poodles. Druw Jones is currently second on their prospect rankings list. Jones is currently with their Low-A affiliate, the Visalia Rawhide. Brandon Pfaadt is third on their prospect list and currently with their Triple-A affiliate, the Reno Aces. Deyvison De Los Santos is fourth on their prospect list and is currently with the Sod Poodles.
There are also other players in the minors, such as Blaze Alexander and Slade Cecconi, both at the Triple-A level. It's clear that Arizona is trending in the right direction at both the major league and minor league level and it's only up from here. They may not be a World Series contender yet, but it wouldn't be crazy to think that they could make a deep run in the next few years.