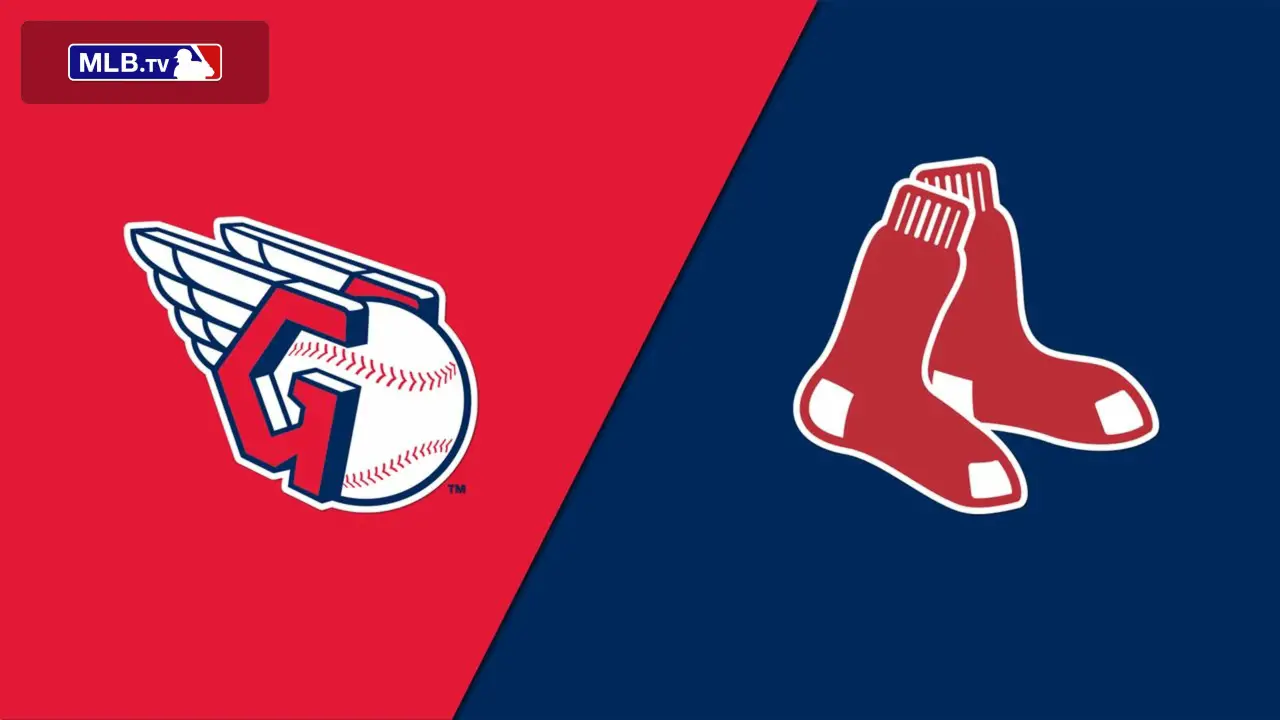 The Boston Red Sox travel to Cleveland to take on the Guardians for a three-game series starting Tuesday. All three of these games against Cleveland will start at 7:10 PM and will be played Tuesday, Wednesday, and the finale on Thursday. The Red Sox faced the Guardians earlier in the season at Fenway Park and in that series, they won two of three games, the two wins came in games two and three of the series and kicked off an eight-game winning streak.
Red Sox Projected Starting Pitchers:
Game 1: James Paxton (1-1, 4.26 ERA)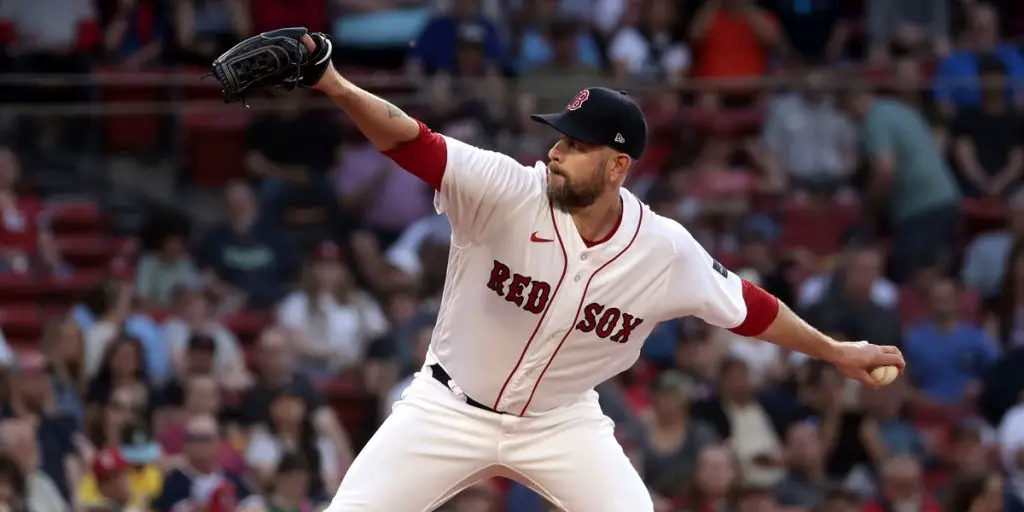 James Paxton will start the series for Boston, making his fifth start of the season. So far this season Paxton has pitched well striking out 27 batters in 19 innings of work as well as posting a 1.26 WHIP, a 3.3 BB/9, and a 12.8 K/9. His last start came against the Reds in which he went five innings giving up one run on four hits; he walked one and struck out eight. In his career against Cleveland Paxton has made five starts posting a 1-3 record in 26.1 innings of work and struck out 32.
Game 2: Kutter Crawford (1-2, 3.48 ERA)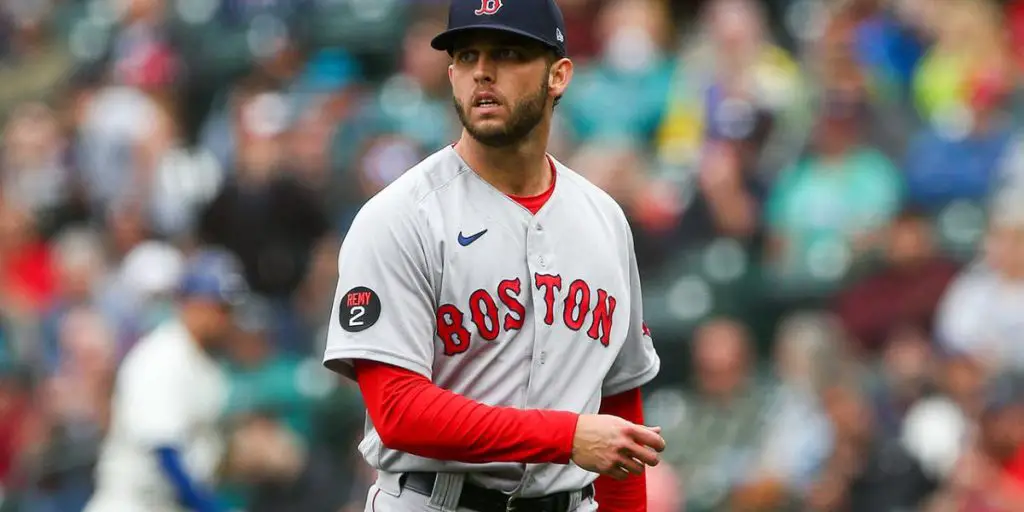 Kutter Crawford is expected to take the ball in the middle game of the series. Crawford has made 11 appearances with three of those being starts, he has posted a 0.95 WHIP, a 4.18 FIP,a 1.6 BB/9, and an 8.8 K/9. Crawford's most recent start came Saturday against Tampa Bay, he went three innings giving up one run on two hits; he didn't issue a walk and struck out three. Crawford has made three appearances against Cleveland in his career with two of them being starts. The lone appearance that wasn't a start came this season on April 28th in which he went four innings giving up one run on three hits; he didn't walk anyone and struck out three.
Game 3: Chris Murphy (0-0, -.– ERA)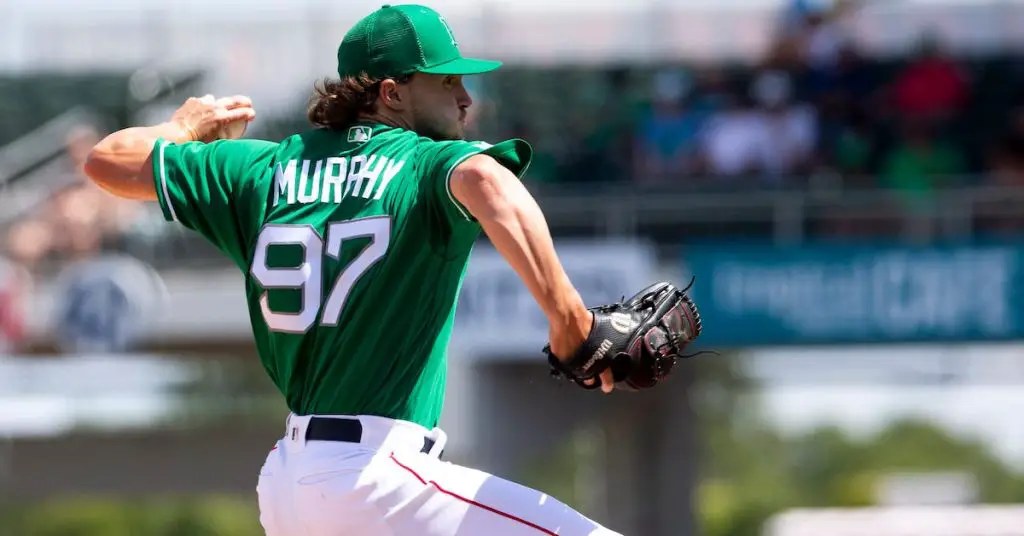 Prior to the finale against Tampa Bay Red Sox Manager Alex Cora mentioned the possibility of calling up someone from the minors, well they are. Chris Murphy will make the start for the Red Sox in the finale. Murphy made nine starts in AAA Worchester going 1-3. With the Red Sox AAA affiliate Murphy posted a 1.92 WHIP and a 9.5 K/9. His last start came May 26th and he went 4.1 innings giving up three runs on three hits; he walked four and struck six. His last outing came on June 1st in which he came in in relief going three innings, not allowing a run on one hit; he didn't walk anyone and struck out three. Murphy is the Red Sox 14th-rated prospect and their fifth-rated pitching prospect.
Red Sox Player To Watch
Jarren Duran (.280/3/22)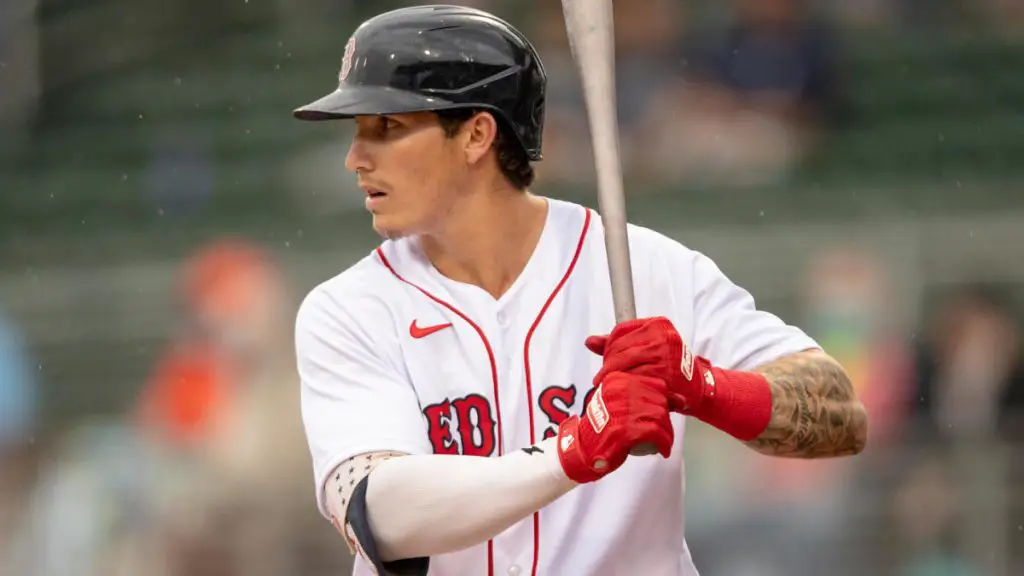 Prior to Monday's game against Tampa Bay the Red Sox designated Raimel Tapia for assignment and Alex Cora said this about Jarren Duran "Tough one…But we trust in Jarren… Jarren will be here. He's part of this. … Where the game is going, he fits the mold." Now Adam Duvall will come off the injured list on Friday so even if Duran isn't going anywhere this is a series where he must prove himself to keep getting playing time. In his last five games, he has struggled going 2-20, scoring a run, hitting a double, driving in two runs, and was walked four times. Earlier this season against Cleveland, Duran played in all three games going 5-13, with a run and four doubles.
Prediction:
The Red Sox struggled against the Rays losing three out of four now as they head to Cleveland they will have a tough task on their hands. Boston if they hit like they can and play better defense can turn things around and with players coming back soon they could be in good shape. I predict the Red Sox will leave Cleveland winning two out of their three games.