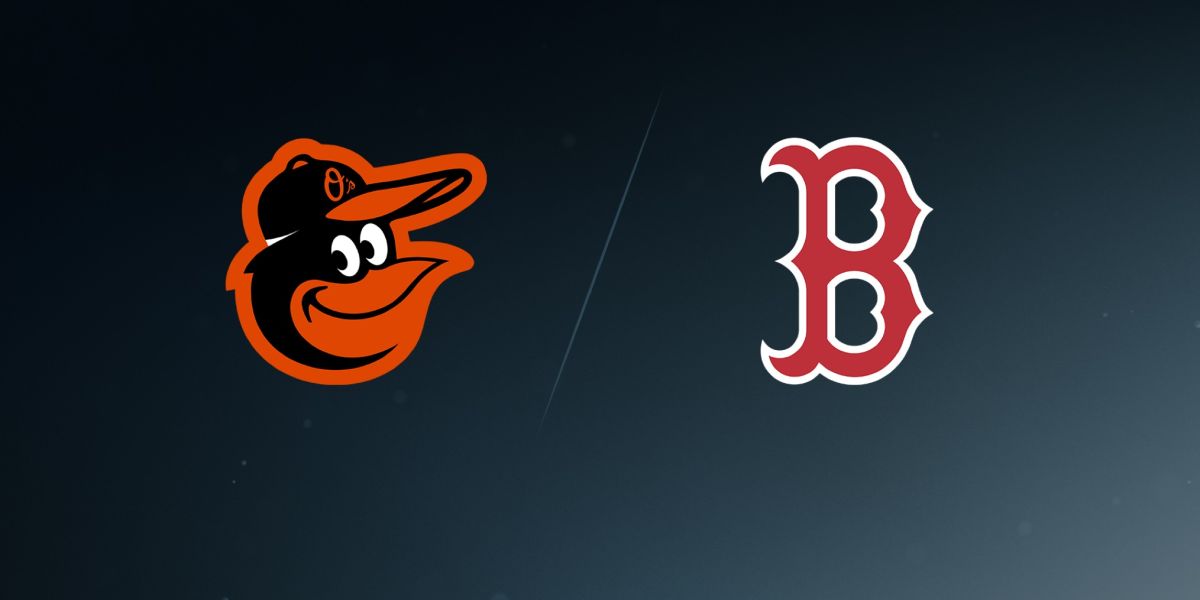 The Boston Red Sox will start the 2023 season off with a series against the Baltimore Orioles starting on Thursday, with first pitch set for 2:10 PM. The second game of the series will be Saturday at 4:10 PM. The finale on Sunday is set for 1:35 PM.
Red Sox Starting Pitchers:
Game 1: Corey Kluber
Kluber will toe the rubber for the Red Sox on Opening Day against the Orioles. Kluber is in his 13th season, having played for Cleveland, Texas, Yankees, and Tampa Bay. Last season with Tampa Bay, Kluber finished 10-10 with a 4.34 ERA making 31 starts. In his career against the Orioles, Kluber has six wins and four losses over 16 starts. Kluber has thrown 96 career innings against Baltimore, allowing 97 hits. Kluber has 94 career strikeouts against the Orioles and has walked 24 batters allowing 42 earned runs. Kluber has a career 3.94 ERA against Baltimore.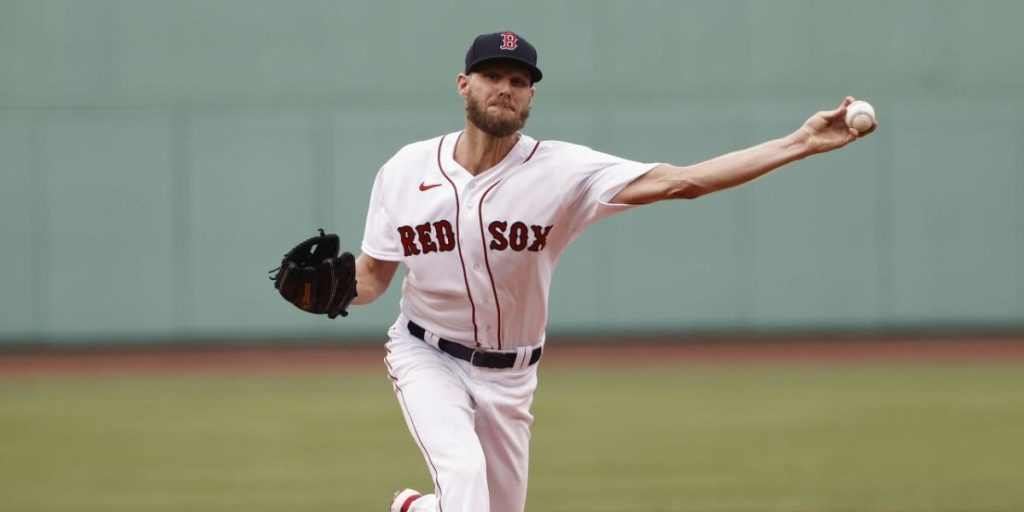 Game 2: Chris Sale
Sale, in his career against the Orioles, has appeared in 23 career games, pitching 106 and a third innings allowing 32 earned runs while striking out 147 batters. Of those 23 career games, 17 were starts made by Sale. In his career in games, he started against the Orioles. He has a record of 10-3, posting an ERA of 2.58 and striking out 142 batters. Sale has had a lot of success when he faces Baltimore.
Game 3: Tanner Houck
Houck will be the third starter for the first time through the rotation. In his career against Baltimore, Houck has made five appearances, with of those being a start. He has thrown a career 14 2/3 innings posting a 2-1 record. House has struck out 18 Orioles batters in his career and has an ERA of 1.84.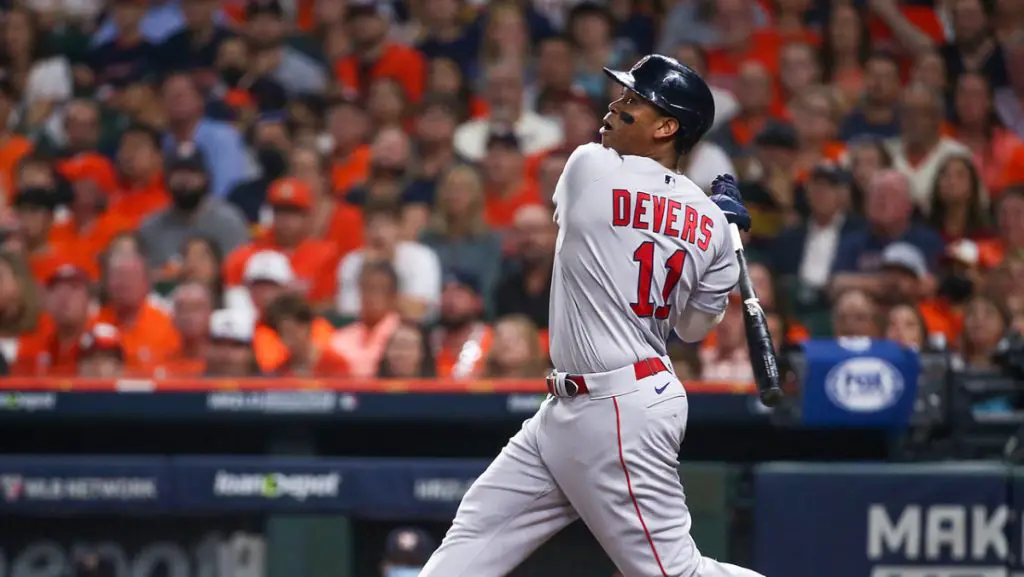 Player To Watch:
Rafael Devers
Devers is entering the 2023 season fresh off a new contract that will keep him in Boston through the 2033 season. In his career against the Orioles, Devers has appeared in 89 career games, going 104 for 359 to have a batting average of .290. Devers has 17 career home runs against Baltimore and has driven 58 career runs. Devers has also hit 24 career doubles against Baltimore and has scored a career 55 runs.
Prediction:
The Red Sox start the 2023 season with a series win over the Orioles, taking the first two games of the series. That third game could be a tough one, as Houck has not looked good in his appearances in Spring Training.