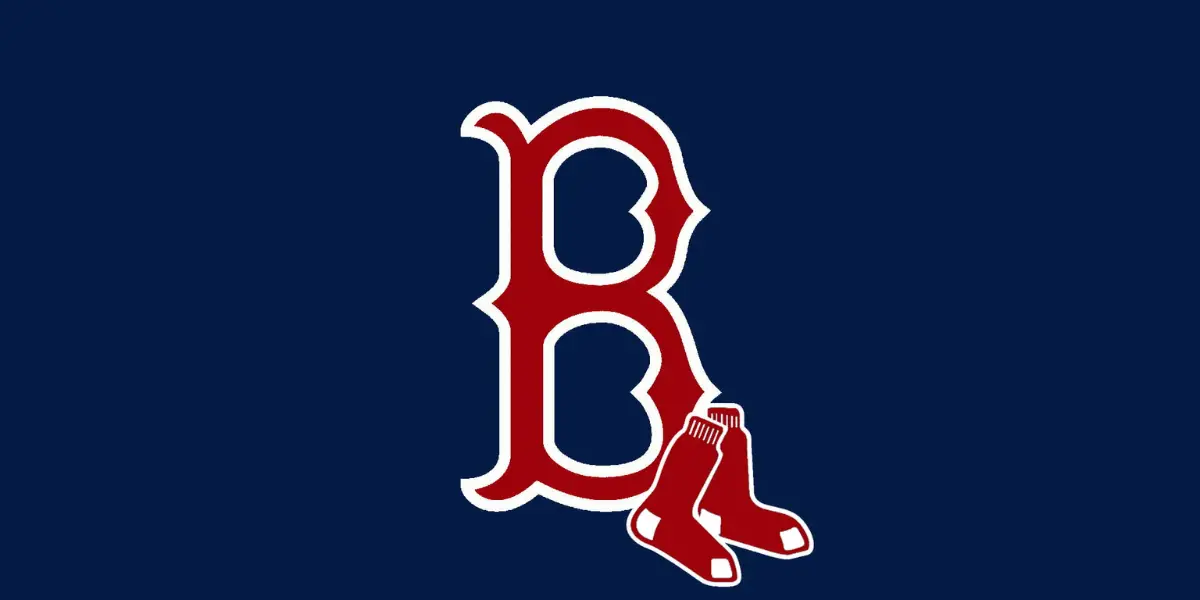 The MLB Trade Deadline wrapped up yesterday, and the Boston Red Sox made a small move acquiring Luis Urias from the Milwaukee Brewers in exchange for Bradley Blalock. The Red Sox kept their pieces in Adam Duvall, Alex Verdugo, and James Paxton, meaning they trusted those players to lead them to the playoffs. Red Sox Chief Baseball Officer Chaim Bloom wanted to get a utility player and a backend starting pitcher at the deadline; he didn't get the pitcher, and it was the right call based on the asking price for all the pitchers around the league as well as the recent success of Nick Pivetta helped in that decision. Still, he got the utility player in Urias. Bloom also dealt Kike Hernandez before the trade deadline and got two relievers at AAA. The Red Sox also got Mauricio Llovera from the San Francisco Giants in exchange for Marques Johnson.
Red Sox Trades By The Numbers
Luis Urias for Bradley Blalock
Urias has appeared in 20 games this season with the Brewers, and with their AAA affiliate, he appeared in 29 games. With the Brewers, he was slashing .145/.299/.236 with a .535 OPS; he scored five runs, two doubles, one home run, and five RBI. In AAA, he played in 29 games, slashing .233/.345/.379 with a .725 OPS; he had 20 runs scored, five doubles, four home runs, and 16 RBI.
Blalock has pitched this season at High-A and Low-A for the Red Sox, making a combined 11 starts going 6-1 with a 2.19 ERA, a 1.01 WHIP, a 2.2 BB/9, and 9.8 K/9. He is coming off Tommy John surgery this season and has pitched well; the issue was he is Rule Five eligible following this season, and the Red Sox had seven names above him they needed to protect, making him expendable.
Kike Hernandez for Justin Hagenman and Nick Robertson
Hernandez, since being traded back to the Dodgers, seems to have figured things out as he is slashing .308/.308/.462 with a .769 OPS in five games; in those five games, he has played first base, second base, left field, and center field and has not committed a single error.
Hagenman and Robertson have been pitching in AAA for the Worcester Red Sox. Hagenman has appeared in two games, pitching two innings; he's allowed zero runs, one hit and walked zero, and struck out one for a 0.50 WHIP, a 0.00 BB/9, and a 4.5 K/9. As for Robertson, he has also appeared in three games; he is 1-1 with a 9.00 ERA; he has given up four runs, only two of those are earned in two innings of work; he gave up four hits, walked one, and struck out two for a 2.50 WHIP.
Mauricio Llovera for Marques Johnson
Llovera has played in two games for the Red Sox, going one inning and giving up three hits and one run, which came on the walk-off by the Giants on Sunday, and he took the loss to drop to 0-1; he has a WHIP of 5.00 in those two games. Johnson has been pitching at Low-A for the Giants since the trade, appearing in one game going one hitting and not allowing a hit or a run; he walked two and struck out one for a 2.00 WHIP.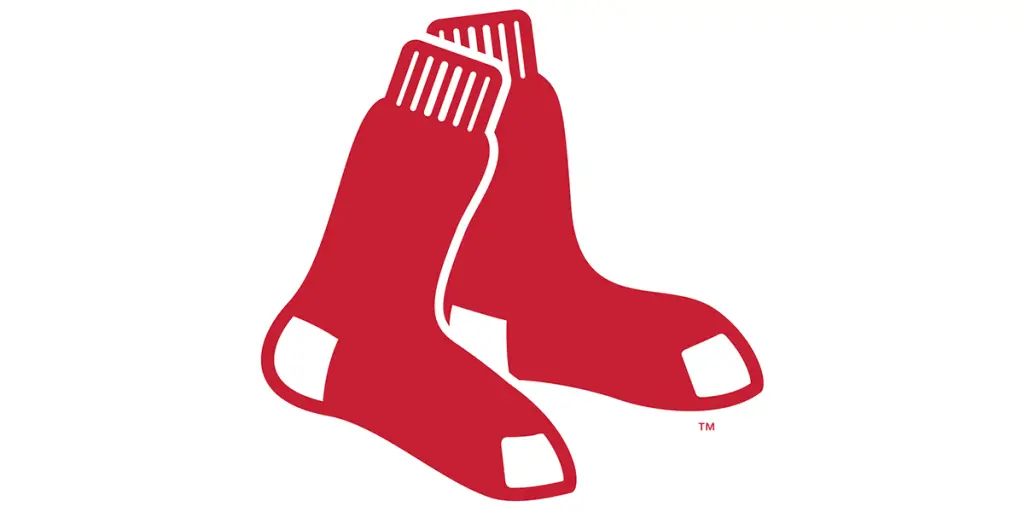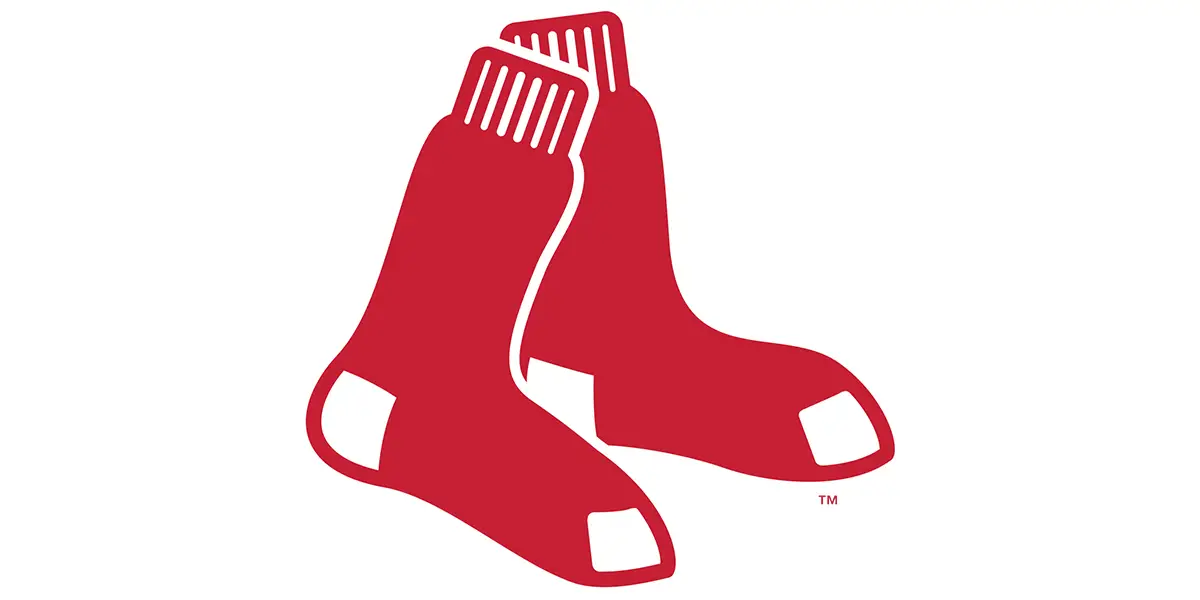 Bottom Line
The Red Sox will finish their series against the Seattle Mariners this afternoon at 4:10 when Kutter Crawford faces Logan Gilbert. In the past few years, when the Red Sox didn't make a move at the deadline, it was always Chris Sale coming back, so that's the equivalent of a trade, but then it backfired as Sale didn't come back or got hurt again. This season it's different; the Red Sox got back Reese McGuire last night and will get Trevor Story, Tanner Houck, Garrett Whitlock, and Chris Sale back in the coming weeks; that is the equivalent of a big trade deadline haul. Story may even be back this weekend as the Red Sox will have their most significant series to this point in the season when the Toronto Blue Jays come to town. When that series starts, the Red Sox can be anywhere from 0.5 games back to 2.5 games back and could have a chance to move into the third and final Wild Card spot with a series win or even a sweep. The Red Sox, after their series, will have three straight series against teams with a losing record and three of four of their next series against teams in last place in their division. The Red Sox are in great shape to make a run at the playoffs and even create some distance between them and the teams below them in the Wild Card with the coming schedule. The rest of the 2023 season will be a lot of fun to watch as the Red Sox look to make it back to the Postseason after missing out last season.