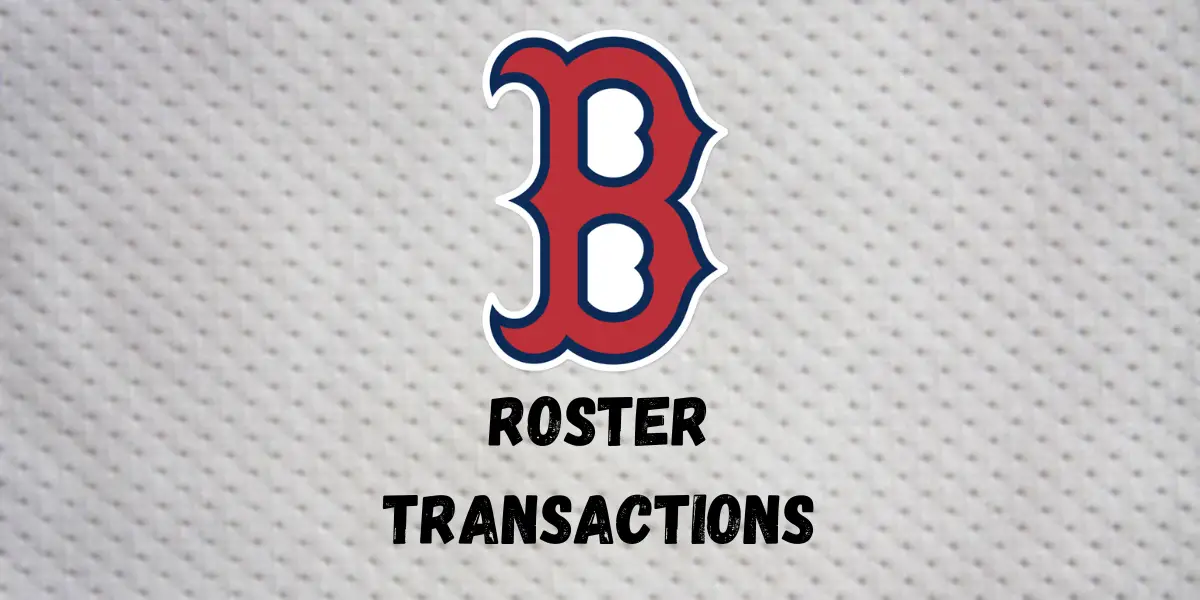 The Boston Red Sox are getting set to start a three-game series against the Kansas City Royals as the calendar has now flipped to September, and with that, the MLB rosters have expanded to 28. The Red Sox have called up INF Emmanuel Valdez and LHP Brandon Walter from Triple-A Worcester. The Red Sox already have called up OFs Wiley Abreu and Ceddanne Rafaela, who would have been the two options originally. Still, they have lost OF Jarren Duran for the season as he just had surgery for a turf toe injury he suffered on August 20th against the Yankees. The Red Sox will need a dominant month if they want to reach the postseason for the first time since 2021.
Red Sox Moves By The Numbers
Enmanuel Valdez
Valdez has been up and down between Boston and Worcester this season. With the Red Sox, he has played in 33 games, posting a slash line of .234/.280/.404 with a .684 OPS; he has four doubles, four home runs, 11 RBI, nine runs scored, four stolen bases, and five walks. In Triple-A, he has played in 51 games, slashing .249/.364/.491 with a .855 OPS; he had eight doubles, two triples, ten home runs, 38 RBI, 34 runs scored, four stolen bases, and 31 walks. Valdez has primarily played second base with the Red Sox and has a .947 fielding percentage, recording 33 putouts, 74 assists, 14 double plays, and six errors.
Bradon Walter
Walter, like Valdez, has spent time with Boston and Worcester this season. With the Red Sox, he has only appeared in six games, all coming out of the bullpen, going 0-0 with a 3.07 ERA; he posts a 3.94 FIP, a 1.43 WHIP, a 0.6 HR/9, a 2.5 BB/9, and a 5.5 K/9. In Triple-A, he made 20 appearances, with 17 being starts; he is 2-5 with a 4.75 ERA, a 1.47 WHIP, a 1.0 HR/9, a 3.5 BB/9, and an 8.5 K/9. With the call-up of Walter, it allows the Red Sox to start him potentially and could rest Brayan Bello, who has pitched 131 innings, and even Kutter Crawford, who has lost a little velocity and has thrown 103.2 innings this season.