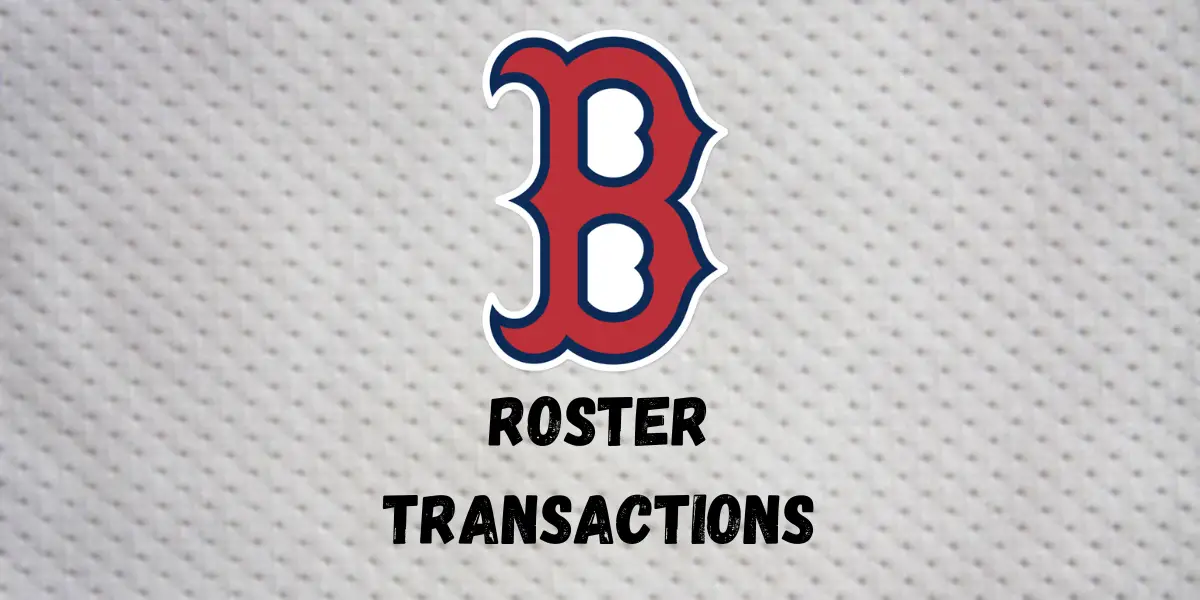 The Boston Red Sox are getting set to start their biggest series of the season as they take on the Toronto Blue Jaya for three games at Fenway Park. The Red Sox trails the Blue Jays by two games in the American League Wild Card, as Toronto currently holds the final spot for the playoffs. Before tonight's game, the Red Sox made the following moves.
Red Sox Roster Moves
INF Luis Urias Recalled from AAA Worcester.
INF Christian Arroyo Designated for Assignment.
Roster Moves By The Numbers
Luis Urias
The Red Sox acquired the 26-year-old infielder from the Milwaukee Brewers on Tuesday before the Trade Deadline. Urias has played for the Brewers and San Diego Padres, having played six seasons in the big leagues. He has a career slash line of .235/.331/.389 and a .720 OPS. He has 57 doubles, four triples, 46 home runs, 167 RBI, 179 runs scored, and nine stolen bases. The Red Sox acquired him, hoping he could revert back to his 2021 version when he broke out for the Brewers, slashing .249/.345/.445 and a .789 OPS. He had 25 doubles, one triple, 23 home runs, 75 RBI, 77 runs scored, and five stolen bases. He's had a down year this season with the Brewers, slashing .145/.299/.236 with a .535 OPS. He has two doubles, one home run, five RBI, and five runs scored in 20 games. Hopefully, it's a change of scenery to get Urias back to his 2021 form, and the Red Sox got a steal.
Christian Arroyo
Arroyo being DfA'd is a little bit of a surprise but also not, as the Red Sox have a log jam at middle infield, and it was going to come most likely when Trevor Story was ready to come back, but they made a move for Urias instead. This season, Arroyo has played in 66 games, slashing .241/.268/.369 with a .638 OPS. He has 16 doubles, three home runs, 24 RBI, 23 runs scored, one stolen base, and seven walks. Arroyo is in his fourth season with Boston, and if he clears, he could report to AAA Worcester if he chooses.