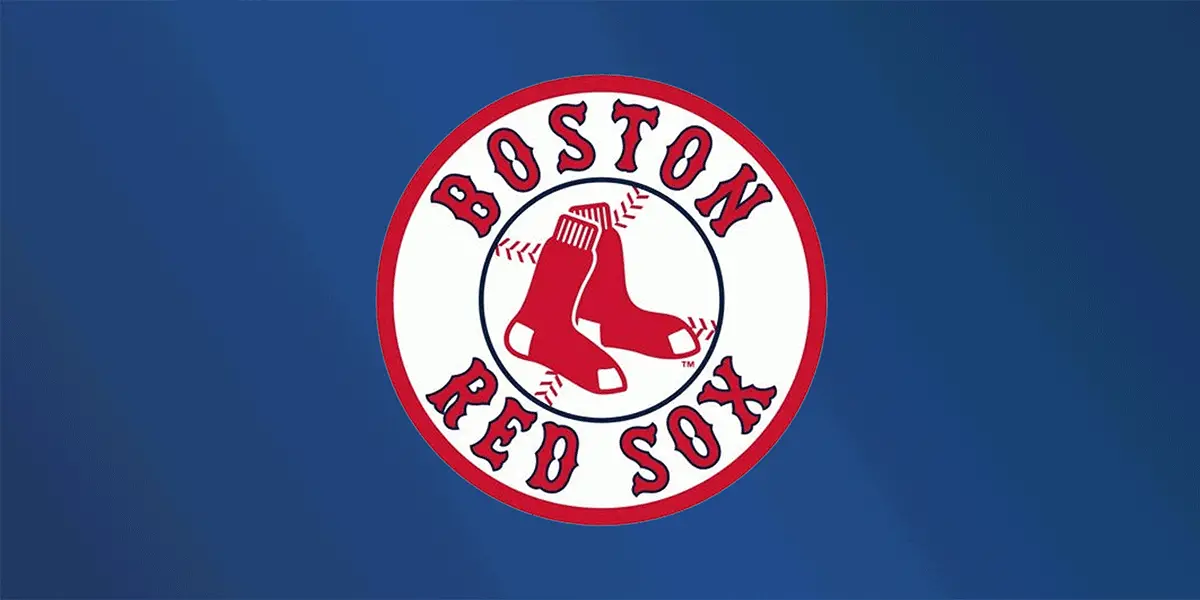 The Boston Red Sox are about to start a three-game series against the Oakland A's tonight as they wrap up the first half of the season and head into the All-Star Break. The Red Sox have won five of their last six, while the A's have won four of their previous six. Prior to game one tonight, the Red Sox made a series of moves.
Red Sox Roster Moves
LHP James Paxton reinstated from Paternity List.
INF Yu Chang reinstated from 60-Day Injured List.
RHP Kaleb Ort Placed on 15-Day Injured List (retroactive to July 5th) with elbow inflammation.
SS David Hamilton Optioned to AAA Worcester
LHP Ryan Sheriff Designated for Assignment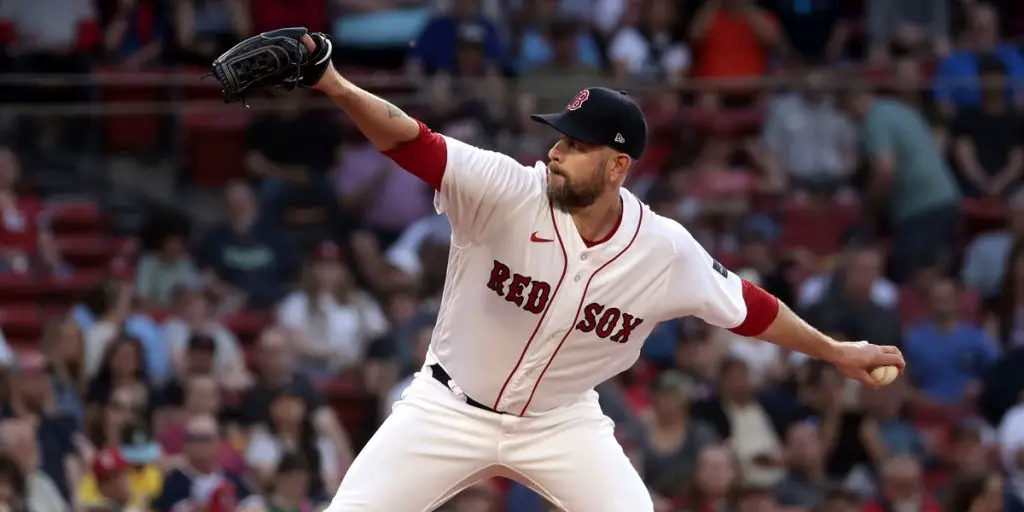 Bottom Line for the Boston Red Sox
The Red Sox get a starting pitcher back, and he will start Saturday's game against the A's, which now gives them three healthy pitchers in the rotation. Yu Chang returns and will get the start, batting ninth and playing shortstop tonight. The Red Sox will have Brennan Bernadino on the mound tonight as he makes his second start of his career and second start in the last four days. The Red Sox need to take this series from the A's as they will look to carry some momentum into the All-Star break, make up some ground in the Wild Card chase, and hopefully have that momentum for what will be a crucial second-half stretch run.