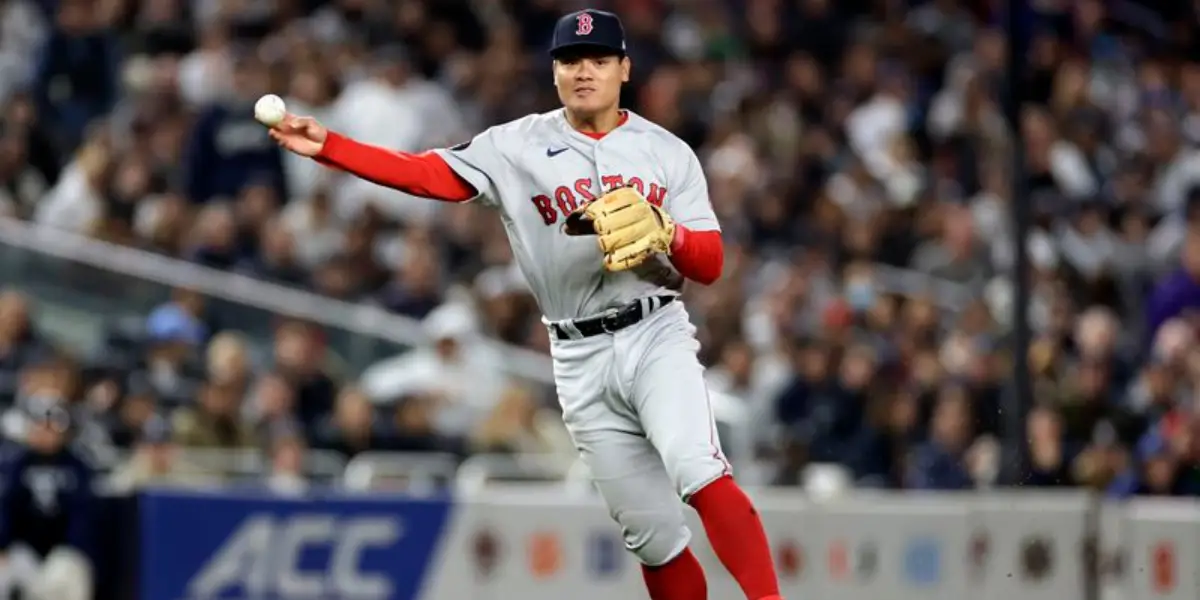 According to reports, Boston Red Sox infielder Yu Chang is back at Fenway and is expected to be activated from the injured list today or tomorrow. Chang last played for the Red Sox back on April 24th; then, he landed on the injured list after undergoing surgery on a fractured left hamate. Chang was expected to begin a rehab in AAA Worcester, but it seems the Red Sox have bypassed that, and he will be back with the team very soon.
Yu Chang 2023, by the numbers
The Boston Red Sox have struggled defensively at shortstop, but when Chang was healthy and in the lineup, he was reliable defensively. Chang played 11 games at shortstop before his injury, and in those games, he did not commit an error; in 42 chances, he recorded 15 putouts and 27 assists. The issue was Chang's bat, as he posted a slash line of .136/.174/.341 and an OPS of .515 in 17 games. Chang had three home runs with eight RBI and six runs scored before his injury.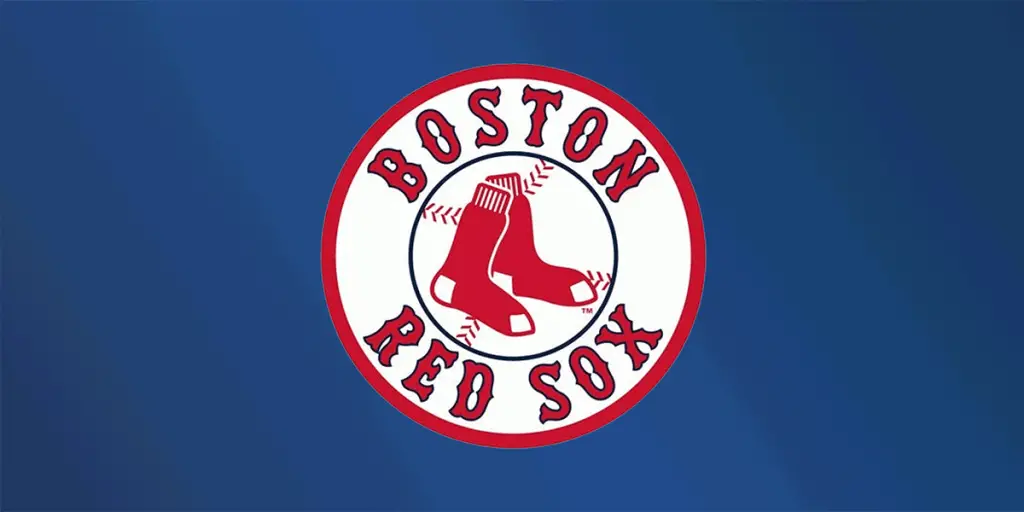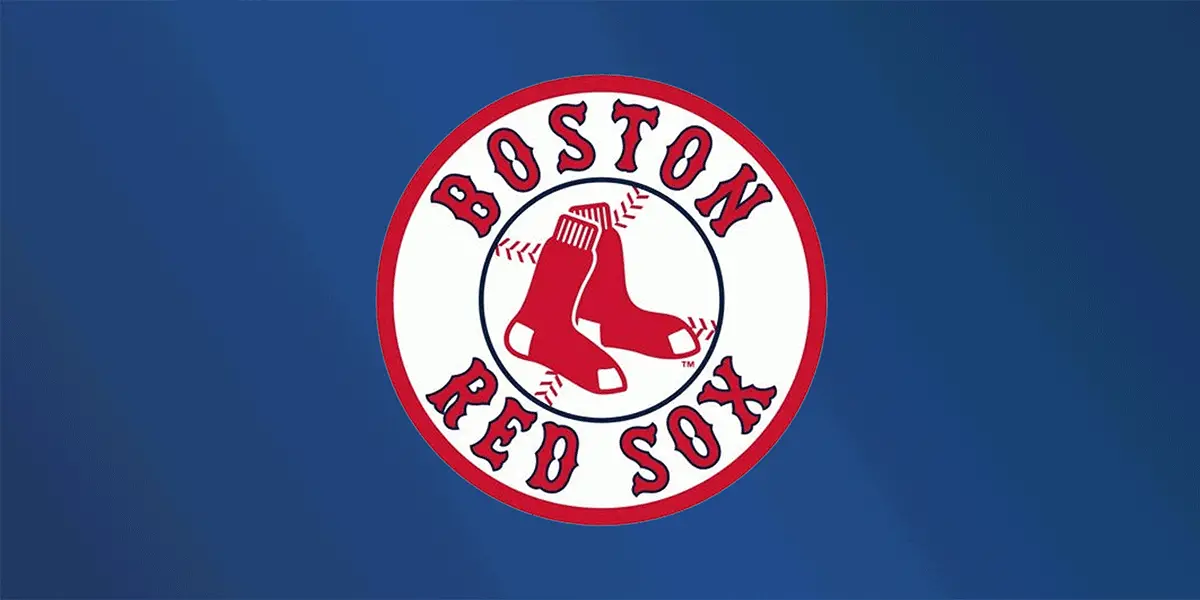 Wrap-Up for the Red Sox
With Chang being back, it means the Red Sox will have to send someone down, and it remains to be seen who that someone will be, David Hamilton seems to be the guy most likely, but Hamilton has been solid with the Red Sox, and he provides speed to the lineup. We will have to see when Chang is activated and what the next move that is made will be. The Red Sox will look to even up the series against the Texas Rangers tonight as Brayan Bello takes the mound, and he will oppose Jon Gray. Bello has been dominant for the Red Sox as of late, and they will need him to be that way tonight, maybe getting a little offense from the lineup as well.