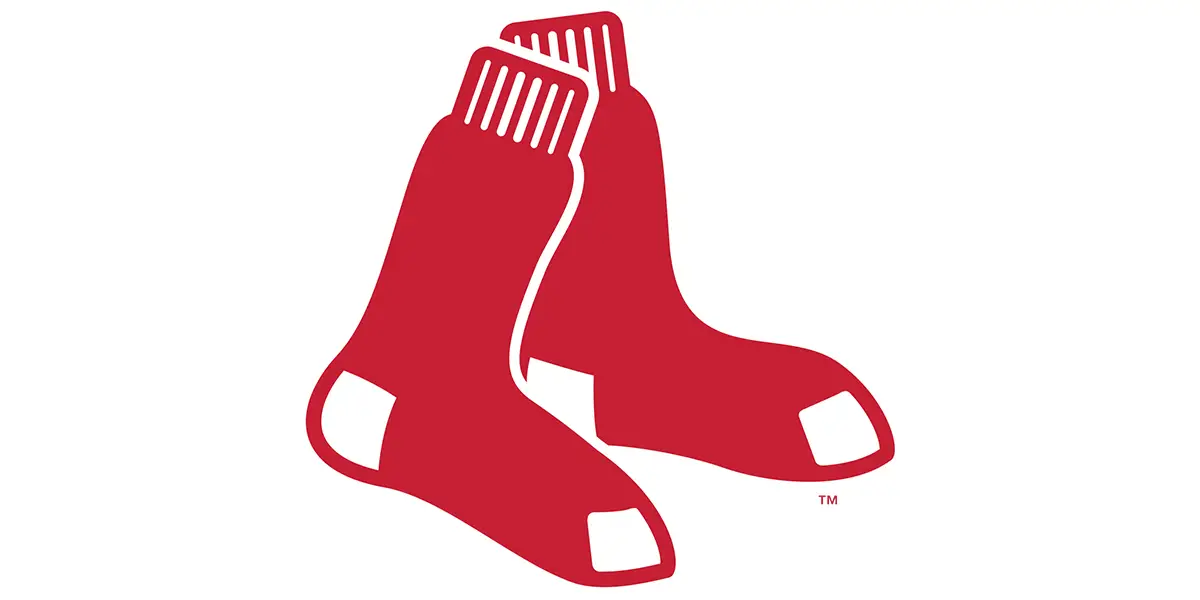 A few moments ago, the Boston Red Sox announced some roster moves prior to starting their series with the Texas Rangers.
RHP Garrett Whitlock placed on the 15-day Injured List (retroactive to July 3) with right elbow inflammation
LHP James Paxton was placed on the paternity list.
LHP Brandon Walter was recalled from Worcester.
RHP Taylor Scott was recalled from Worcester.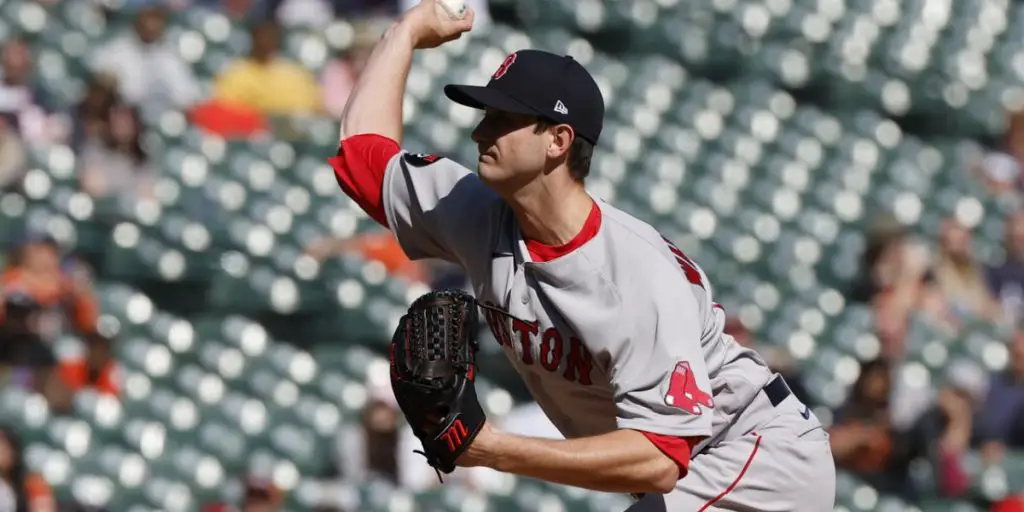 Boston Red Sox Outlook
The Red Sox are already depleted in their starting rotation after Corey Kluber didn't work out; Chris Sale and Tanner Houck are injured and won't return, most likely in August; Sale might be a little longer if he comes back this year. Now the Red Sox lose Whitlock, which remains to be seen who will get his start which is supposed to be on Saturday; Paxton will only miss one cycle through the rotation as he was supposed to start Thursday; it seems like that will be Walter getting the start. This is a big series for the Red Sox against the Rangers, as they need to win these games to keep pace in the Wild Card race.