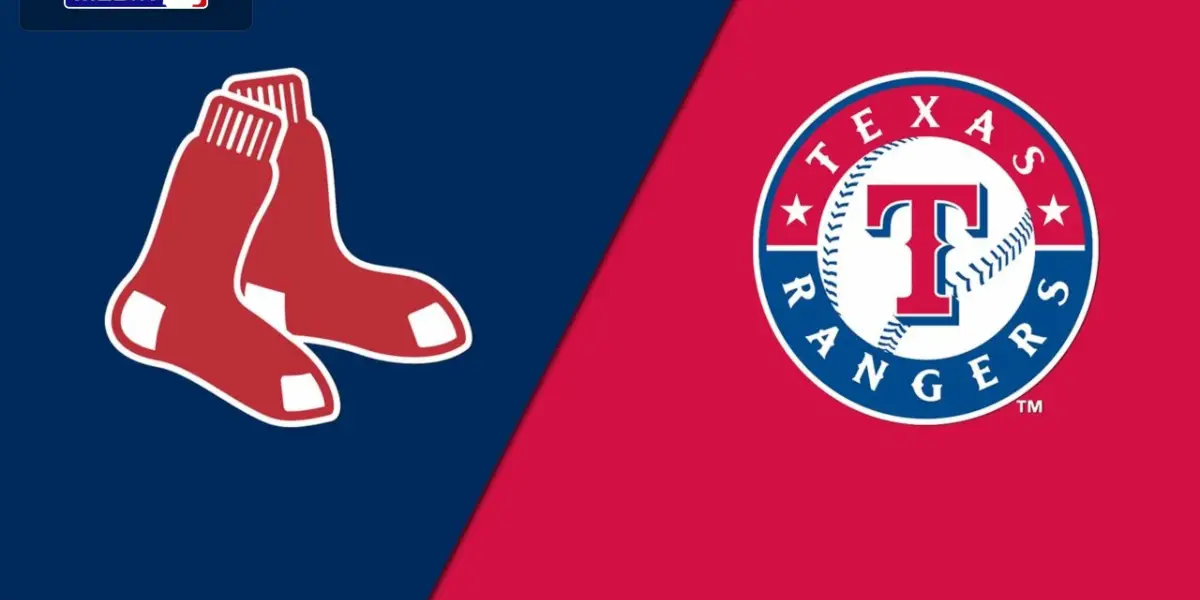 The Boston Red Sox will return to Fenway Park fresh off a series sweep if the Toronto Blue Jays. A series in which the offense woke up for the Red Sox and outscored Toronto 17-10. The Rangers are coming in off a four-game series against the Houston Astros in which they dropped three out of four and were outscored 24-22. Last season head to head, the Red Sox faced the Rangers seven times, beating them in six of those seven games and outscoring the Rangers 47-25.
Game 1:
Date: Tuesday, July 4
Time: 1:35 PM
Broadcast: NESN
Game 2:
Date: Wednesday, July 5
Time: 7:10 PM
Broadcast: NESN
Game 3:
Date: Thursday, July 6
Time: 7:10 PM
Broadcast: NESN
Projected Starting Pitchers:
Game 1: Brennan Bernadino (1-0, 2.49 ERA) vs. Dane Dunning (7-1, 2.69 ERA)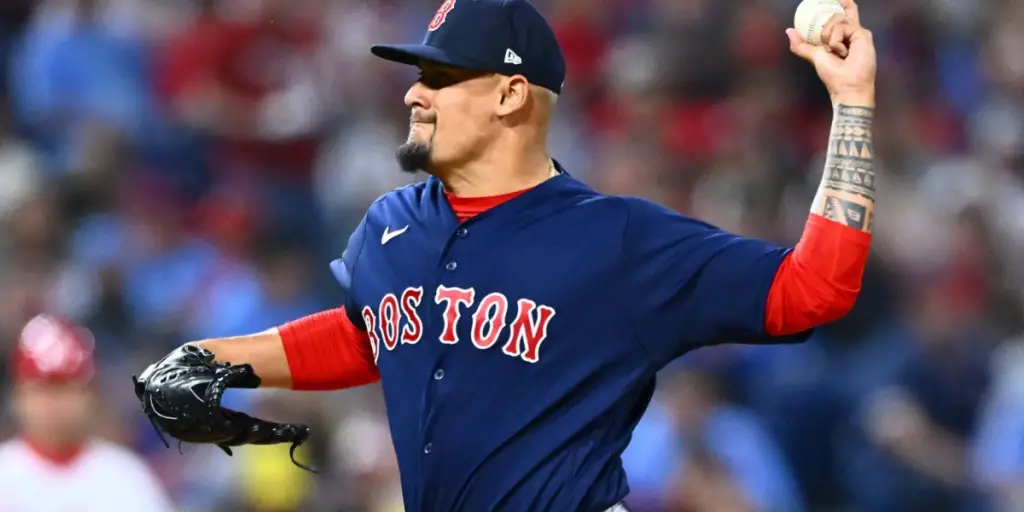 Brennan Bernadino will start the Red Sox series as he is tabbed to be the opener. This season Bernandino has appeared in 23 games for the Red Sox; today will be his first-ever major league start. In his last outing, Bernadino we,nt 1.1 innings giving up one run on one hit; he didn't walk anyone and struck out one. Bernadino has never faced the Rangers in his career. Bernadino will be opposed by Dane Dunning, who is making his 19th appearance and the 11th start of the season. In Dunning's last start, he faced the Tigers and went 8.2 innings giving up two runs on four hits; he didn't issue a walk and struck out ten.
Game 2: Brayan Bello (5-5, 3.08 ERA) vs. Jon Gray (6-4, 3.21 ERA)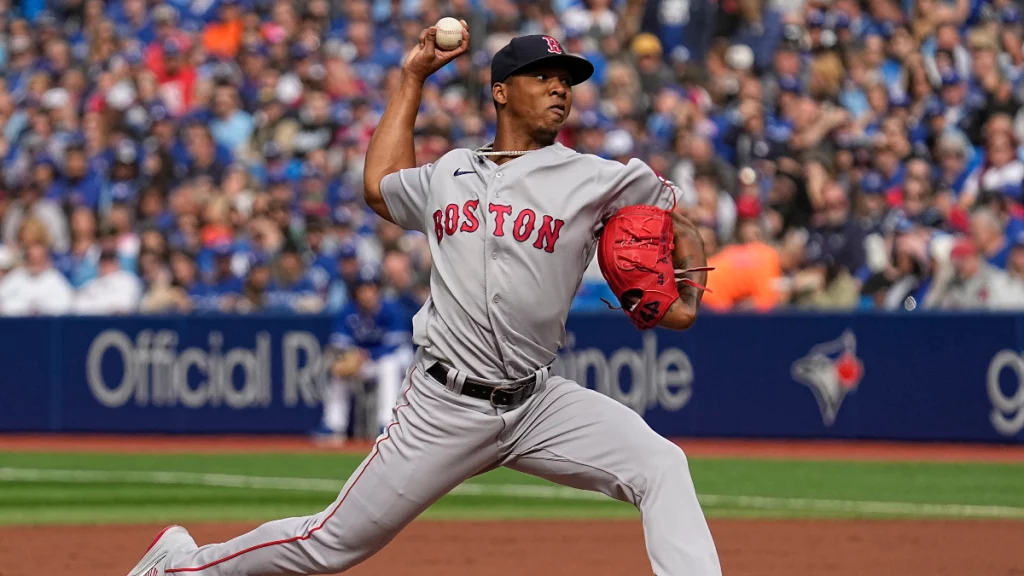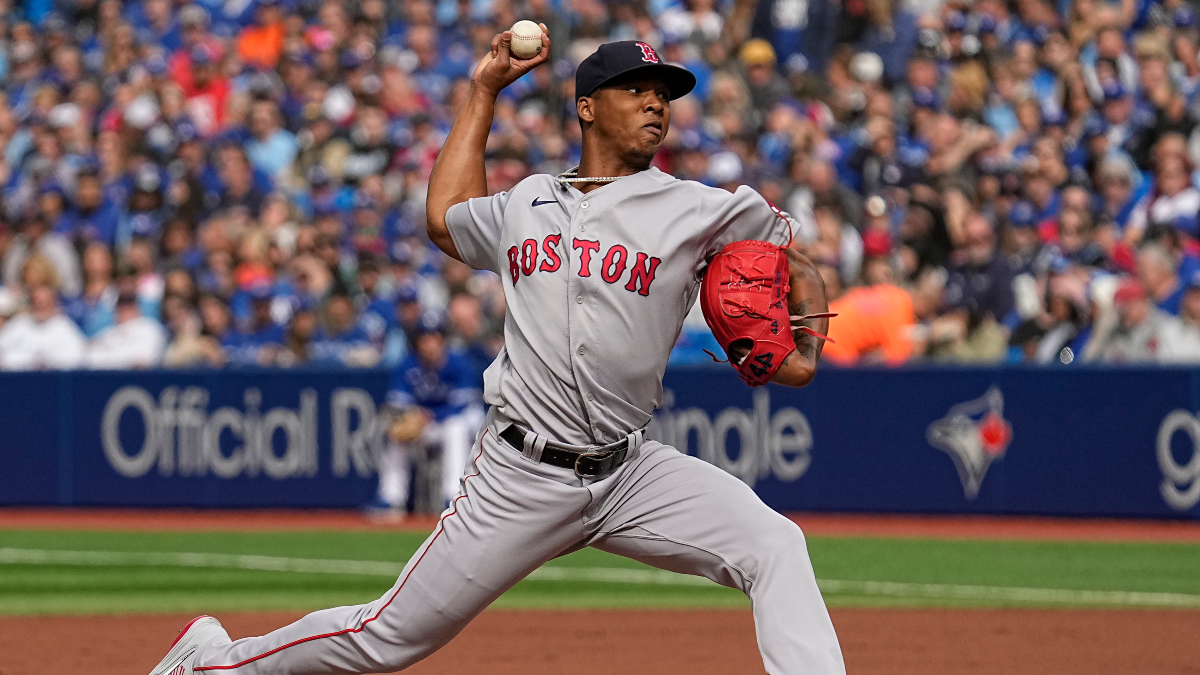 Brayan Bello will get the middle game of the series, and when he is scheduled to start, it has become must-watch TV. Bello is making his 14th start of the season; this season, he posts a 3.72 FIP, a 1.19 WHIP, a 2.7 BB/9, and an 8.3 K/9. His last start came against the Marlins last week, and he carried a no-hitter into the seventh but took the loss as the Red Sox dropped that game 2-0. In his career against the Rangers, Bello has made one start, and he got a win in that one going six innings; he didn't allow a run on three hits; he walked one and struck out five. Bello will face Jon Gray, who is making his 16th start of the year, and in his last start, he pitched against Astros going six innings, giving up five runs on six hits; he walked two and struck out four.
Game 3: TBD vs. Nathan Eovaldi (10-3, 2.64 ERA)
The Red Sox have not named a starter for the finale, it was supposed to be James Paxton, but he was placed on the paternity list today. There was a rumor that Brandon Walter could get the start as his start in Worchester was pushed back, but time will tell. Whoever the Red Sox decides to go with will face Nathan Eovaldi; you can bet this game will feature a tribute video. Eovaldi is making his 18th season start, and he has been dominant. In his last start, Eovaldi faced the Astros going seven innings; he didn't allow a run on two hits; he walked four and struck out five.
Boston Red Sox Player to Watch
Alex Verdugo (.295/6/34)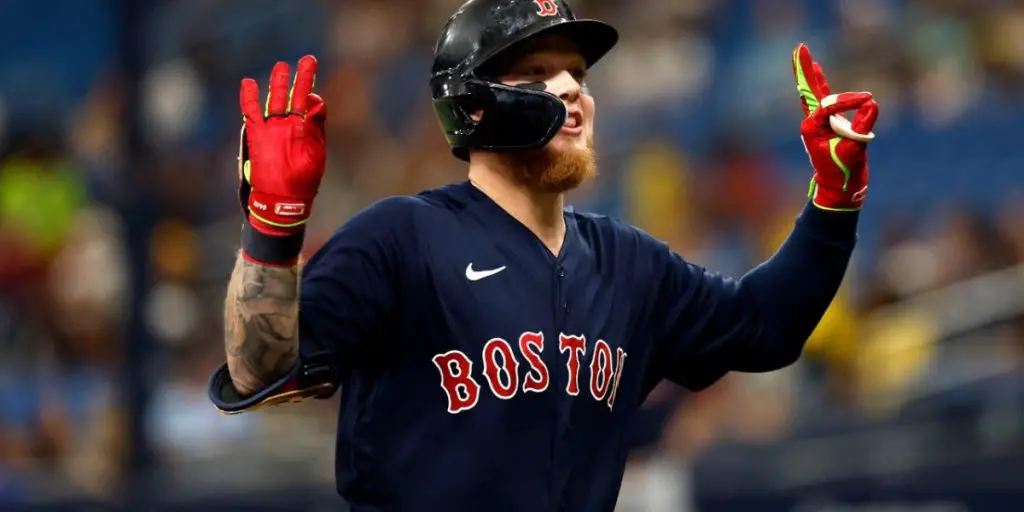 Alex Verdugo has had a solid season; he posts a slash line of .295/.363/.464 and has an OPS of .828. Verdugo has scored 53 runs and has 36 extra-base hits with 34 RBI. Against the Texas Rangers in his career, he is 14-52 in 13 games with two home runs and six RBI.
Series Prediction:
The Boston Red Sox are such a weird team to predict as they feast on the good teams in the league and struggle against the bad teams; this could be a series they very well sweep but a series they also get cleaned. The pitching matchups don't favor the Red Sox, but they have their two best pitchers going, so I will go one out of three to be safe.