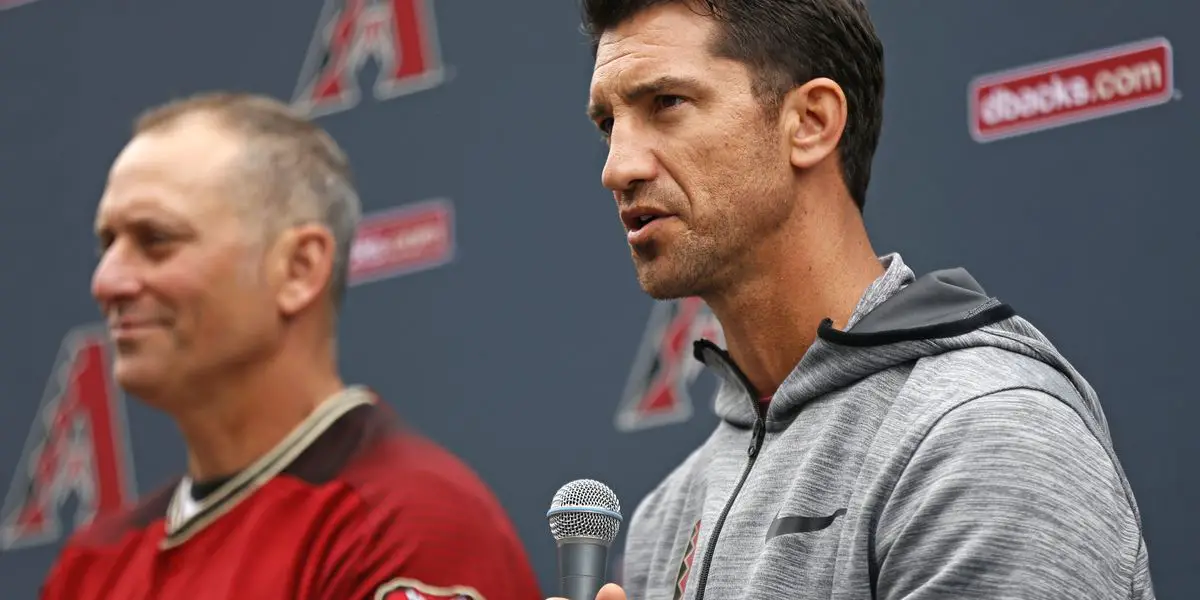 After years of underperforming, overpaid veteran signings and a frustratingly low payroll, the Diamondbacks finally look ready and poised to make some noise in the National League in 2023. With a farm system that has been classified as top 10 in the league by MLB pipeline since 2019, fans are ready to finally reap the rewards of Mike Hazen's labor. The GM, who works with an astonishingly low payroll for a professional team, has been long touted for his drafting ability and now will hopefully see that praise realized. Known upcoming star and presumed Rookie of the Year favorite Corbin Carrol will surely be a joy not just for Diamondback fans but fans of the MLB to watch this season. Alek Thomas looks to develop an offensive side to his game, along with his stellar outfield defense.
Much-needed pitching is coming through the system as well, in the form of Drey Jameson, Brandon Pfaadt (watch out for this kid, he could be a stud), and Blake Walston. Drey Jameson was fantastic in a starting role last year, albeit in a small sample size, posting 24 strikeouts and a 1.48 ERA over four starts. While having disappointing seasons last year, Tommy Henry and Corbin Martin also have an outside chance at providing much-needed pitching depth for the Diamondbacks.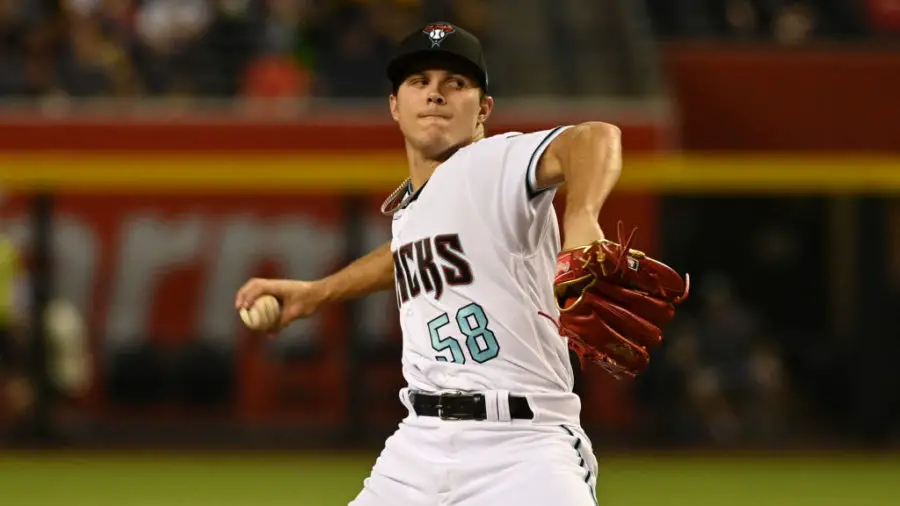 These young pieces will have to step up and perform exceptionally for the Dbacks if they want a chance at making the playoffs, as there has only been one addition to the bullpen that tied for the most losses in the majors(41). Also, former Mets pitcher Miguel Castro signed a one year deal with the Snakes. Castro provides a hard-throwing presence to Brent Strom's staff. While his peripherals are not particularly appealing, after the impressive pitching improvement Strom seemed to bring to the team last year, it is expected that the 28-year-old right handed fireballer will play a key role in the bullpen.
While it is still early in the offseason, Diamondbacks fans have a right to be greatly disappointed that there has not been more movement for pitching. This year is important for Hazen, Kendrick, and the entire Diamondbacks FO to show that they are willing to spend when the opportunity arises and show that they are committed to rebuilding a tired fanbase. There is still time for a depth signing or two (Michael Fulmer would be an excellent upgrade in the pen), but the high-quality free agents are gone. Hazen is taking a huge risk by leaving this area of the team, one that brought so many heart-wrenching defeats a year ago, in essence, the same.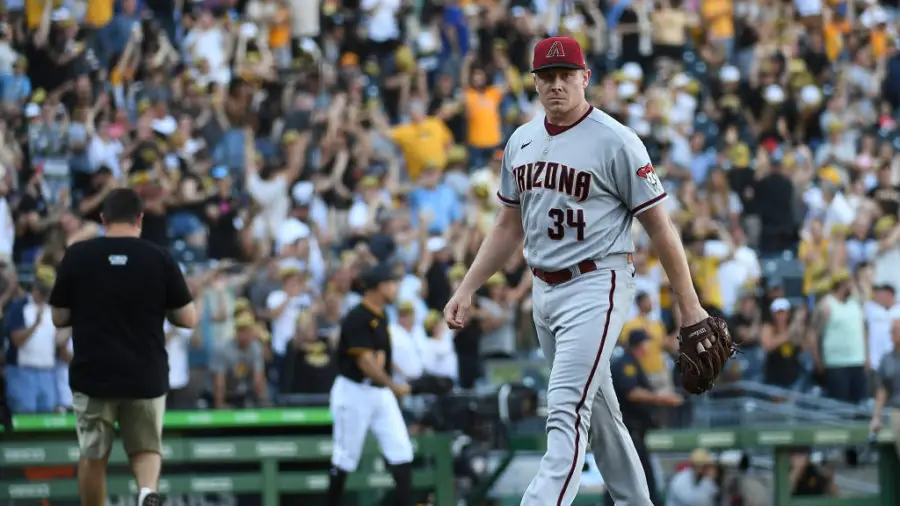 As for the infield, the only signing was the addition of 3B Evan Longoria. While appearing solid on the surface, this move is the most Diamondbacks signing of all time. Another past-his-prime vet coming to Arizona in an attempt by the front office to say to the fanbase that they are bringing in big names. While I do believe that Longoria has the potential to be better than Stephen Vogt or Asdrubal Cabrera or Kole Calhoun or Jon Jay or Tyler Clippard, or Adam Jones(you get the picture), it is likely that many fans have doubts about his current ability until he proves it on the diamond.
To cap off the major Diamondbacks offseason moves thus far, the organization decided to deal 26-year-old OF Daulton Varsho to the Blue Jays, receiving former #4 rated prospect(MLB pipeline) in the MLB catcher Gabriel Moreno and Utility man Lourdes Gurriel Jr. This trade, while controversial among some Diamondbacks fans who were fond of Daulton's strong clubhouse presence and energetic style of play, should provide a massive upgrade at the catcher position. If, and with Hazen's trade record, this is a big if, Moreno lives up to his potential, the Diamondbacks should have their best catcher since Miguel Montero. While Carson Kelly is serviceable and will make a great backup, the future is with Moreno. As for Gurriel Jr, the Snakes hope that he can bring a solid contact hitting bat to the club that will provide some outfield depth. Gurriel has played some 1B in the past and should be willing to switch if the club needs it. For trading what the organization perceived as outfield depth, this is a fantastic return that Hazen should feel proud of.