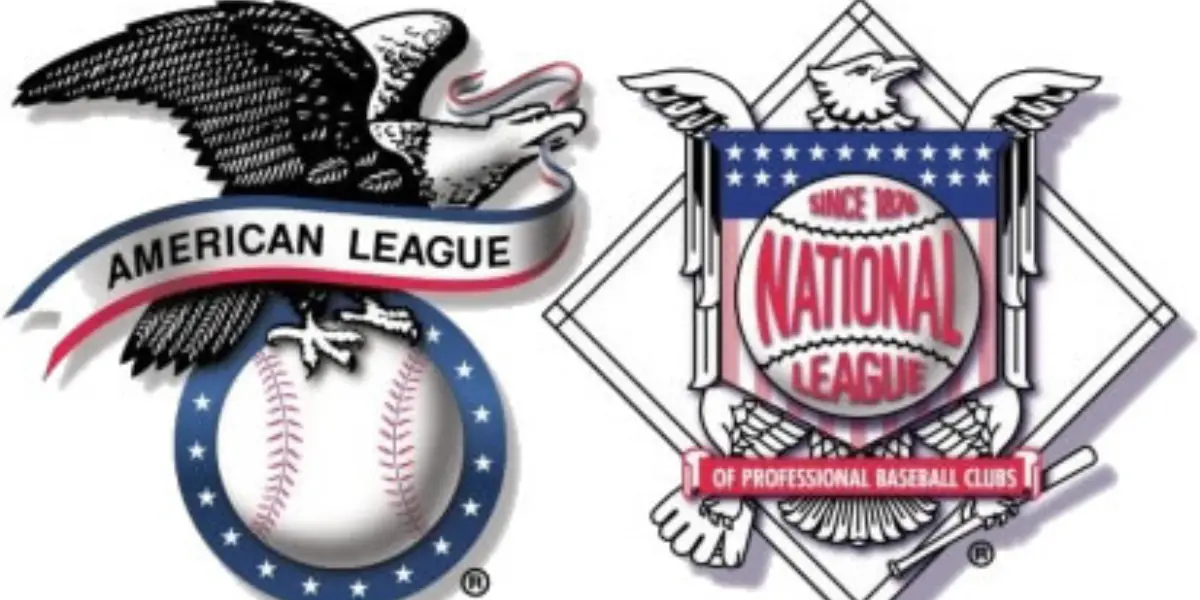 The 2023 Major League Baseball game will take place tomorrow night in Seattle, and as tradition, the game will be managed by the two managers whose teams were in the World Series last season. For the American League, it will be Houston Astros manager Dusty Baker; on the National League side, it will be Philadelphia Phillies manager Rob Thompson. Today during their press conferences, they announced their starting lineups and who would start the game on the mound.
American League Starting Lineup
1.) 2B – Marcus Semien – Texas Rangers
2.) DH – Shohei Ohtani – Los Angeles Angels
3.) LF – Randy Arozarena – Tampa Bay Rays
4.) SS – Corey Seager – Texas Rangers
5.) 1B – Yandy Diaz – Tampa Bay Rays
6.) RF – Adolis Garcia – Texas Rangers
7.) CF – Austin Hays – Baltimore Orioles
8.) 3B – Josh Jung – Texas Rangers
9.) C – Jonah Heim – Texas Rangers
SP: RHP – Gerrit Cole – New York Yankees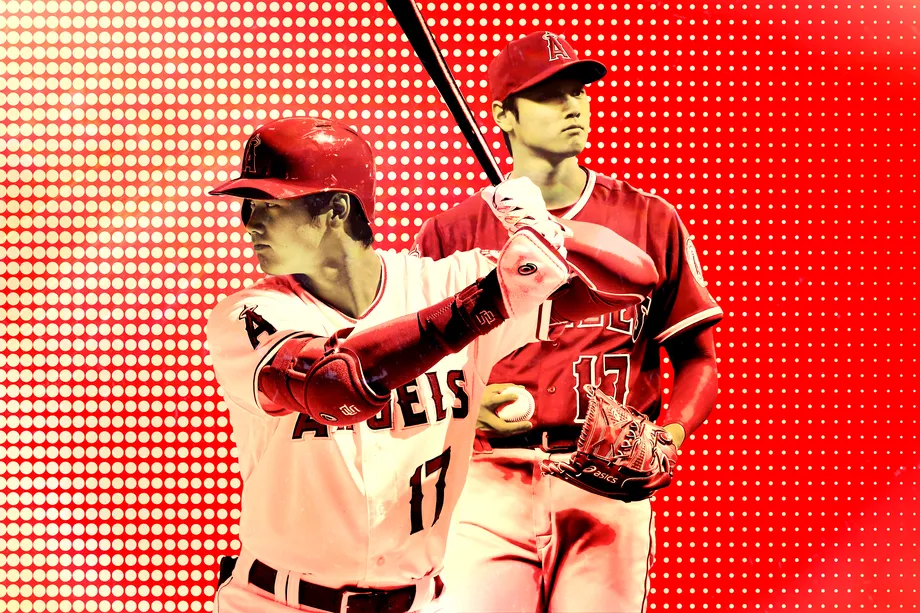 National League Starting Lineups
1.) RF – Ronald Acuna Jr. – Atlanta Braves
2.) 1B – Freddie Freeman – Los Angeles Dodgers
3.) CF- Mookie Betts – Los Angeles Dodgers
4.) DH – JD Martinez – Los Angeles Dodgers
5.) 3B – Nolan Arenado – St. Louis Cardinals
6.) 2B – Luis Arraez – Miami Marlins
7.) C – Sean Murphy – Atlanta Braves
8.) LF – Corbin Carroll – Arizona Diamondbacks
9.) SS – Orlando Arcia – Atlanta Braves
SP: RHP – Zac Gallen – Arizona Diamondbacks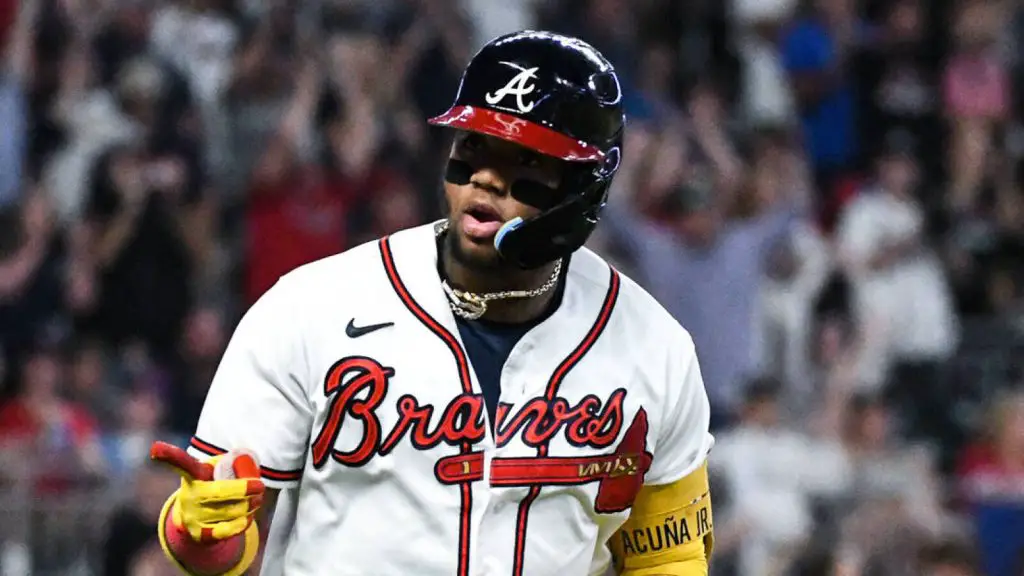 Wrap Up
The All-Star game has always been one of my favorite times of the season; I enjoy the Home Run Derby regardless of who is participating. It's always fun to see all the players standing on the baseline and having themselves introduced to the fans. The American League will be the home team as it will be played at the Mariners Park, so Gerrit Cole will be the pitcher to get things started tomorrow night. Cole is making his sixth all-star appearance; it will be his first-ever start. Zac Gallen is getting the start for the National League in his first career All-Star game. This game will be a lot of fun to watch with some of the game's biggest names and stars on display; who do you think wins the game?