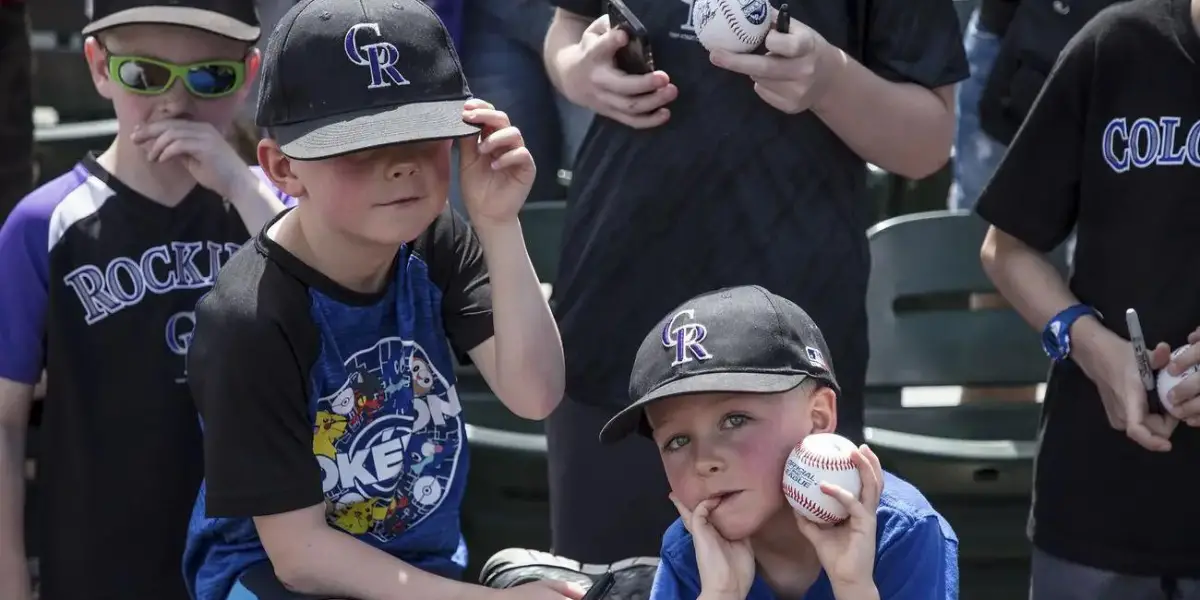 The Rockies are off to their worst start in franchise history, with a record of 6-16. As we knew before the season started, this year was going to be a challenging year for the Colorado Rockies. The Rockies are the only team in baseball to have never lost one hundred games in a 162-game season. Today, let's quickly discuss why this year will be the year it happens.
1. Lack of pitching
The Rockies have struggled deeply with their pitching over the past couple of years, and they have not made many significant moves to address this issue. Without solid pitching in the rotation behind guys like Marquez and Freeland, the team will struggle to keep up with their opponents and win ball games in 2023.
2. Tough divisional competition
The National League West is one of the most competitive divisions in baseball, with strong teams like the Los Angeles Dodgers and San Diego Padres. Even with the new balanced schedule, the Rockies will still have to face these tough opponents at certain times throughout the season, which could lead to a high number of losses.
3. Inconsistent offense
The hot Rockies offense has been absent for several years now. At least since the Nolan Arenado trade. While the Rockies have some talented hitters in Bryant, Cron, McMahon, and others, they have not been consistent in their offensive production. If the team struggles to score runs this season, they will be at a disadvantage in games.
4. No significant moves in the offseason
Rockies owner Dick Monfort said at the end of the 2022 season that the team would spend money to build a competitive team for the following season. That never happened. The team made no significant acquisitions to address their weaknesses, particularly in their pitching staff. The two critical acquisitions in terms of pitching were Jose Urena and Pierce Johnson. Without strengthening their pitching rotation, the Rockies will struggle to keep opposing teams from scoring runs. In addition, other teams in the NL West made significant moves in the offseason to improve their rosters, making the competition even tougher for the Rockies. The San Diego Padres, for example, made several high-profile acquisitions to bolster their lineup. With the lack of offseason moves, some of the Rockies players may feel that the organization is not fully committed to winning, which is the case. This could very well lead to a lack of motivation and focus on the field.