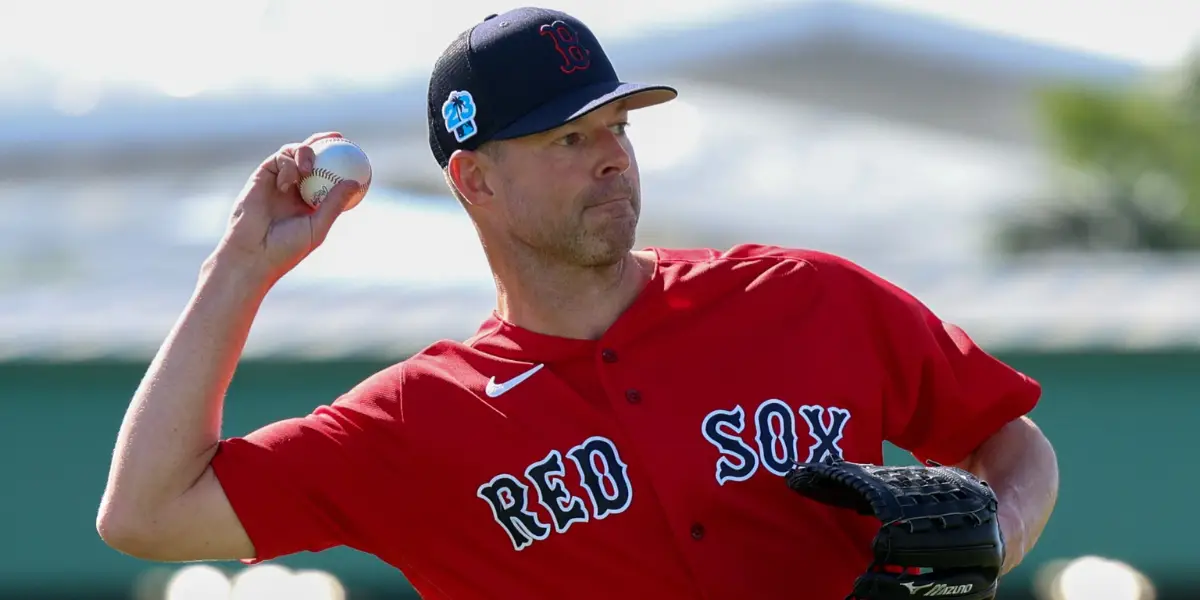 Yesterday it was announced that Chris Sale would not get the ball for the Boston Red Sox. So, who will get the ball then for the first game of the season for the Red Sox?
Opening Day Starter
Since coming over to the Red Sox in 2017, Chris Sale would start in two of six opening-day games since the trade that brought him over from the Chicago White Sox. So now, if Sale isn't getting the ball to start the 2023 season who is?
All signs would point to Corey Kluber getting the ball which makes the most sense. Based on Spring Training days, Corey Kluber will line up. The Major League Baseball season is a marathon, not a sprint, so giving Chris Sale an extra two days' rest to be ready for the season makes a lot of sense, and if you've watched any Spring Training games, Sale looks ready to go. Kluber is going to be a key piece for the Red Sox in 2023, as he has pitched 1,586 2/3 innings over his 13-year career. The addition of Kluber is a big part of this Red Sox team, as he is an innings eater and can help the bullpen rest. Kluber also, if he pitches like last year, could help this Red Sox team surprise a lot of people in the baseball world.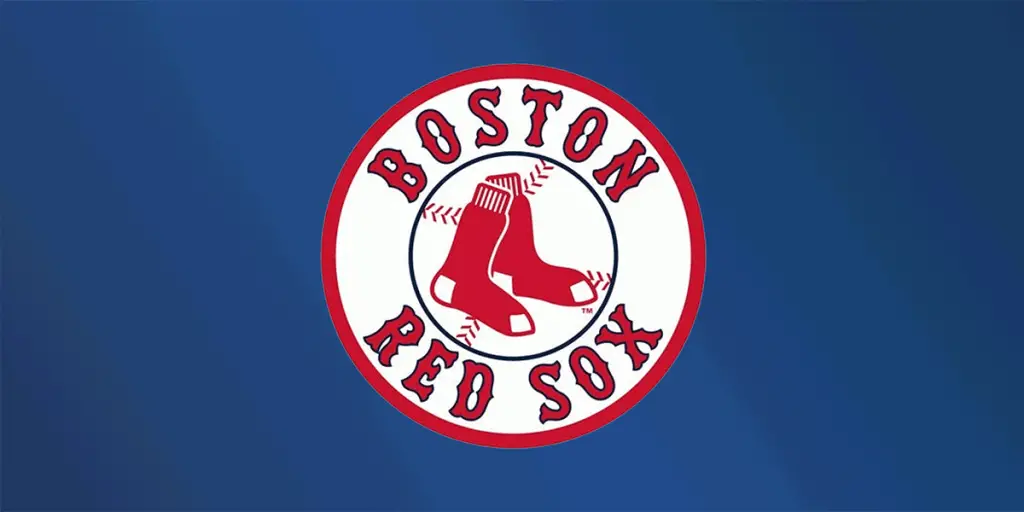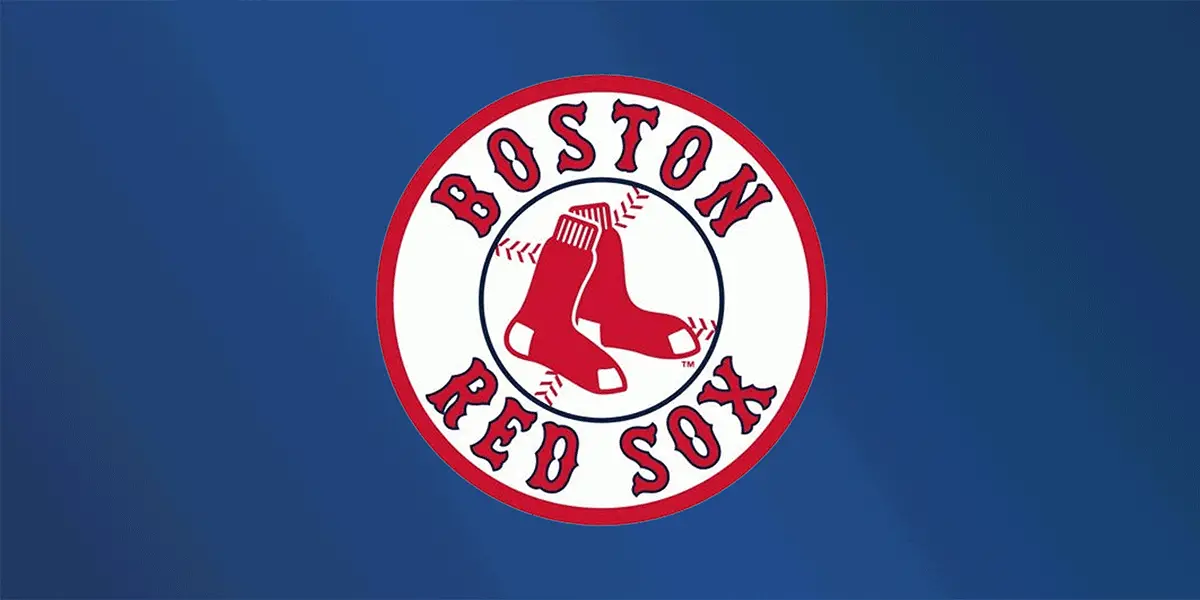 Wrap Up
The Red Sox have solid pitching entering 2023. The question is health, which has not been off to a good start as Brayan Bello and James Paxton are hurt already. Paxton is expected to be ready by Opening Day but probably won't pitch until the second Red Sox series against Pittsburgh, which could be beneficial to him taking on a team that is in the bottom tier of the league and could help him bring some confidence. The biggest key to this team this season is health, and if they can keep the core of their pitching staff healthy, the sky is the limit for this team.