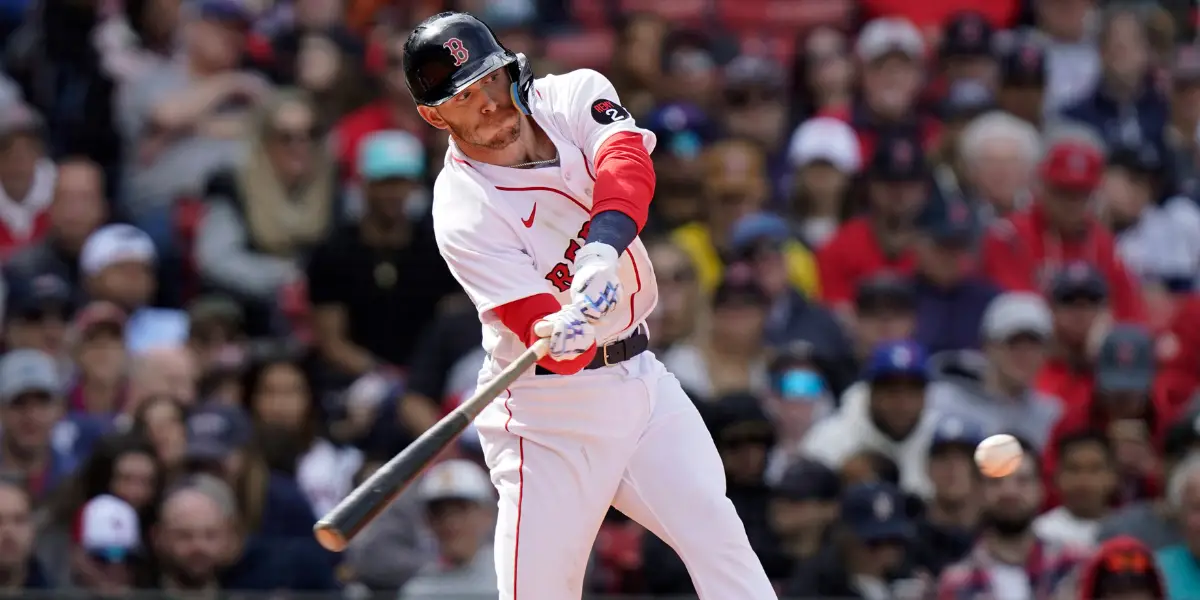 The Boston Red Sox have announced that their Shortstop, Trevor Story, will be starting his rehab this weekend. He will be starting his rehab with the Red Sox AA affiliate, the Portland SeaDogs on Friday. The process will take 2-3 weeks, at least before he returns to Boston, so he may be in Worcester within the next week or so. It remains to be seen when he returns if he will be at Designated Hitter or Shortstop; it was mentioned that the return would be with him at DH, but that was scheduled for the end of July; with him returning in August, it is hard to imagine he's not coming back to play shortstop when he is ready.
Trevor Story by the numbers
When he returns, Story will be playing in his eighth season in the Majors, spending six seasons with the Rockies and one season with the Red Sox. He has played in 839 games in his career with a slash line of .268/.336/.513 and an OPS of .849. He has scored 516 runs, hit 202 doubles, 27 triples, 174 home runs, 516 RBI, and 113 stolen bases. With the Red Sox, he played in 94 games last season with a slash line of .238/.303/.434 and a .737 OPS. He had 53 runs scored, 22 doubles, 16 home runs, 66 RBI, and 13 stolen bases.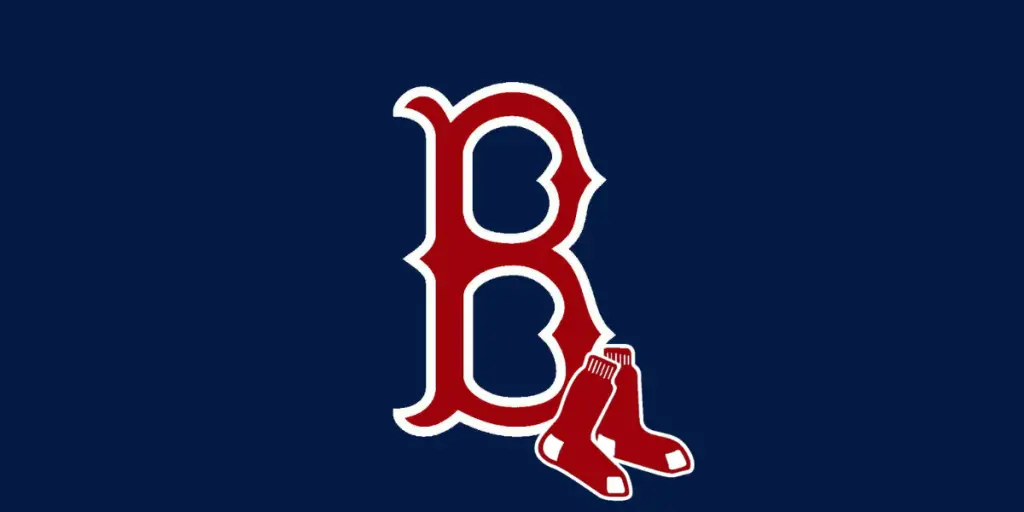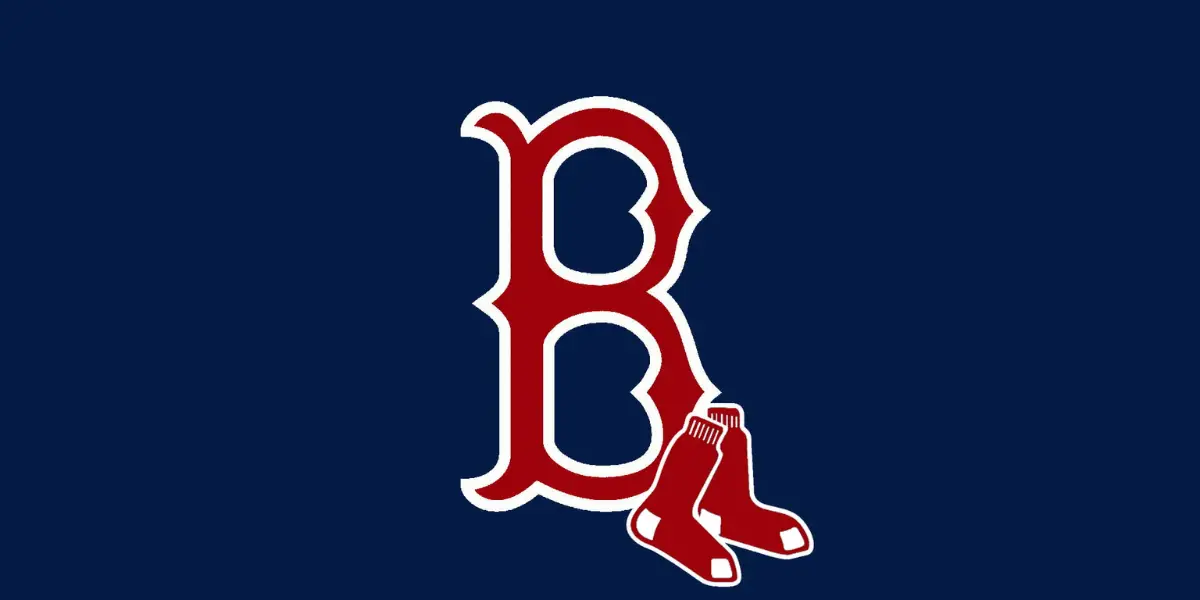 Bottom Line for the Red Sox
The Red Sox desperately need a starting shortstop; after letting Xander Bogaerts walk in free agency, they have trotted out Kike Hernandez, Yu Chang, Christian Arroyo, Pablo Reyes, ann Enmanuel Valdez. They have combined for 16 errors, with Hernandez having 14 of them; Chang has been solid there, but the bat of Trevor Story is a bigger addition to the Red Sox lineup. Story in his career at shortstop has played in 733 games and has 66 errors; last season for the Red Sox, he only played second base and had six errors in 94 games. Story will be a great addition to this Red Sox team that posts the best record since June 30th at 11-2.