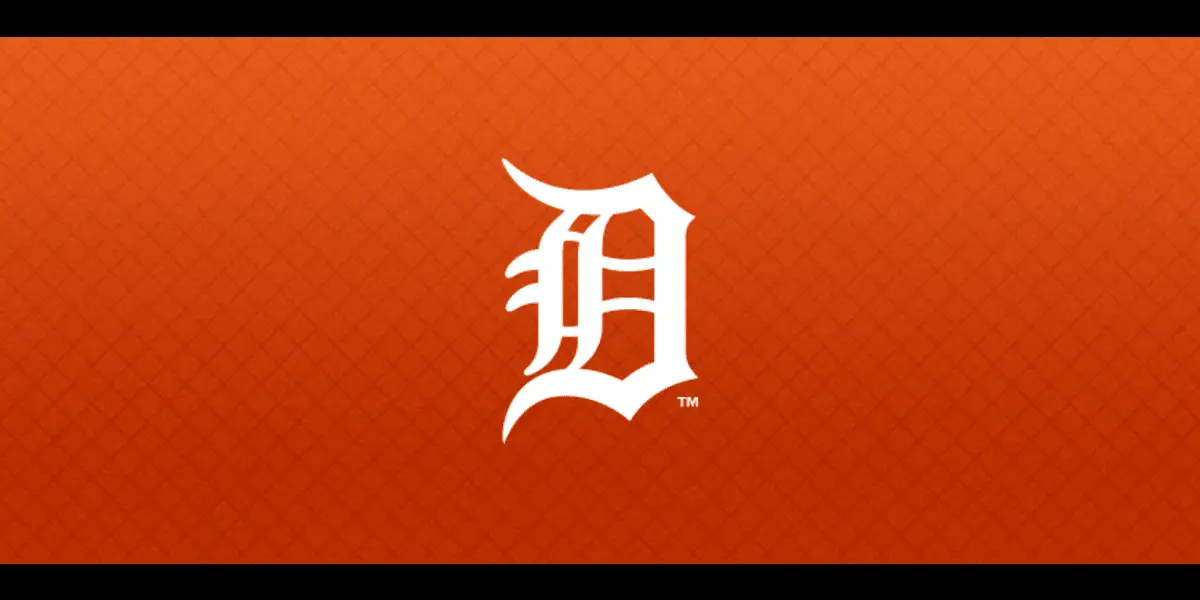 The Tigers' series against Oakland A's has come to an end. It was a rollercoaster three-game series for the Tigers. While it was a good sight to see Tarik Skubal and Eduardo Rodriguez back on the mound, Detroit lost both games in a humiliating fashion. The Tigers lost game one 1-0 in extra-innings and got destroyed in game two, losing 12-3. Game three was a completely different story. Tigers starter Michael Lorenzen was terrific on the mound this afternoon. He pitched five scoreless innings, gave up three hits, zero R, zero ER, zero BB, had four K's, threw 60 pitches, and 40 were strikes. Jake Marisnick, Kerry Carpenter and Javier Baez led the way offensively for Detroit.
Following the win Detroit made a number of roster moves and had a pitcher claimed off waivers.
Tigers option Tyler Nevin and Zach Logue to Triple-A Toledo
For Tyler Nevin, this stint for the Tigers wasn't a success. He's batting a dreadful .125 this season at the Major League level. In 21 games, Nevin has only had one extra-base hit.
Zach Logue has only appeared in two games this season but he has struggled. In seven innings pitched, Logue has a 7.71 ERA. The opposing team has scored six runs on seven hits off of Logue this season. He struck out five batters and walked two.
Akil Baddoo and Alex Faedo will return on Friday
Baddoo and Faedo will be activated on Friday and will play in the series opener vs. Toronto.
This will be Faedo's first start since May 30th. Faedo is 1-3 this season in five games. He has a 5.54 ERA, 26 strikeouts, only two walks, and a 0.923 WHIP.
Akil Baddoo was batting .231 before the injury. He has 10 extra-base hits this season, three of those were Home Runs. Baddoo has 16 runs batted in on the season as well. He has an OBP of .341, .343 slugging percentage, and a .684 OPS. Baddoo has walked 24 times this season and has stolen six bases.
LHP Anthony Misiewicz claimed off waivers by Yankees
Anthony Misiewicz appeared in only one game this season for Detroit, and it was a disaster. Misiewicz could only get one out before being replaced on the mound. He gave up four hits and three earned runs. After being placed on waivers, Misiewicz was claimed by the Yankees. Misiewicz finished his career with the Tigers with an 81.00 ERA.