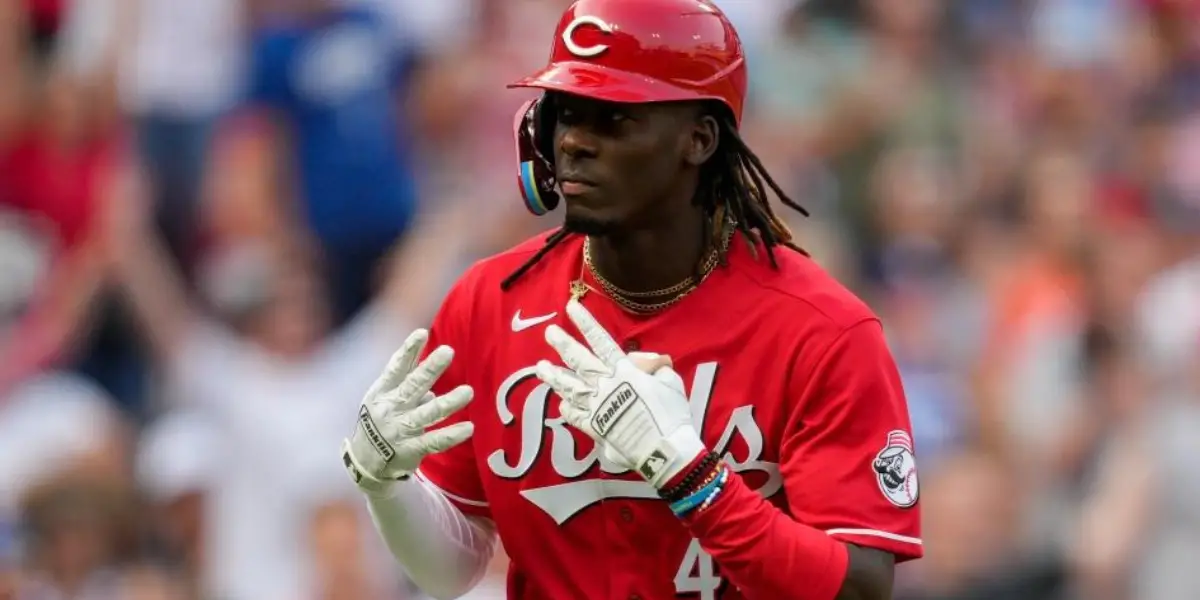 On June 6th, the Cincinnati Reds called up the fourth-ranked prospect in the top 100 and their top-rated prospect in Elly De La Cruz. With the Reds AAA affiliate, the Louisville Bats, De La Cruz played in 38 games with a slash line of .297/.398/.633 with a 1.031 OPS. He scored 38 runs, hitting 11 doubles, three triples, 12 home runs, and drove in 36 runs.
Elly De La Cruz with the Reds
Since he was called up with the Reds, De La Cruz has led them to a 12-2 record over the 14 games since he arrived. De La Cruz has played in 13 games entering today, posting a slash line of .308/.379/.519 with a .899 OPS. He started off his career with a six-game hitting streak before going hitless in the Reds series against the Kansas City Royals. De La Cruz has 16 hits, with three doubles, a triple, two home runs, and six RBI, he also has scored 13 runs, and he is six for six on stolen base attempts. In the 13 games De La Cruz has played in the Reds have outscored their opponents 82 to 66.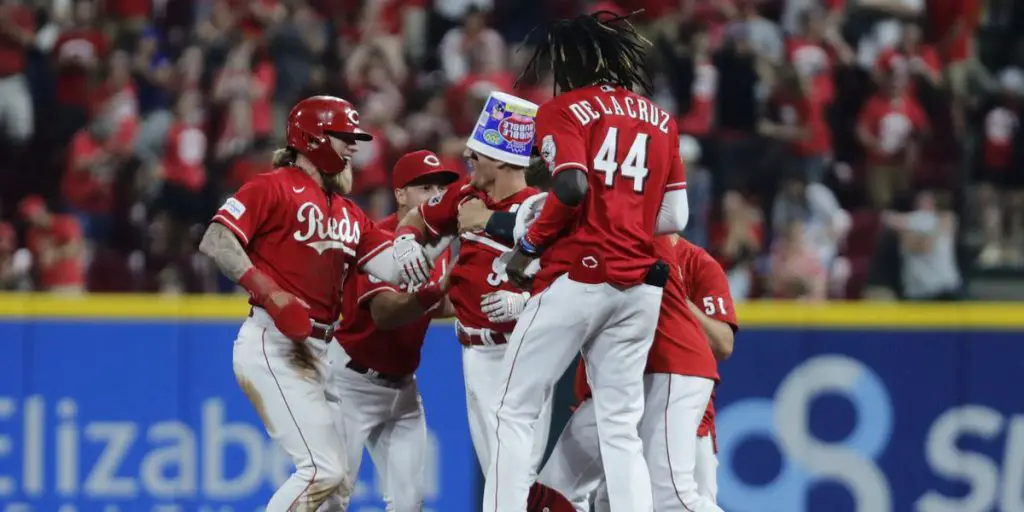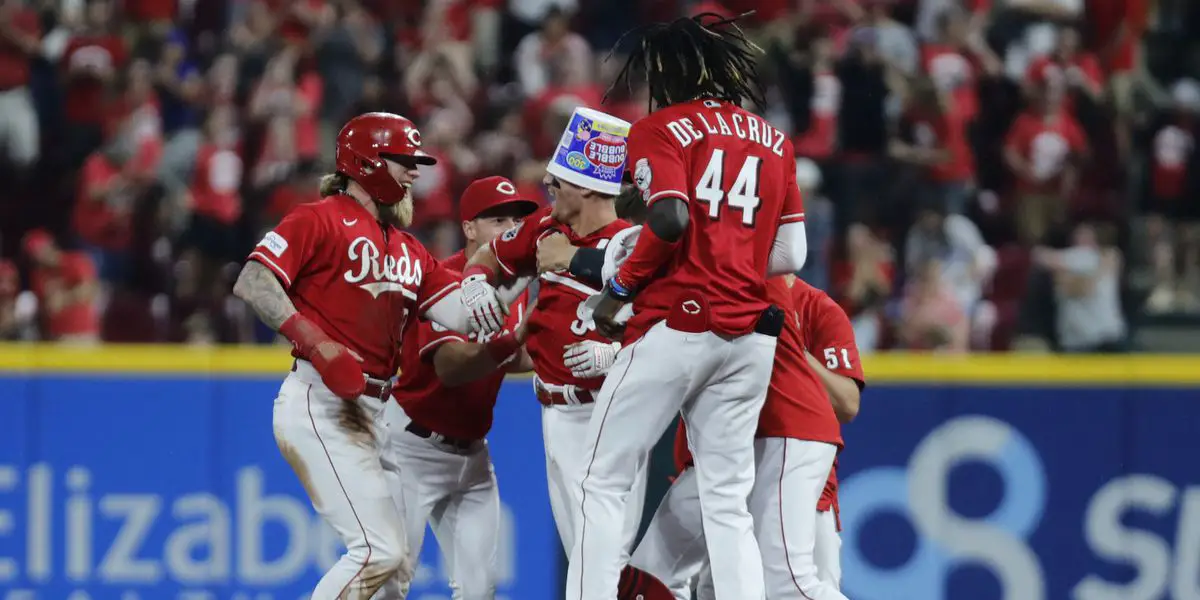 Wrap Up
De La Cruz has helped lead the Reds on a tear, and because of that, they have climbed to first place in the National League Central, which is currently seeing its third different division leader, with the Milwaukee Brewers and Pittsburgh Pirates having held the lead at some point this season. The Reds have seen a lot of rookies come up and make impacts besides De La Cruz, with hitters Matt McLain, Spencer Steer, Will Benson, Stuart Fairchild, and TJ Friedl contributing, as well as pitchers Andrew Abbott, Ben Lively, and Brandon Williamson starting and Fernando Cruz and Casey Legumina contributing out of the bullpen. The Reds have not made the playoffs since 2020 when they made it as a wild card, and the last time they went in winning the division was 2012, this season with the youngsters making an impact and the return of Joey Votto last night, they have a real chance to win NL Central and get back to the playoffs, but it is a 162 game season, and there is a long way to go.