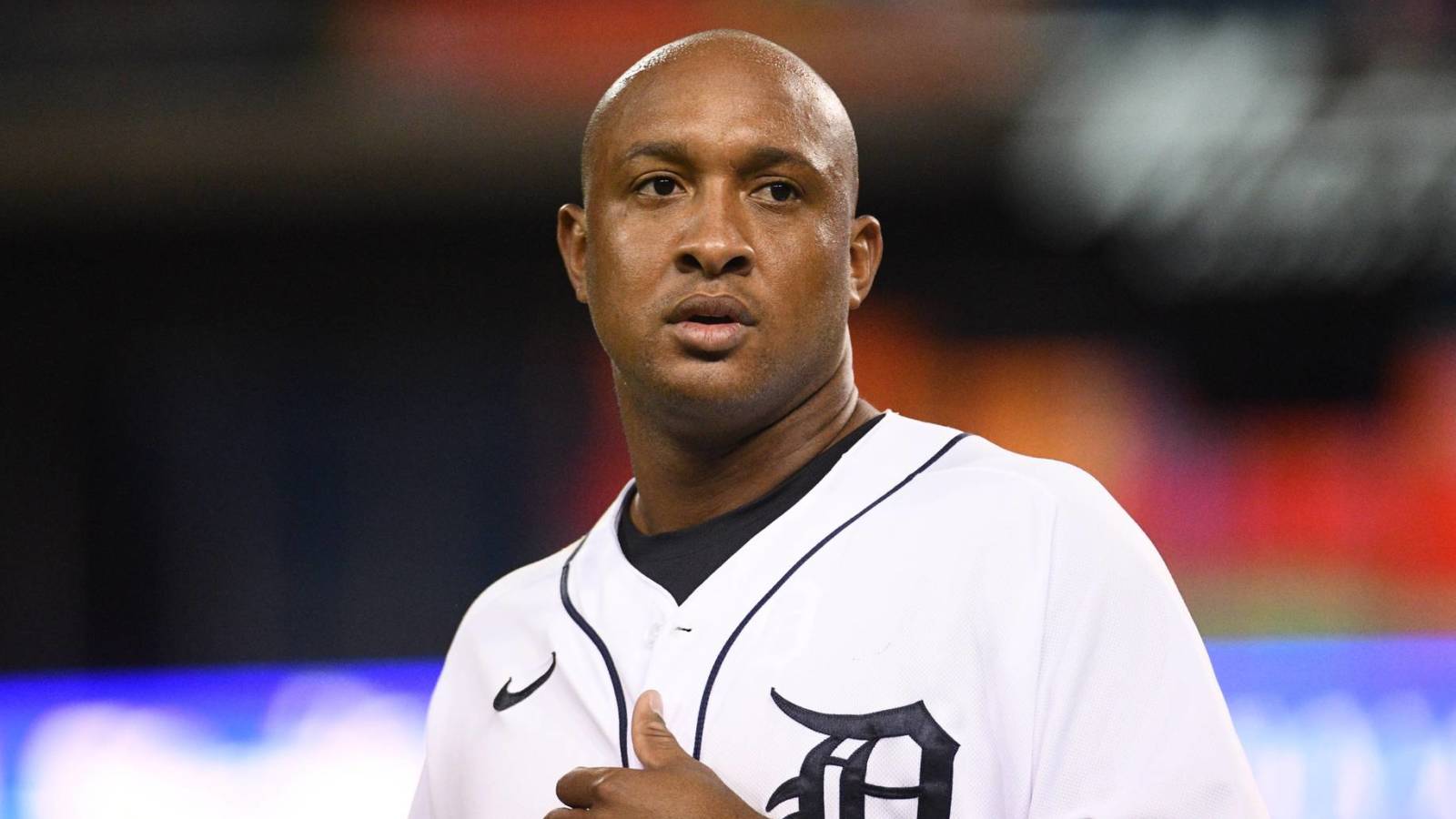 Background
The date is December 21, 2019. The Detroit Tigers, coming off their second worst season in franchise history at 47-114, decide to sign two veterans who were both teammates in the past season with the Minnesota Twins in C.J. Cron and Jonathan Schoop. Both players signed to the same contract, a one year, $6.1 Million deal for each of them. Both Cron and Schoop would come on to a Tigers squad looking for improvement on their rebuild under Al Avila.
Both Schoop and Cron would not play all 162 games expected out of them from their contracts due to the COVID-19 shutdown that postponed the season until a late July start.
Both Players, however, would have their seasons cut short due to injuries. Cron would finish the season with a .190 AVG with 4 HRs and 8 RBIs in only 13 games due to a knee injury. Schoop would outperform Cron, with a .278 AVG with 8 HRs and 23 RBIs before injuring his wrist and ending his season.
Going into 2021, The Tigers decided to keep just Schoop and resigned him to a $4.1 Million contract to remain as the Tigers' second baseman. The decision paid off, as Schoop had one of the best seasons of his career in 2021, with a .278 AVG while having 22 HRs and lead the team in RBIs with 84.
The Tigers would keep his production again, as in June of 2021, they would extend Schoop to a two-year contract extension worth $15 Million, thinking that Schoop would retain such production from an incredibly hot June. What they got, however, was one of the worst contracts in recent memory.
2022: The Worst Hitter in the League
In 2022, Schoop would regress to be statistically one of the worst batters in the league, being the worst in all three hitting statistics with a. 202 AVG, .239 OBP, and a .561 OPS, while hitting only 11 HRs and 38 RBIs. He would statistically be the worst player on a Tigers offense that was historically inept in 2022.
2023: Even Worse Than 2022
And that leads us up to today. As of the time of this writing, Schoop is somehow worse in every category except OBP, hitting .193/.258/.504, while being demoted to a platoon role instead of an everyday player. Somewhat remarkably, as of May 12, Schoop has not recorded a single RBI, stranding all 38 runners he had an opportunity to drive in, and he also has more strikeouts than hits, with 14 Ks as compared to 11 hits.
Why the Tigers Need to Cut Their Losses (OPINION)
If it were up to me, I would have DFA'd Schoop already, as it is clear that he is not going to change his hitting issues. Sure, he has a good glove, but there are plenty of other players in Toledo who deserve a roster spot right now other than Schoop. The Tigers need to just eat his contract and move on. There is no reason for Schoop to still be a Tiger at this present time.