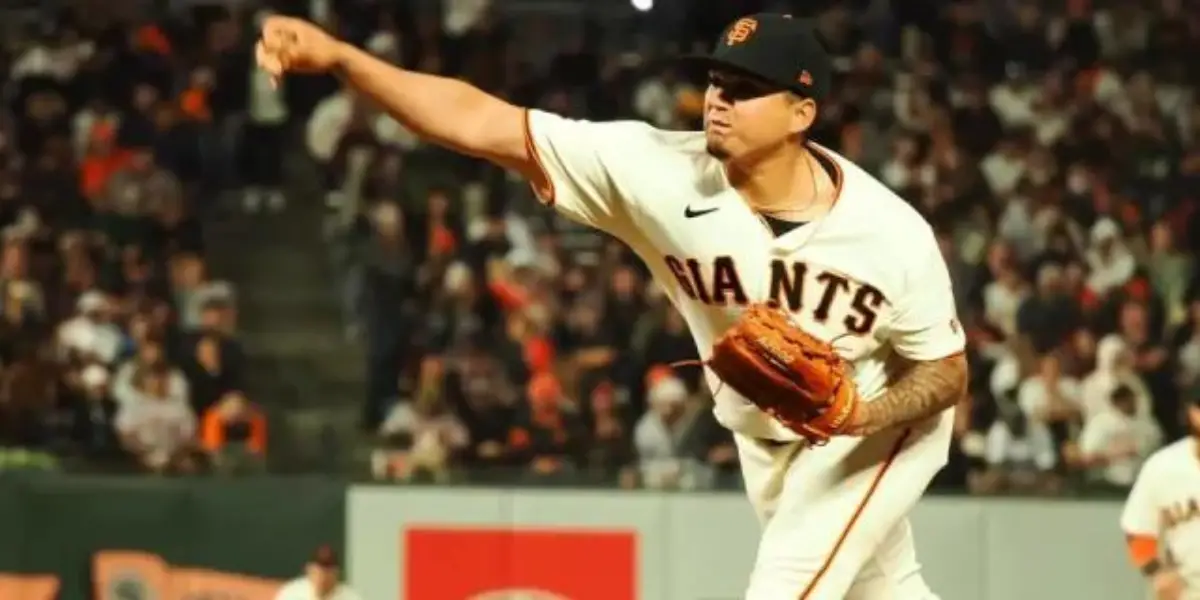 The Boston Red Sox late last night, after they finished off a series sweep over the Atlanta Braves, made a minor trade and acquired a relief pitcher from the San Francisco Giants by acquiring LHP Mauricio Llovera in exchange for RHP Marques Johnson, who was pitching for the Red Sox Low-A affiliate. For the Red Sox to make the move, they had to adjust their 40-man roster by moving Kaleb Ort to the 60-Day Injured List.
Red Sox Moves By The Numbers
Mauricio Llovera
Llovera has split time this season between the San Francisco Giants, their AAA affiliate, and their rookie league affiliate. In the minors combined, he had appeared in 19 games, making four starts; he is 1-0 with a 3.97 ERA and 29 strikeouts in 22.2 innings of work; he had a 1.05 WHIP, 2.4 BB/9, and an 11.5 K/9. With the Giants he appeared in five games, going 1-0 with a 1.69 ERA striking out five in 5.1 innings of work. He had a 4.97 FIP, a 1.12 WHIP, a 3.4 BB/9, and an 8.4 K/9.
Marques Johnson
Johnson has appeared in 28 games this season, going 2-2 with a 6.55 ERA; he recorded 43 strikeouts in 34.1 innings of work and had two saves. He had a 1.60 WHIP, a 6.3 BB/9, and an 11.3 K/9. Johnson was struggling in Low-A, so this is a move that, hopefully, he can figure his stuff out with a change of scenery. He will report to the Giants' Low-A affiliate, the San Jose Giants.
Kaleb Ort
Ort has struggled this season with the Red Sox, appearing in 21 games and making two starts going 1-2 with a 6.26 ERA and 24 strikeouts in 23 innings of work. He had a 5.89 FIP, a 1.56 WHIP, a 3.5 BB/9, and a 9.4 K/9. He also appeared in AAA with Worcester going 1-2 in 10 games posting a 1.86 ERA and 13 strikeouts in 9.2 innings of work. He had a 1.34 WHIP, a 6.5 BB/9, and a 12.1 K/9.