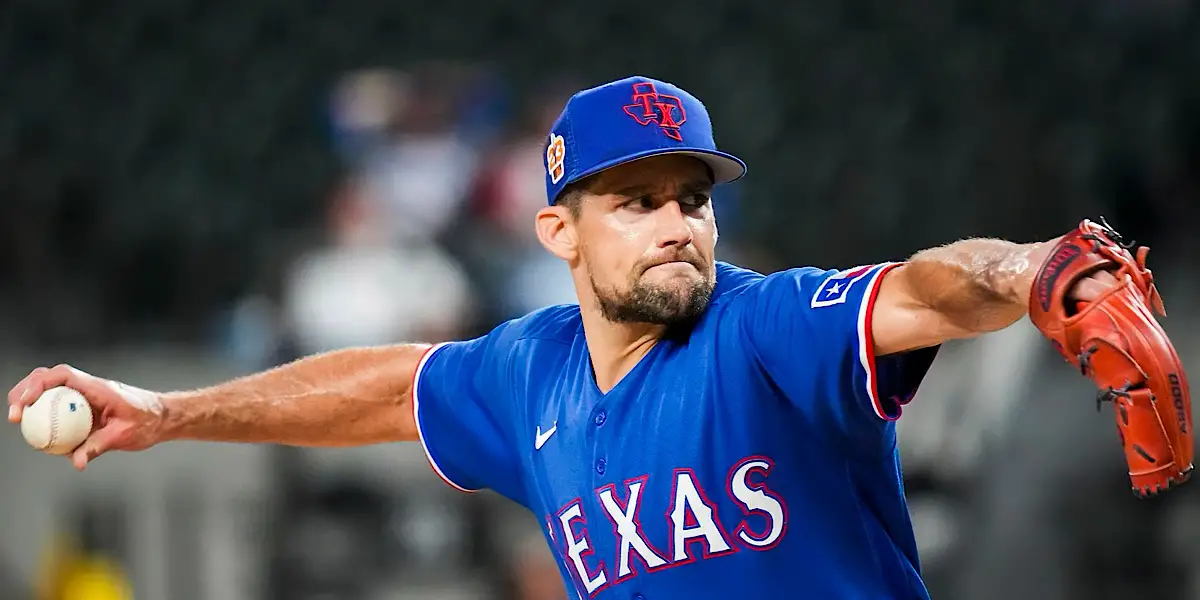 Happy Sunday. I've been taking Sundays off because I usually have baseball, but I was rained out for my first game. 1-2 yesterday. Not betting Overs on Cardinals games for a while, that lineup has either quit, or they are lost. Tough beat taking the DBacks and Merrill Kelly comes out and lays an egg. Yay Gambling!
108-92 on the season. Super quick Sunday picks:
Pick #1
Nate Eovaldi Over 5.5 Ks, -130
I'm 2-0 on Eovaldi Over Ks this year. Yankees lineup is gross. Should be a good game though. Cole has been hot.
Pick #2
Braves @ Reds, Over 11.5 Runs, -110
You will never see me bet on a run total this high unless its in Mexico or Coors. But, Great American Ballpark has played like Coors this weekend. 17 Home Runs between the two teams already in two games….and the pitching today isn't as good. Morton vs, a kid I never heard of.
Pick #3
Brewers @ Guardians, Total Under 8 Runs, -105
Burnes vs. Civale. Good matchup and two dreadful lineups.

Enjoy your Sunday.