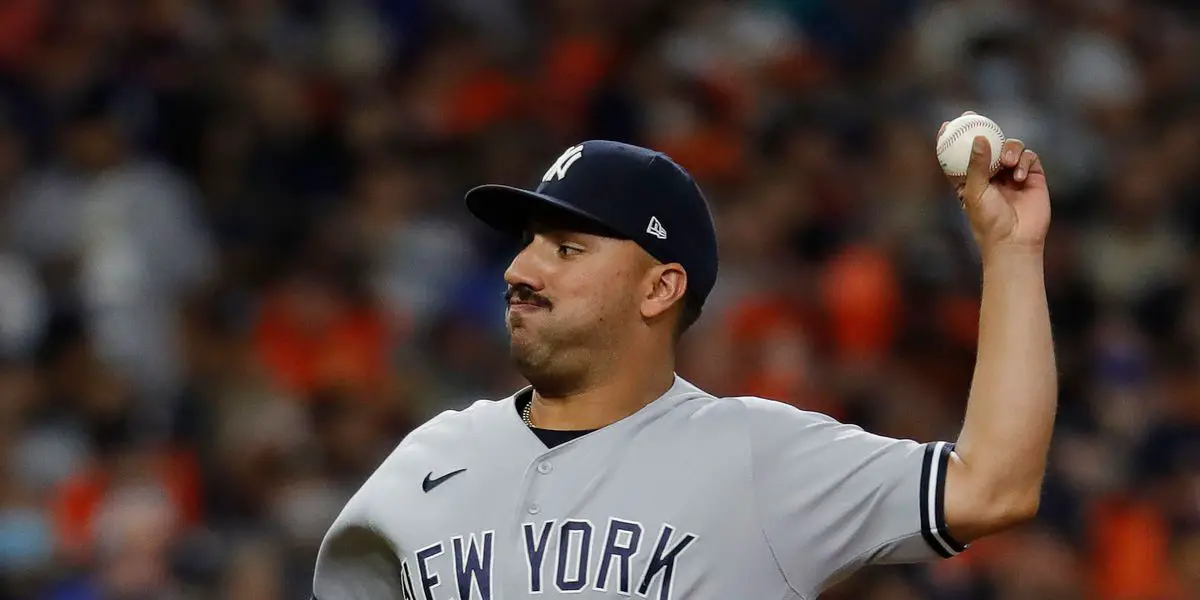 Another awesome day. 3-0 on the picks AND Gallo hit a home run, for a total of $640 winnings on the day. I am now 38-32 on the season, and have hit on 14 of 24 reach picks. One of these days I'll track it all and figure out the return on investment.
What's really great, is I asked my wife to fill-in for me on Saturday, and she didn't pick a single winner. Then, the Gambling Gods blessed her with a +6447, 7-way, Parlay last night. Overs on NHL games in TB and WPG, Under on NJ/NYR game, Over on Heat game, Rays and Blue Jays moneylines, and Sox/O's over….She doesn't gamble so she was super excited. She almost cashed it out with 6 games already winning and needing only the Over in Winnipeg. She ended up hanging in, and the over hit with 16 seconds left in the game…it was fun to watch a 9 month pregnant woman go through highs and lows of gambling. She withdrew her winnings and vowed to not gamble anymore because she couldn't handle the anxiety….no kidding?!

Anyway….Tuesday Picks:
Pick #1
Yankees @ Twins, Over 6.5 Total runs, -125
This is Puckline-low, to low to pass up. Yes, Nasty Nestor and Joe Ryan have been very good. And, yes, this could be a 3-2 game. But, these lineups have already seen these pitchers, and those games had 13, and 7 run totals.
Pick # 2
Parlay: Diamondbacks and Angels Moneylines, +175
This has more to do with the Royals and A's being awful than anything else. Bet against Brady Singer any time you can, and Mason Miller making his 2nd start against Trout and Ohtani is a tall order.
Pick #3
Red Sox @ Orioles Over 9 Total Runs, +100
This one gives me anxiety, but my eyes tell me Kluber is washed. Plus, Sox bats have been coming alive. If Kluber rights the ship today, I'll do a Chris Sale and accept accountability.
Reach
Another Parlay: Guardians -1.5, Rangers -1.5, and Brewers -1.5, +846
Opposing pitchers are Ryan Feltner, Luke Weaver, and Spencer Turnbull…it's a big swing, but could easily connect. Setting myself up for failure today with two parlays, but that's why it's a reach. LFG!