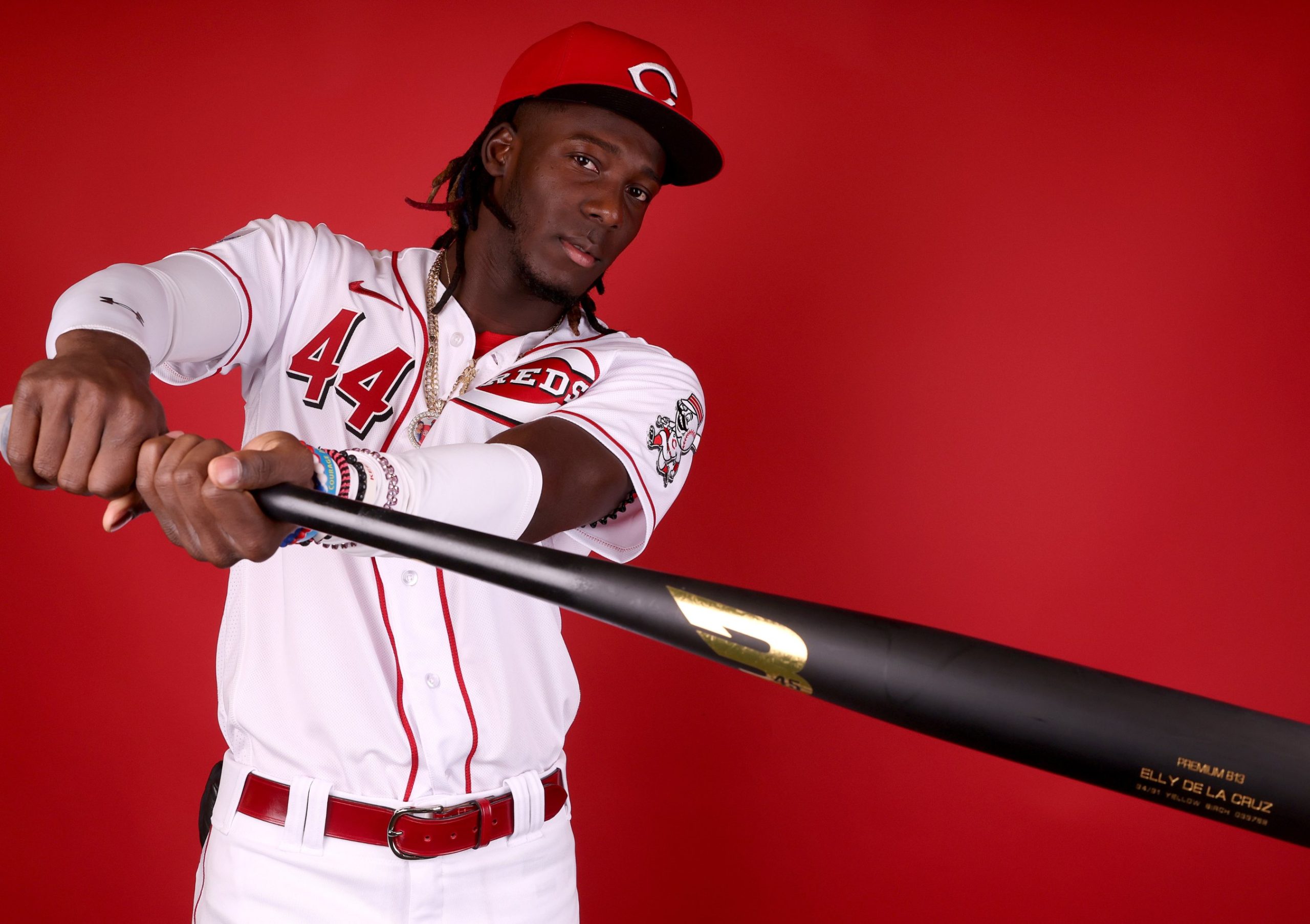 2-1 Friday. The Padres and Mets went Over as expected, Gallen recorded the win for a DBacks team in need of one, but unfortunately for me, Jameson Taillon had the best game of his career. Taillon managed to throw 8 shutout, 1-hit, innings and the Cubs beat the Yankees 3-0, and nowhere near the Over. A smarter man than I, would bet the Under today on the Yanks/Cubs, but every time I bet Drew Smyly, he shoves it up my ass.
$300 invested, $415 returned. 122-104 on the season:
Pick #1
Rockies @ Giants, Total Over 9 runs, +100
1-5, 6.62 ERA Connor Seabold on the road against a Giants bullpen day. I've bet against Seabold several times this season, and he only burned my once with a good performance. Nuff said.
Pick #2
James Paxton to Record a Win vs. A's, +105
Paxton has a couple extra days of rest after paternity leave. Last time he had extra rest, he went 7.2 innings and allowed 3 hits.
I shouldn't have to explain the A's side of this.
Pick #3
Reds @ Brewers, Over 9.5 Runs, -105
Luke Weaver gives up 4-5 runs himself every time out. The Reds offense is cooking, and Colin Rea is a pitch-to-contact kind of pitcher.