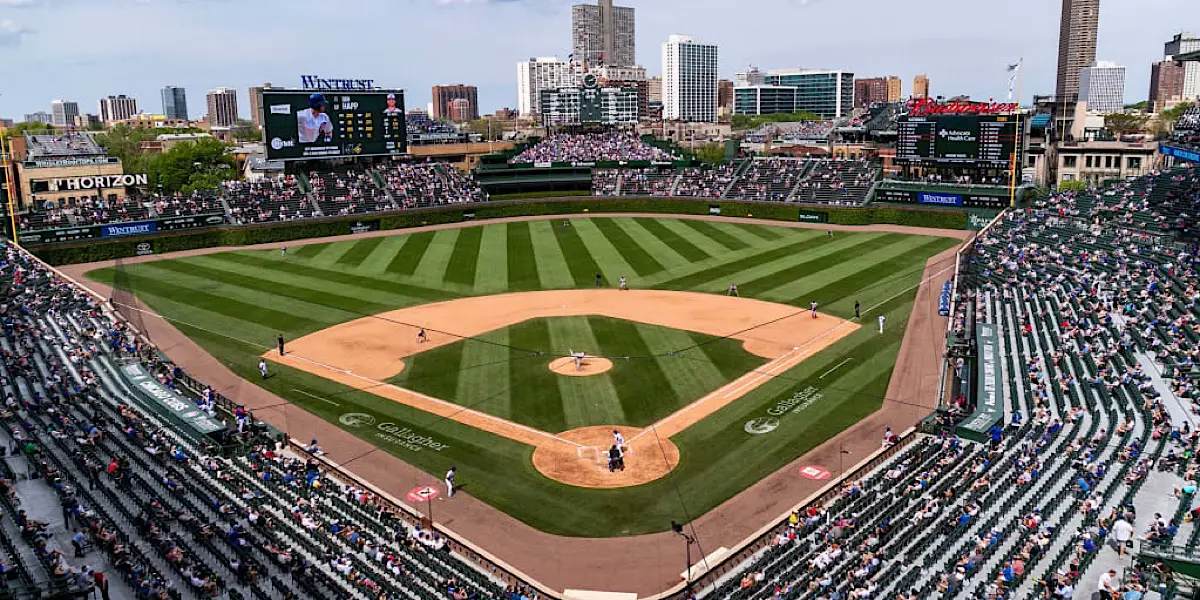 Baseball is back. The worst 4 days of the year are finally over!
On Sunday, before the break, I went 2-1 to improve to 124-105 on the season.
Pick #1
Dodgers @ Mets, Dodgers Moneyline, -120
The Dodgers are surging, Urias needs to fix whatever issue he is having, but I think he will, and I have zero faith in the Mets. None. I don't think Ohtani will be traded, but watching the Mets empty their system to get him, just to lose him to Free Agency, would be just perfect.
Pick #2
Red Sox @ Wrigley, Bello to record Win, +130
It's not a great line, but I really want to enjoy this game. Something about the Sox at Wrigley, is so beautiful. I hope both teams stick to their Home Whites, and Road Grays all weekend. Bello has been an ace, and probably should have been an All-Star over Kenley. The Cubs are 25th in K's/9 innings.
Pick #3
Padres @ Phillies, Padres Moneyline, -115
It's now or never for the Padres. They need to win 8-9 of the next 10-11 games otherwise I expect them to start selling off pieces. If they lose this series, I'm done with them for the year.