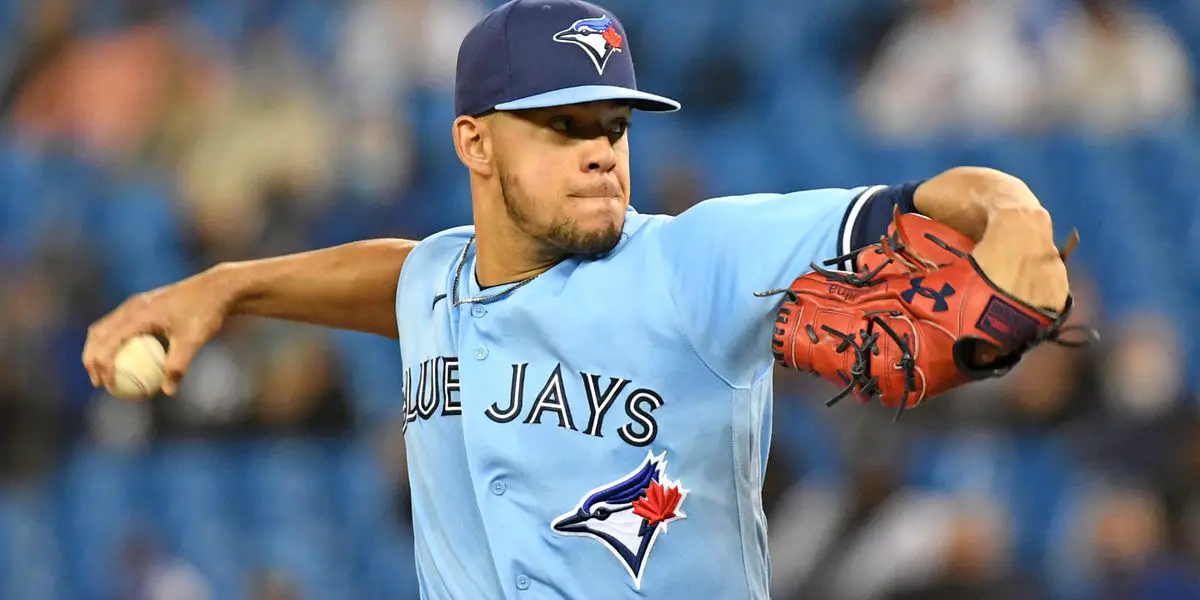 Not too shabby yesterday. The theories behind the picks were solid. Kye Hendricks Over 3.5 strike outs seem like a low number, and he barely made it with 4, but he has been dealing and most teams strike out 7-9 times per game. The Rays bludgeoned the DBacks the day after losing. Aside from the fact Arizona was starting Brandon Pfaaaaadt, the Rays don't lose many games back-to-back. And finally, the Angels…I figured they would handled a bad White Sox Lineup, and take advantage of Lance Lynn, which the mostly did. What I didn't count on was them blowing a 4 run early lead and Patrick Sandoval laying an egg. Yay Gambling.
115-100 on the season:
Pick #1
Padres @ Reds, Reds Moneyline, +115
If you are going to make a good Reds team a home-dog against a Padres team that is collapsing, I'm going to take it. With Reports of in-fighting, and a manager at the end of his rope, I don't understand how they could be the favorite against anyone.
Pick #2
Red Sox @ Blue Jays, Total Under 9 runs, -115
That number just seems half a run too high. Paxton has been very good, and his arm got an extra day and a half of rest, and Berrios has mostly righted the ship after an abysmal 2022.
The Red Sox can't buy runs right now and oddly, the jays are ranked 13th in runs scored.
Pick #3
Dodgers @ Royals, Dodgers, -1.5 Run Line, -135
Alex Marsh gets the start in his MLB debut for the Royals. It's more of a promotion out of necessity than a promotion earned. Jordan Lyles was scratched and this guy had the right turn in his rotation. He has not been impressive in 62 AA and AAA innings this year. This is the type of game the Dodgers need to win easily if they are going to catch Arizona.