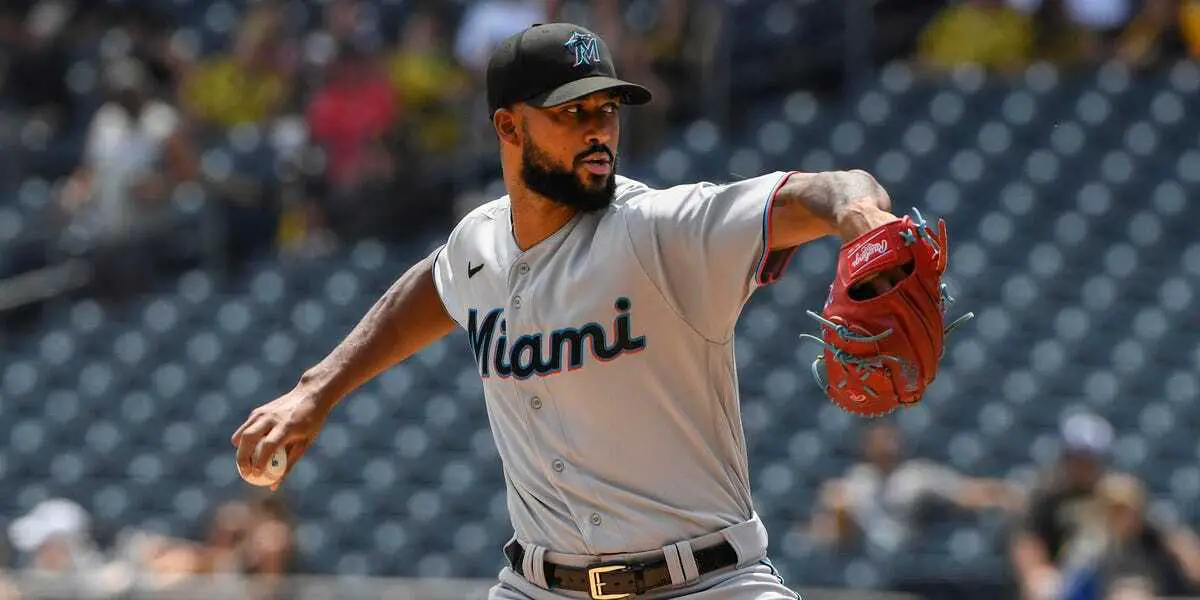 Congrats to LSU for winning the College World Series. I bet the Over hoping for a high scoring, fun game, but got a really high scoring snooze-fest. But a win is a win.
Spencer Strider and the Braves took care of business against the Twins. I bet on the Strider W, and stayed away from his 9.5 strikeout line. Turns out he got the W, and the over on Ks.
Mets and Brewers Over was a bust. Not even close. Honestly surprised that Verlander and Rea pitched well. Not surprised the Mets lost in excruciating fashion. Which Begs the question:
Which team is a bigger failure thus far? The 35-43 Mets with the biggest payroll in history, the 32-45 Cardinals in an easily winnable division, or the 37-41 Padres with more talent then any team in the league. For me, the Padres are the most surprising, but the Mets are the most disappointing. 101 wins last year and falling flat this year with basically the same team is embarrassing. They can cry about the closer going down, but they only have 9 blown saves which is tied for 6th fewest in MLB.
111-95 on the season:
Pick #1
Astros @ Cardinals, Astros Moneyline, -120
Pretty sure I sound like a broken record at this point, but Olli Marmol should have been fired months ago. His team has quit. I know they won Sunday in London, but their performance on Saturday was so bad. The players look unhappy, they play like they hate baseball, and the coach is to blame. Framber Valdez goes for the Astros. Valdez has put up good numbers despite his 7-5 record. Jordan Montgomery twirls for the Cards.
Pick #2
White Sox @ Angels, Angels -1.5 Run Line, +105
The Angels are tough to figure out. They took 3 of 4 from the Rangers, Took care of business in KC, then got shutout 2 straight games at Chavez Ravine, before going to Coors and dropping 2 of 3 despite winning Game two, 25-1. Very hard to bet on. Even on days Ohtani starts, they are hard to predict. Ohtani is 6-3 with 6 no-decisions, but leads the league in Strikeouts and only has a 3.14 ERA.
They seem to be having fun and playing hard for Phil Nevin, which is more than I can say for the White Sox who might be the most boring team to watch in the league.
Pick #3
Marlins @ Red Sox, Total Runs Under 9.5, -115
Alcantara vs. Whitlock. On paper, the 2023 versions of these pitchers allows exactly 9.5 runs per game. I think Whitlock can be better than he's shown so far, and I know Alcantara is a lot better.
The Sox are having a tough time scoring runs right now, and the marlins lineup has been one of MLB's worst all year. Looking at Miami's stats, its amazing that they have carved out a winning record.