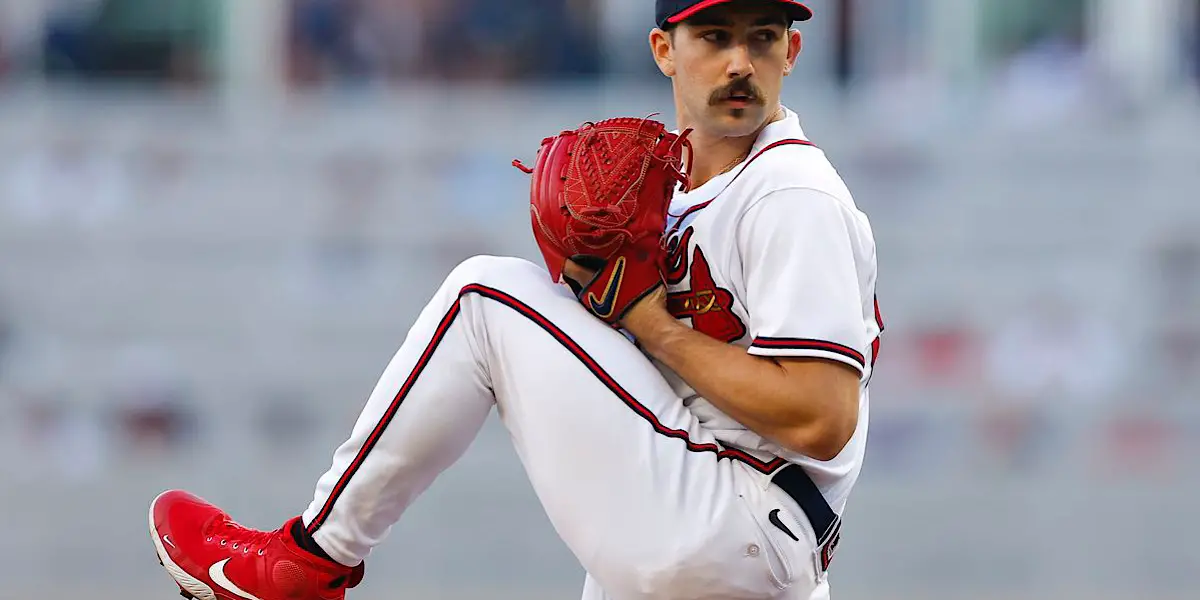 Another not so great day, but the picks were solid. I had Stroman to win, and he pitched 6.1 innings allowing 2 runs. That should be enough to win. I also had Nick Pivetta with over 5.5 strikeouts, and said that he could get clobbered and still have 6 Ks. He got clobbered and recorded 5 Ks in 5 innings, but had 4 Ks after 3 innings. The under in Colorado hit, to salvage a second bad day of picks in a row.

1-2 yesterday, 43-38 on the season. Early games today with doubleheaders happening.
Pick #1
Pirates @ Nats (Game 1, 1:05) Over 9.5 total runs, -140
Rich Hill and Patrick Corbin face off in a battle of "who can suck less"…they also get a long leash today because of the doubleheader.
Pick #2
Mariners @ Blue jays (3:07), Toronto -1.5 run line, -120
Gausman vs Flexin, should be a no-brainer. " Junior…you're Fleeexin"
Pick #3
Braves @ Mets (4:05), Strider Over 7.5 Ks, -120
I honestly think the line is too low. At this point, it should be 8.5, at least. Strider is the best pitcher in MLB at the moment, and today he mows down the Mets. I like ATL -1.5 at +100 as well.
Reach
Masataka Yoshida to hit a home run, +800
Yoshi has been hot as of late. Lefty slugger on fire vs Dan Plesac seems like a good bet. At +800 odds, it's worth a shot, and would help me erase yesterday's losses.
Tips for today. A few doubleheaders, so expect manager's to let starting pitchers work out of trouble to save bullpen arms. Could mean more runs, more outs recorded, more home runs etc. Also, Padres and Giants are in Mexico City. High Elevation and, knowing Rob Manfred, probably juiced baseballs to put on a show for the Mexican fans. Bet on Home Runs and lots of runs scored.