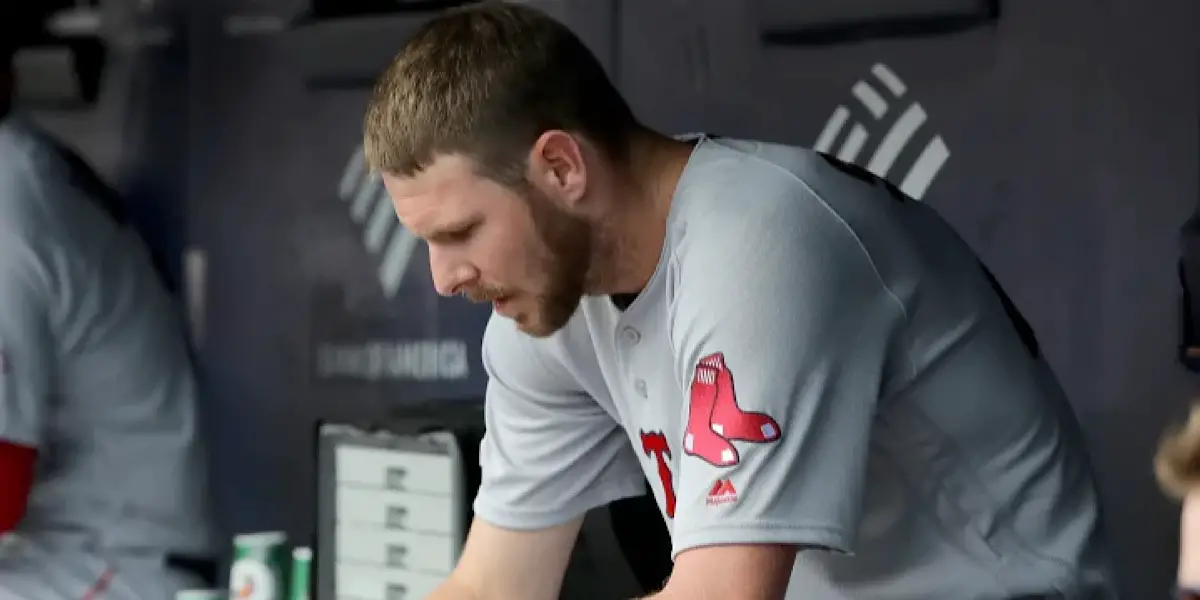 2-1 yesterday with Pirates winning and Blue Jays kicking the Schmidt out of the Yankees. Also hit the Boston Parlay at +523…so, great day.
35-32 on the season. Lets start the week of right:
Pick #1
Red Sox @ Orioles, Total Runs Over 8, -105
Sale vs Kremer. I'm not convinced Sale is going to be dominant a second straight outing.
Pick #2
Yankees @ Twins, Twins -1.5 Runs, +140
Love the line. Sonny Gray has been great and wants revenge on NY. If this was in NY, I'd say Gray implodes.
Pick #3
Royals @ DBacks, AZ moneyline, -130
Need one easy one to start the week strong. Arizona has been a great story thus far
Reach
Joey Gallo to hit a Home Run, +340
Lefty slugger vs a RHP that can give up bombs. Really wanted to pick a Blue Jays hitter vs Lance Lynn, but they are so righty heavy, and I like the L/R matchups.