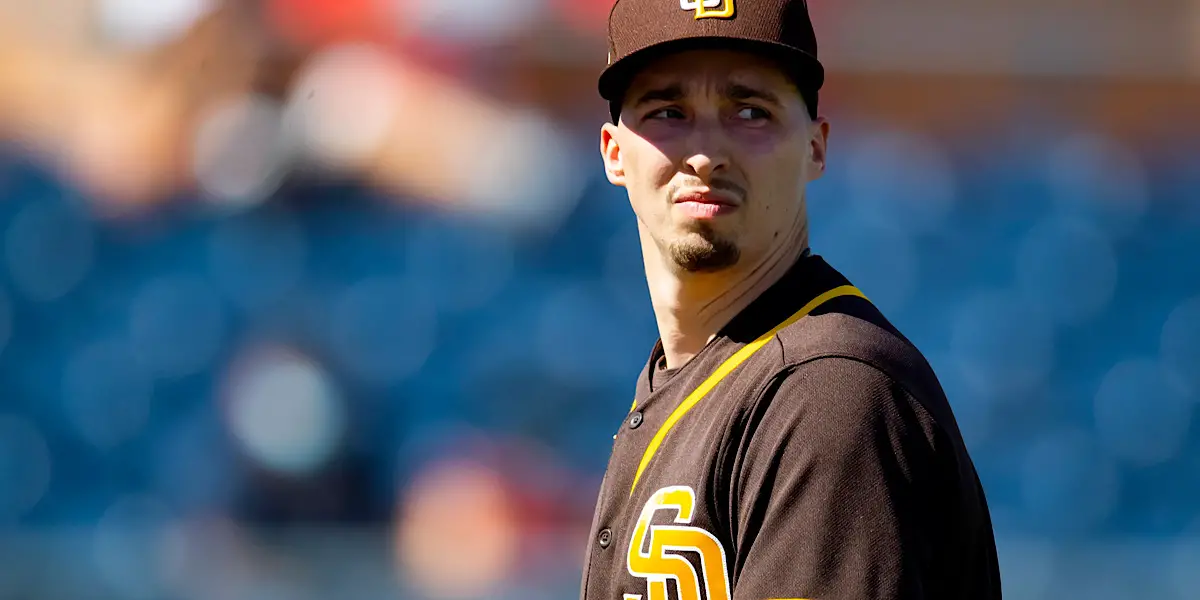 Hallelujah! Finally a 3-0 day, AND I hit the AL East Parlay at +404. The Wesneski kid in Chicago played ball, and got knocked out in the 2nd inning, Shohei and DeGrom dealt, and the Jays made me sweat a bit but in the end, destroyed the Tigers. If you bet $100 on each of my picks, you made $750 or so yesterday.
Back to .500 on the season at 16-16. Afternoon games today, so get em' in:
Pick #1
Padres @ Mets (1:10) Total Runs over 9, -110
Snell and Megill get the starts. Snell is allowing 7 runs per 9, and the Padres lineup can score 6 runs off anyone.
Pick #2
A's @ Orioles, Total Runs over 9, -115
Both starting pitchers have ERAs north of 10. A's have been allowing a touchdown pretty much every day.
Pick #3
Parlay: Braves -1.5 over Reds, & Blue Jays -1.5 over Tigers, +213
Reach
Both Wander Franco and Randy Arozarena are +600 to hit a home run today vs Chris Sale. I'm going with Arozarena, but wouldn't be surprised if both hit considering how many home runs these Rays are hitting, and how bad Sale is.